On November 13th, 2014 millions of Azeroth's champions enlisted for the war against the Iron Horde with the launch of World of Warcraft: Warlords of Draenor, the fifth expansion to the subscription-based massively multiplayer online role-playing game.
Blizzard Entertainment today announced that as of the first 24 hours of the expansion's availability, more than 3.3 million copies had been sold and the game's global subscriber base had passed 10 million, with growth across all major regions.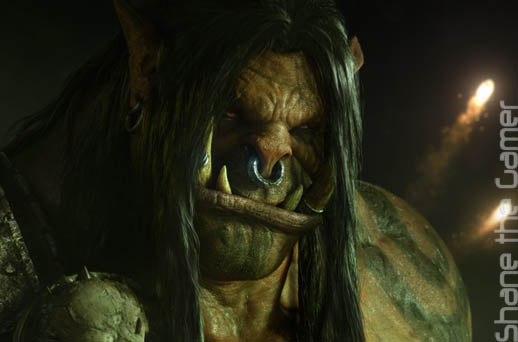 The release last week in North America, Latin America, Europe, Australia, New Zealand, and Southeast Asia brought some technical and demand-related issues that made the first few days especially challenging for many players.
To address the issues, Blizzard worked around the clock to roll out a series of updates and increase realm capacity across the board, and performance has remained solid since then. The expansion launched today (November 20th local time) in South Korea, mainland China, Taiwan, Hong Kong, and Macau.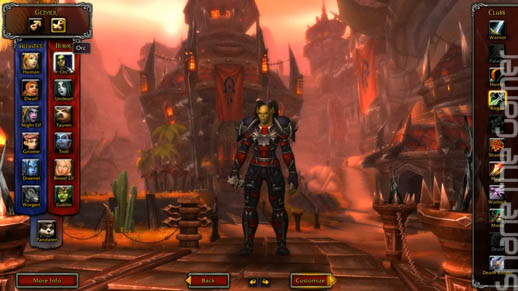 "We're thrilled that so many players jumped in to play Warlords of Draenor on day one and are having a great time with the new content," said Mike Morhaime, CEO and cofounder of Blizzard Entertainment. "We poured a lot of hard work and passion into this expansion, and we appreciate all the kind words from players and the overwhelming support they continue to show for World of Warcraft."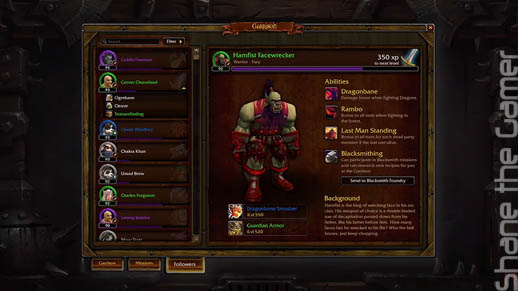 In Warlords of Draenor, Garrosh Hellscream has escaped through the Dark Portal to help forge the orc clans of old into the terrifying war machine that is the Iron Horde, intent on the destruction of Azeroth. Players must mount a desperate charge into the orc homeworld of Draenor and fight alongside and against legendary characters from Warcraft's history to bring down the warlords before all is lost beneath the tides of iron.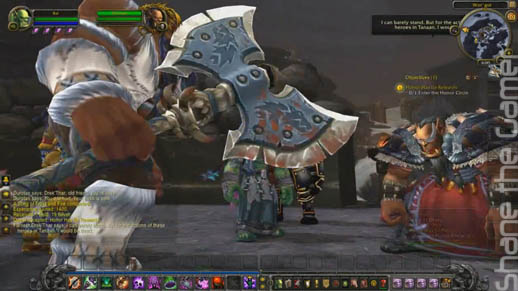 As Azeroth's heroes explore the savage world of Draenor, they'll build and manage a mighty Garrison, a customisable stronghold that grows with them on their journey; reach new heights of power and unlock bonuses on their way to the new level cap of 100; fight the opposing faction for control of Ashran, a huge and dynamic PvP zone; and take on a wide array of Dungeons, Raids, Battlegrounds, Challenge Modes, and more.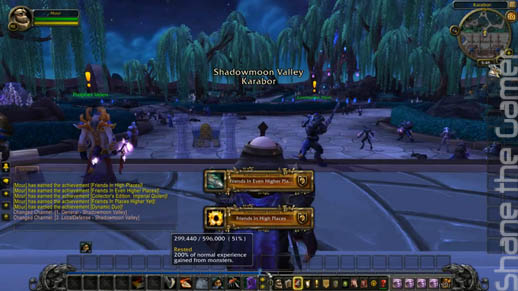 Warlords of Draenor is available now in a digital and physical Standard Edition, as well as a Digital Deluxe Edition which includes in-game bonus items for World of Warcraft and other Blizzard games.
The expansion is also available in a retail-exclusive Collector's Edition, which comes equipped with the digital bonus items from the Digital Deluxe Edition as well as a full-colour hardcover art book, a behind-the-scenes two-disc Blu-ray/DVD set, a CD soundtrack, and a Warlords of Draenor mouse pad.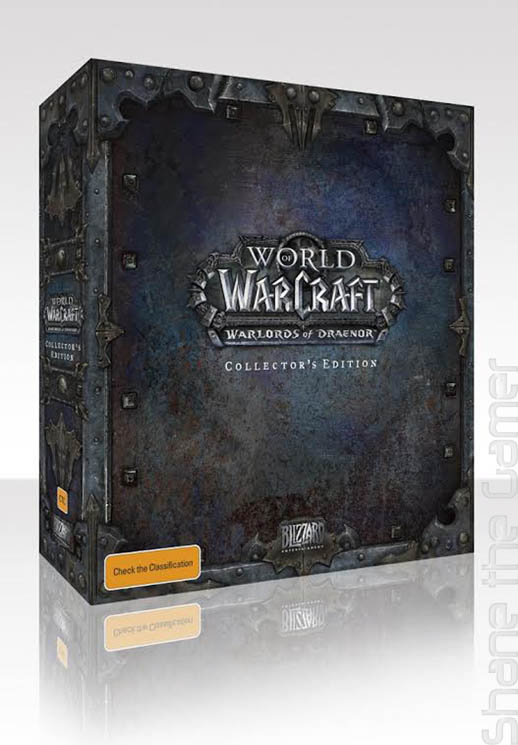 All versions of the expansion come with one level-90 character boost, making it easier than ever for new and returning players to experience Warlords of Draenor's content alongside their friends and family.