Google have your entire connected smart home security sorted with their Nest range of cameras.
Integrating in to your home's WiFi and any other Nest devices you may have as well as your smartphone you can keep your property securely under check at all times.
Having recently reviewed the Google Nest Doorbell it's time to check out the Nest Cam Battery model.
Yep there are two variants of Google's Nest Cam – one wired and one rechargeable.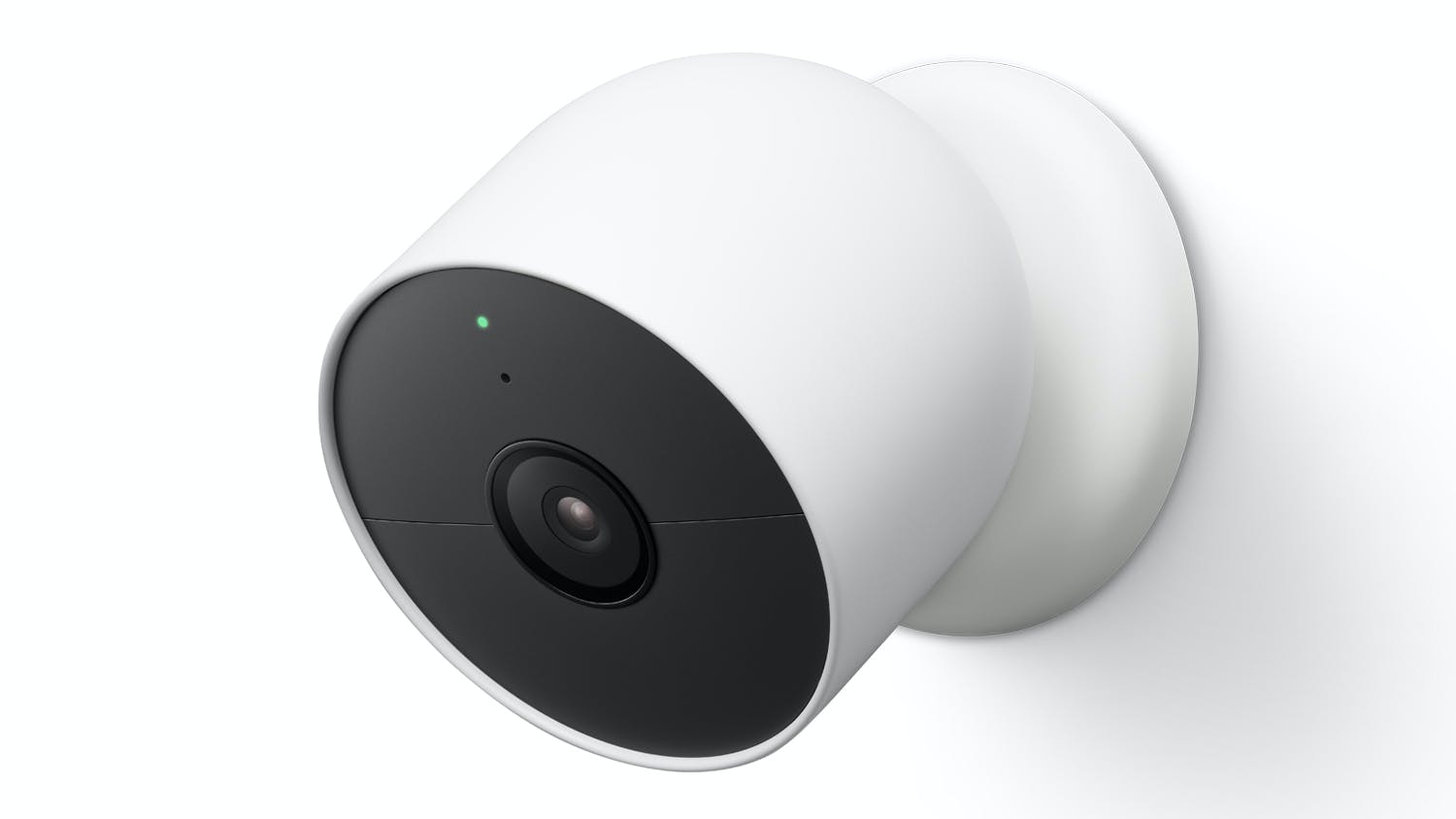 The rechargeable Nest Cam can be used for both indoors and outdoors, being able to suffer through extreme weather. Waterproof at IP54 it can handle moderate rain.
Chilly weather? All good there too, tested to survive at -20°C (-4°F). And if the heat is on, it wont break a sweat at 40°C (104°F).
A small amount of DIY is involved if you do place the Nest Cam (Battery) outside.
It has a magnetic base, which you'll need to screw in, after that you can pop the Nest Cam on and off the super strong magnet.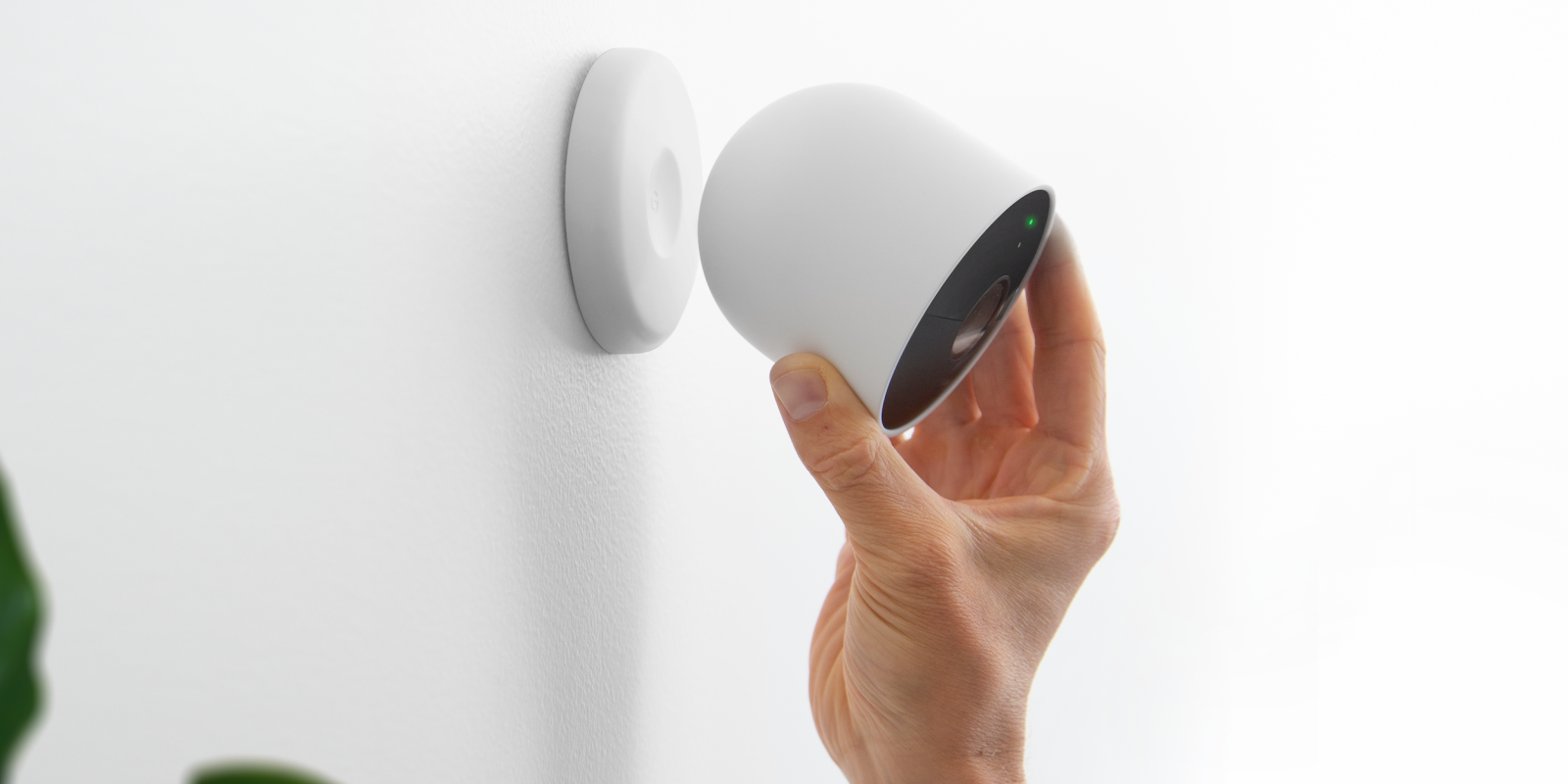 The camera itself comes in at 2MP with recording at 1080p with HDR @ 30 fps.
A two way intercom enables you to have a convo with whoever maybe lurking about – and that is superior quality. Crispy clear.
Also with this model you'll get a 130 degree view. Low light and night mode also records in HDR.
Notifications will come in to your smartdevice and any other Nest devices that you may already have when the Nest Cam picks up any human movement already programmed by Google to ignore fur babies loitering about.
Setup is done via the Google Home app on both Android and iOS (Apple). I've found Android being the easier option to set up on all Nest devices.
The Nest Cam (Battery) will record and store any movement it detects, but like the prior reviewed Nest Doorbell it suffers from the 3 hours only maximum storage time. This is way too short.
Likely any notification you don't get to within that timeframe, especially overnight, the video recording is auto deleted. Google do offer a paid subscription which prevents you from missing out on recordings if you can't get to them in time.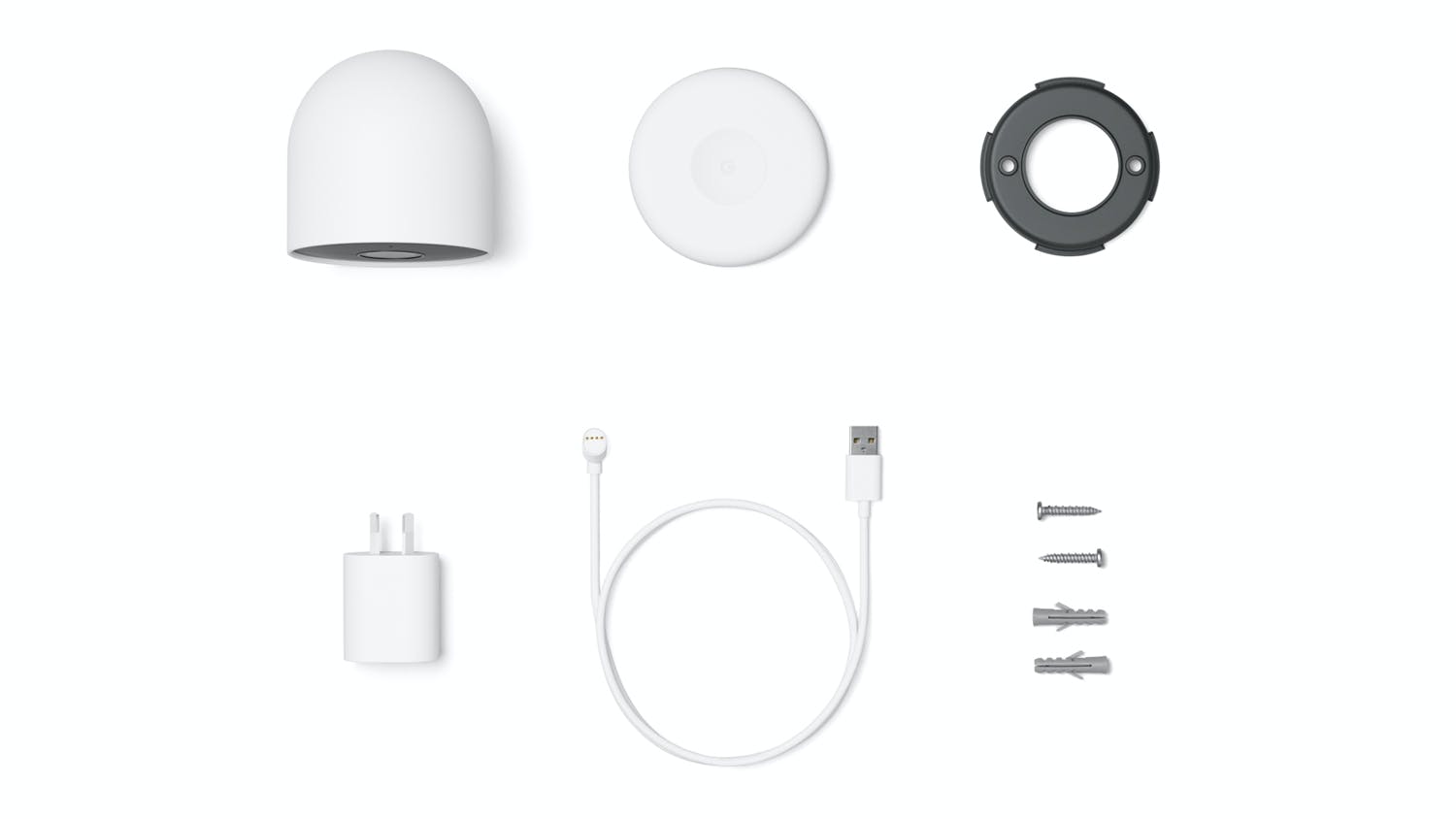 In all the Google Nest Cam (Battery) is an excellent surveillance camera for your outdoors.
Sure you can opt to use it indoors too, but for that Google has another solution that is cabled… which I'll also be reviewing soon.
If you're keen to start out with smart home security a Google Nest Cam (Battery) for your outdoors is ideal. Priced moderately it is cheaper than some competitors offerings and has around the same if not slightly better recording resolution with excellent voice clarity.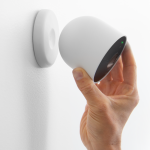 Google Nest Cam (Battery) Review