Streaming entertainment in the home is more prevalent than ever, with Spotify and Google connect kits. Not forgetting the almighty Alexa from Amazon.
Joining in the stream trend is NVIDIA.
NVIDIA has announced that their NVIDIA SHIELD TV – an Android TV-based device built for the big screen in your living room that delivers experiences in streaming and gaming – now brings along Google Assistant to Australia.
The Google Assistant experience on SHIELD has been optimized for your TV. It is enhanced for the living room by taking advantage of the TV screen for visual responses. With the Google Assistant, you can now search apps, browse movies and TV shows, find content or ask it to give you recommendations, and control media with voice commands on SHIELD.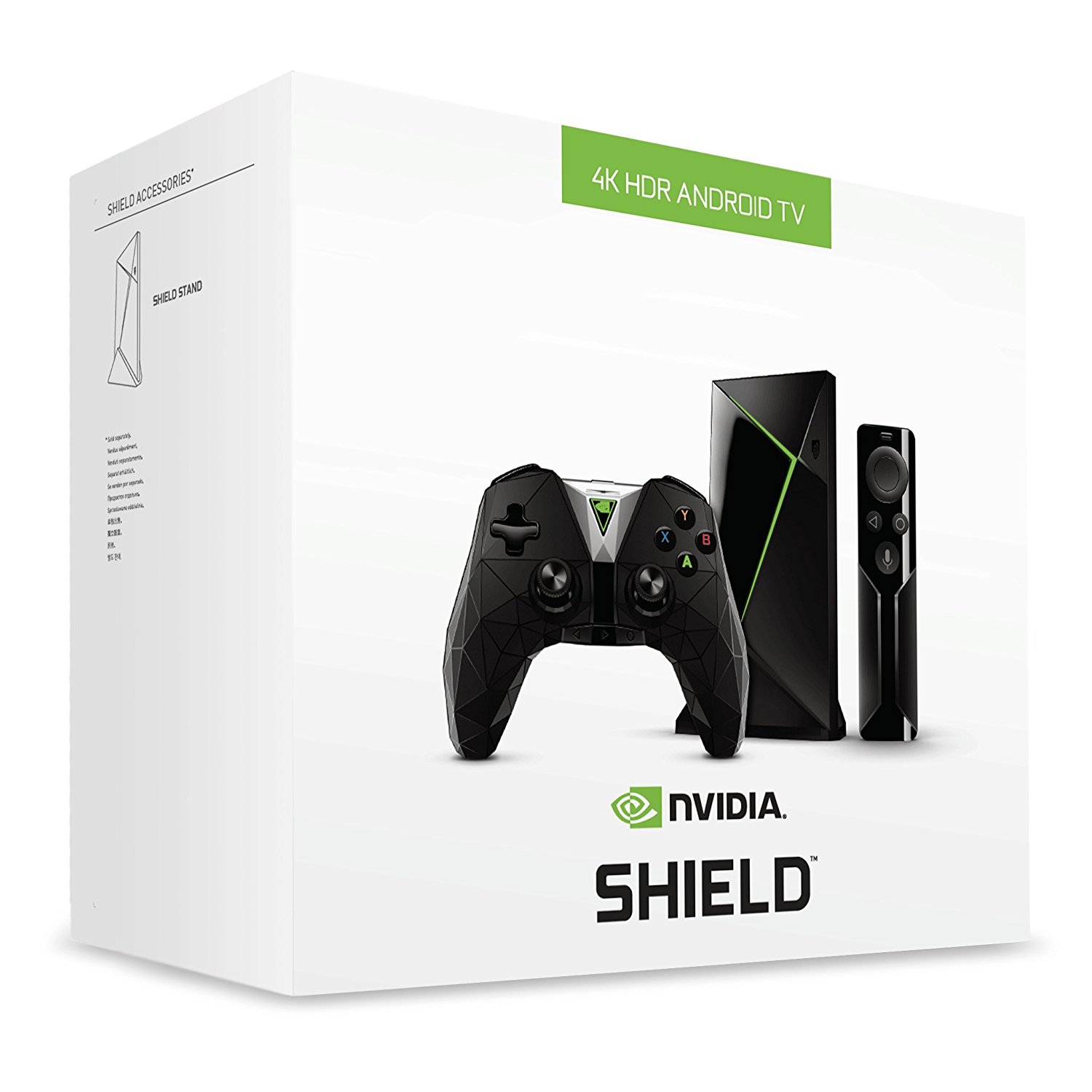 With the SHIELD controller, SHIELD also becomes the world's first completely hands-free streaming device. With top apps like Google Play Movies & TV, Netflix and YouTube having added Google Assistant support, you can say "OK Google" or "Hey Google" and issue voice commands to enjoy your beloved content and control your TV without picking up a remote.
SHIELD is available on the SHIELD website from selected retailers, priced at $249.95 (AUD) including a remote and $329.95 (AUD) bundled with a game controller and remote. The game controller retails for $89.95 (AUD). The stand retails for $29.95 (AUD). The remote is available separately on the SHIELD website at $69.95 (AUD).