Ding dong, it's Google!
Having gone from being a search engine giant and smartphone OS developer, for a wee while now Google have also hit the hardware market with their ever growing smart home Nest devices.
They've already sorted the Google Smart Assistant in your home, now they are tackling your home security.
The Google Nest Doorbell runs on a rechargeable battery (although you can wire it up and Google do supply the cable for this).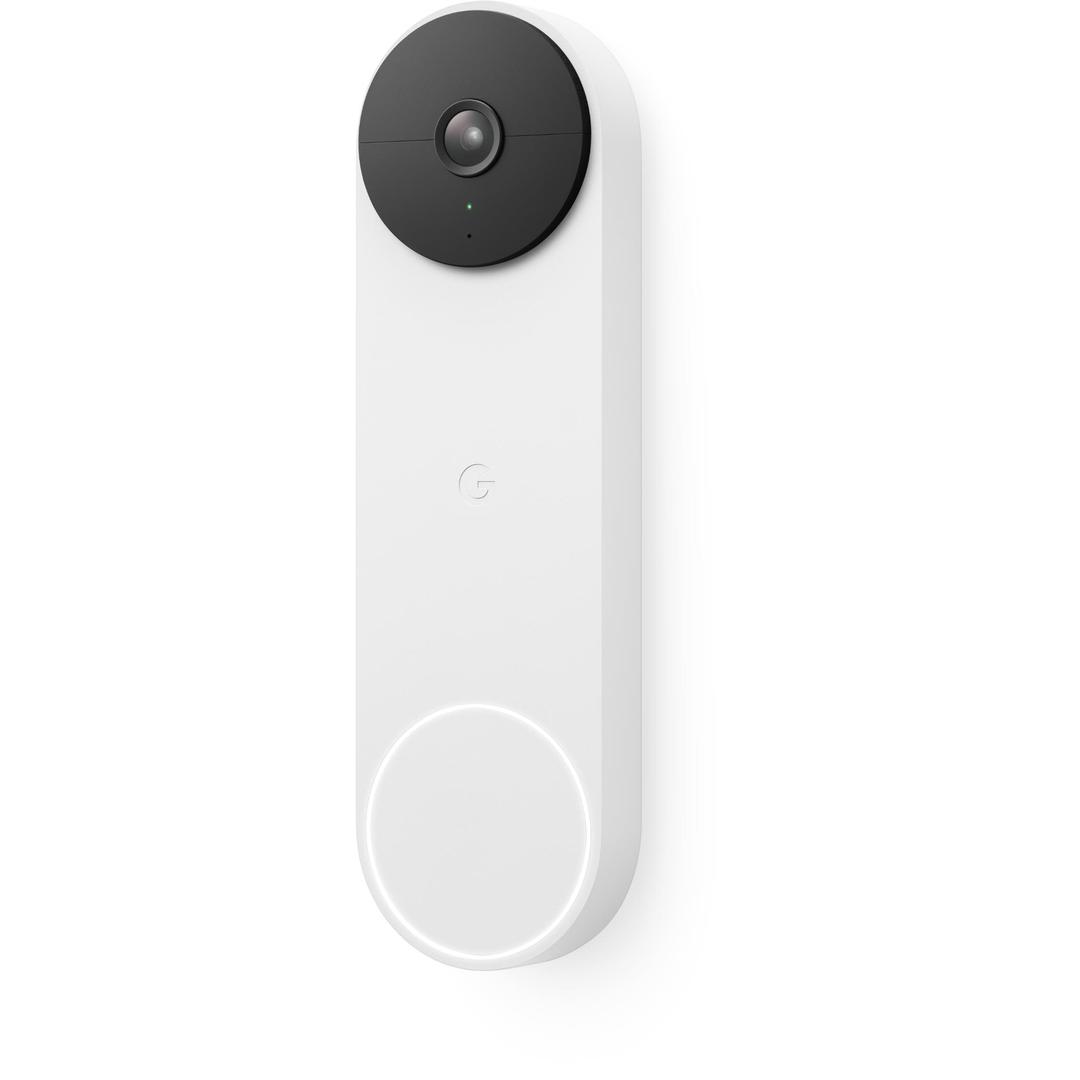 Attention has been taken to the aesthetic of the Nest Doorbell, looking sharp and slinky when mounted and slim, especially when compared to to the likes of Arlo or Ring.
You get a mounting kit in the box, as well as the cable to recharge – so sure there is a bit of DIY but if you're all good with a screwdriver you're gonna be okay.
The camera comes in at 1.3MP. It's not 4K but is HD at 1280 x 960 and gives a 160 degree view of your front or back door area.
There's also a proximity that you can set so you can receive notifications of someone lurking about before the doorbell is rung.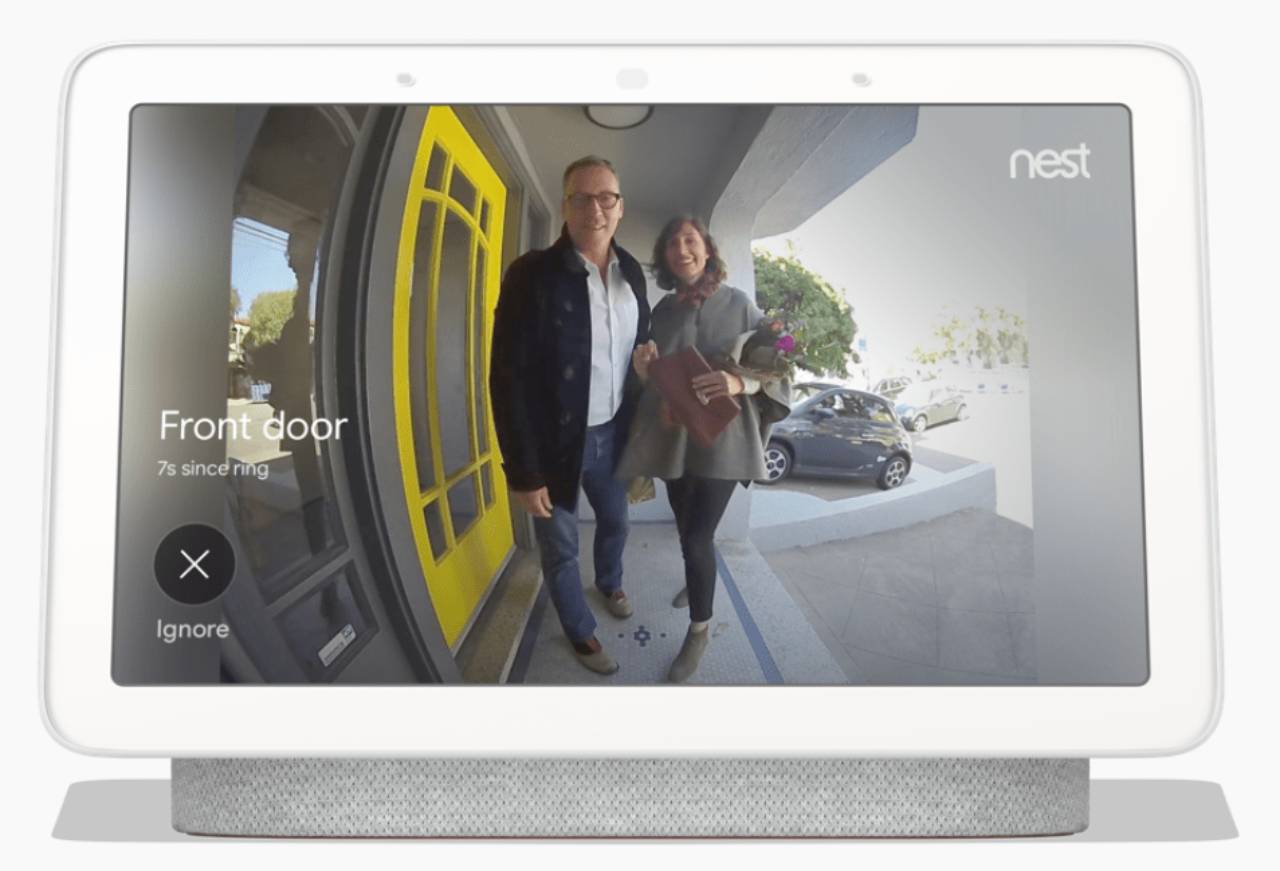 Being a Nest device it will integrate in to your smart home setup using WiFi. When the doorbell is pressed you will hear a chime via any Nest device you may have in your home.
There is an intercom where you can have a two way convo with the person at the door and Google have implemented further smarts in to the Nest Doorbell so you wont get notifications of animals or similar dancing about your doorway.
It can detect what is human and what is not.
If you have an Android based smartphone set up is real easy via the Google Home app. While also available on iOS (iPhone / iPad) it actually took a few go's on the Apple Store Google Home app to get the Nest Doorbell to sync.
Day or night the Nest Doorbell will keep an eye out – however, with their free storage for videos captured you only have 3 hours to view and if needed retrieve the recording.
This is not really long enough, especially when competitors offer a much longer timeframe. If your Nest Doorbell picks up and records something overnight – likely by the time you get up in the morning the video is automatically deleted.
Google's solution for this is a paid subscription to give you a much longer and realistic storage timeframe.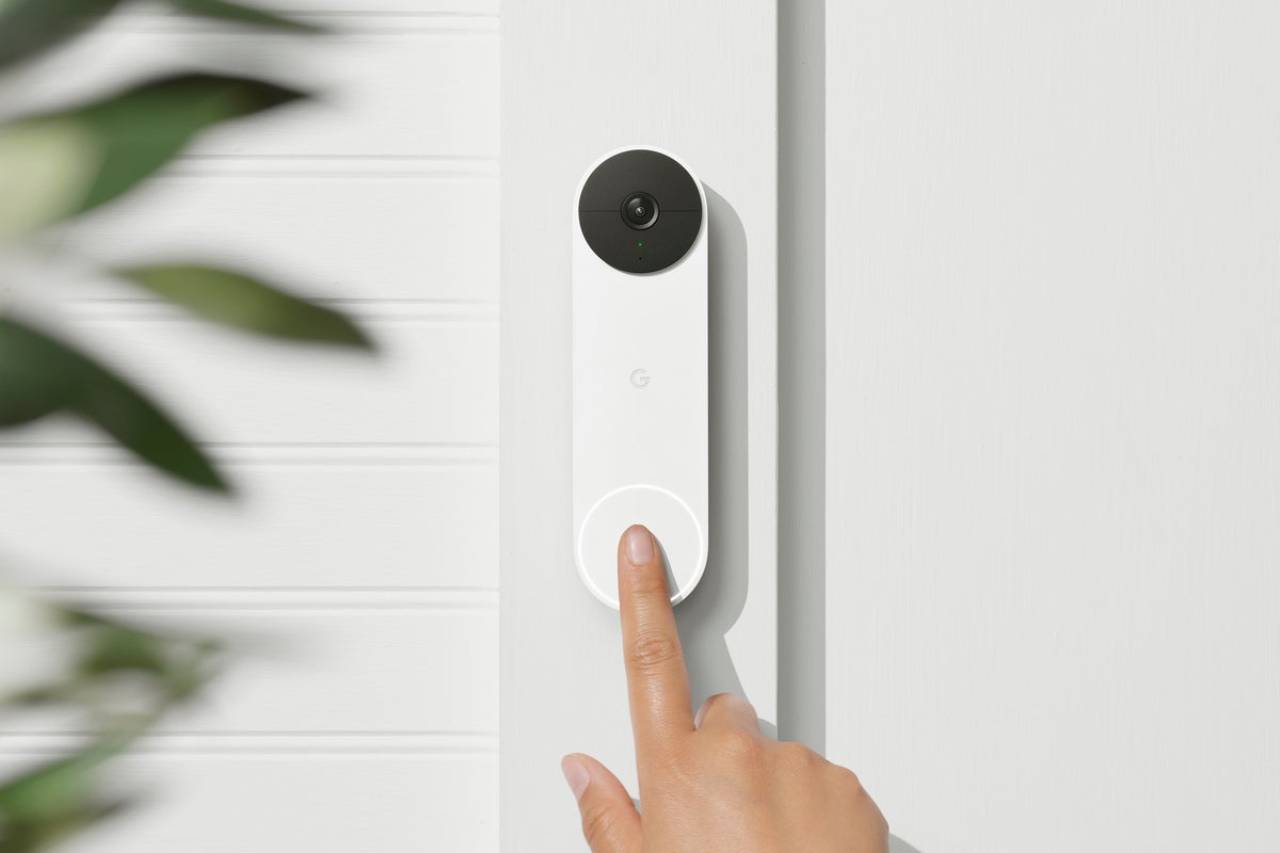 In all the Nest Doorbell performs as expected, video recordings are crisp and clear enough, audio via the intercom is also clear.
You can at anytime remote in to the video and get a live view and of course you'll get instant notifications on your smartphone (Apple users you'll need the Google Home app and set up permissions for this).
The Google Nest Doorbell is moderately priced. It's not cheap, but also not the most expensive out there either.
If you've been thinking about beefing up your home security, whether you're currently staying at home 24/7 in some form of lockdown or not, the Google Nest Doorbell is an excellent starter device.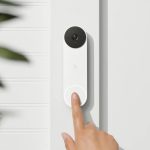 Google Nest Doorbell Review