Ever since the late 1980's Dell began offering up discounted PC's to consumer and B2B, following up with laptops in the early '90s.
From that time Dell have also deviated into the handheld and PC peripheral markets.
In 2006 Dell acquired the much coveted by PC Gamers brand; Alienware (if you had an Alienware PC or laptop you were considered to be the most serious of serious PC Gamers!).
Fast forward to present day and Dell are still at it and going stronger than ever, and with Alienware still within it's own product brand, Dell are producing their own high end gamer laptops with their G Series.
The G series comprises of a range of devices from i5 processors through to i7 and varying amounts of RAM and differing NVIDIA options. Reasonably priced too, for the starter model; G3 15 at around $795.00 USD.
Dell Australia have sent to us here at STG one of their G3 i7 models.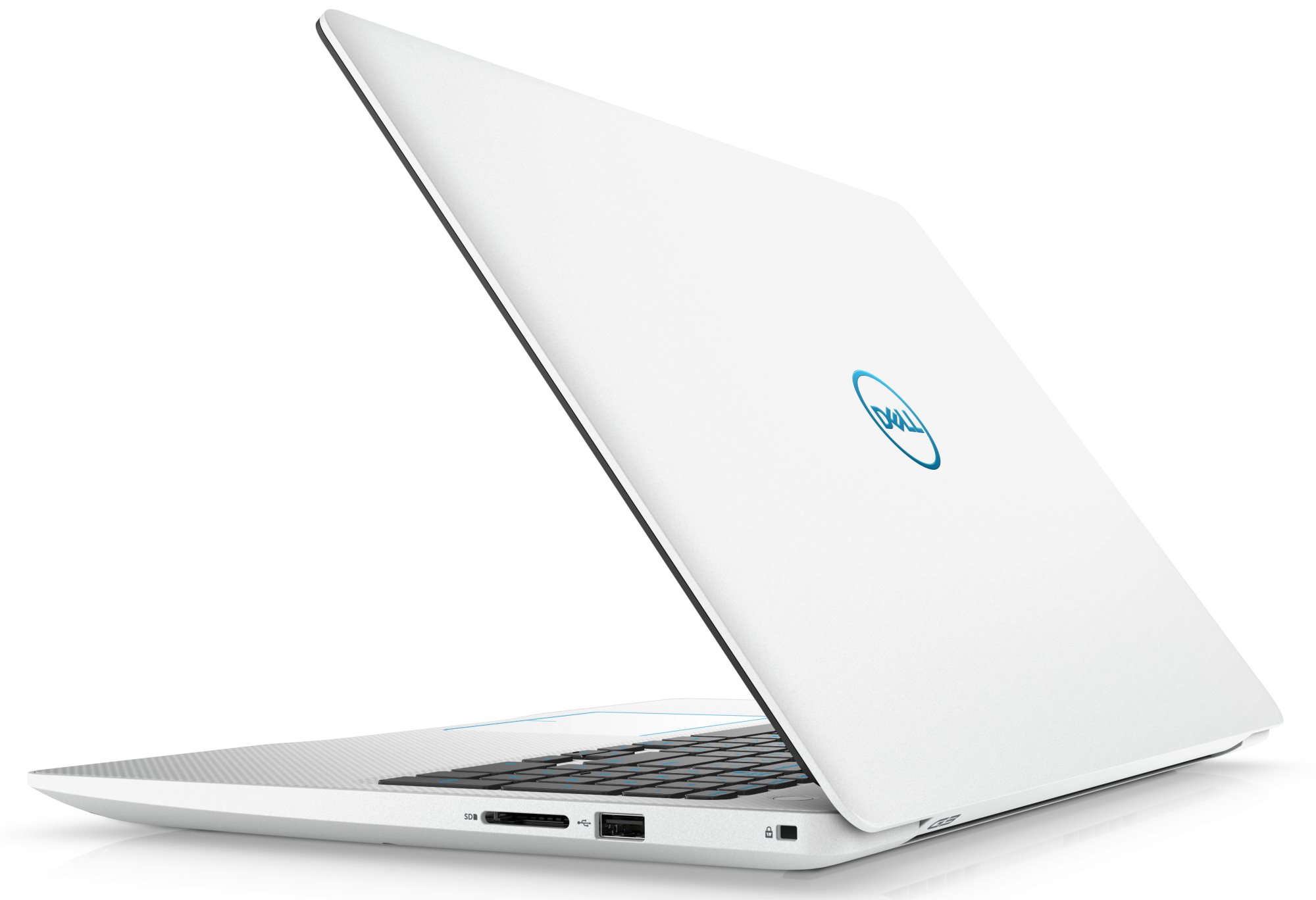 At first glance from the box, the G3 15 is thinner than most laptops of it's caliber at a mere  22.7mm thick – finished in a white-sh grey (I'd say very close to white marble), the surprisingly light G3 15 is a 15 inch laptop with a as expected blue back-lit full keyboard.
The inner-workings on the device see 16GB RAM, being a full scale laptop with generic screws this can be upgraded (at the risk of voiding your Warranty if you do it yourself though).
The 8th Gen HEX Intel i7 processor coupled with a CPU will handle up to 2.20GHz without overclocking enabled. Dell do have a software option for 'Turbo' where you can crank this up to 4.1GHz.
Storage on the laptop was both pleasing and questionable at the same time.
The main drive being SSD on the model we received was 256GB and the secondary storage drive, an HDD at 1TB. Considering that you would buy a G3 15 for the purpose of gaming, the 256GB just wasn't enough to install a moderate games library from Steam and / or Microsoft Store.
With most high end games being 20GB+ in size and having a massive install footprint – if you have a massive catalog of games in your library, you may find yourself installing and uninstalling games as you want them.
Still, this is an out of the box review and the drives can be replaced (again – we do not advise doing this yourself for the sake of losing your Warranty).

The G3 15 comes with a NVIDIA GeForce GTX 1050 Ti GC (Graphics Card) that will handle pretty much anything you need to throw at it in 4K FHD.
During my play on this G3 15 I had no latency issues with demanding titles such as Forza 7, Sea of Thieves, Gears of War 4 , Batman Arkham Asylum (yep an oldie, but still punishes the GC) and more.
On the outer side of the G3 15 there's three USB ports, two of which are 3.1. Then there's the usuals, such as Ethernet and HDMI, 3.5MM headphone sockets and a lock port.
The G3 15 really does give you alot of gaming grunt for your money, and does not heat up when playing something graphically intensive. the internal fans were always a whisper during play.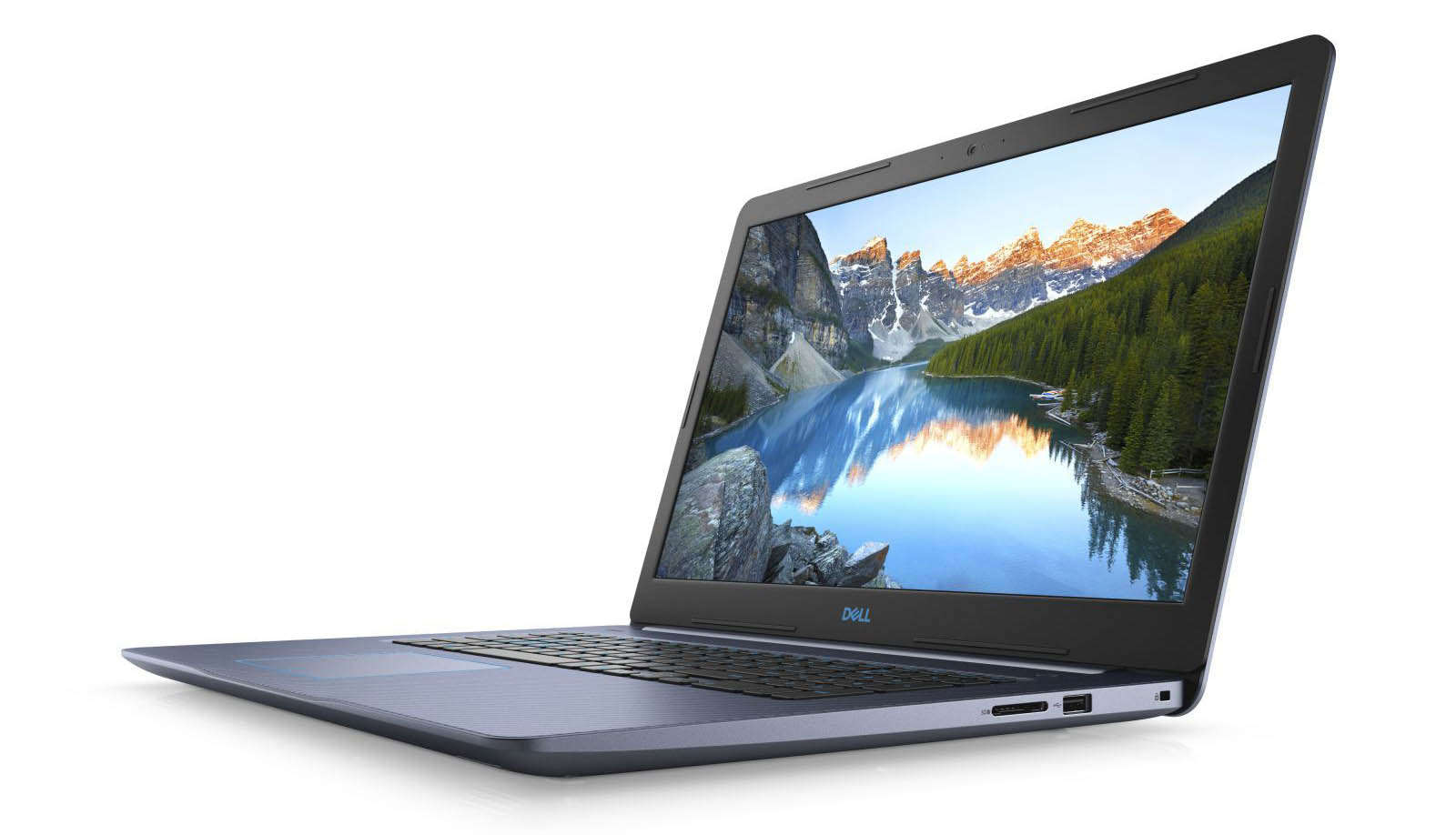 The battery is okay, but not great on this model.
On standby or when not used for gaming, you can expect up to four to five hours of general use including media streaming / viewing.
When gaming on battery you are likely to get around an hour and a half until completely drained. This does depend on the game itself. Gears of War 4 drained the G3 15 in as little as one hour, whereas something lighter (a favourite game of mine called Deathspank) gave close to two hours of power before dying.
Still, this is one of their starter models and when considering PC gaming, whether it's your first step in to it, or you have dabbled a bit and looking for something that will cross most of the T's – the G3 15 is a front of the line contender in that respect.
A totally enjoyable unit, expect to be able to play with the big boys and girls, online or offline with CPU and GPU intense action.
Dell G3 15 Gaming Laptop Review
Device Details
Device Name: Dell G3 15
Chipset: 8th Gen HEX Intel i7
Memory: 16GB
Internal Storage: 256GB + 1TB
Graphics Card: NVIDIA GeForce GTX 1050 Ti
Price: Around $800.00(USD)</p