Use the force, Belkin's Screenforce to protect your Apple Watch from scratches, bumps, dings and other everyday mishaps.
Designed to wrap around the entire screen, edge to edge, the curved tempered glass case snaps on to your Apple Watch with a simple yet satisfying click.
Compatible with Series 7 (I reviewed the 41mm) the Belkin Screenforce protector is backwards compatible right as far back as series 4 (potentially also reflects that Apple haven't innovated too much in their watch design for the past forever years).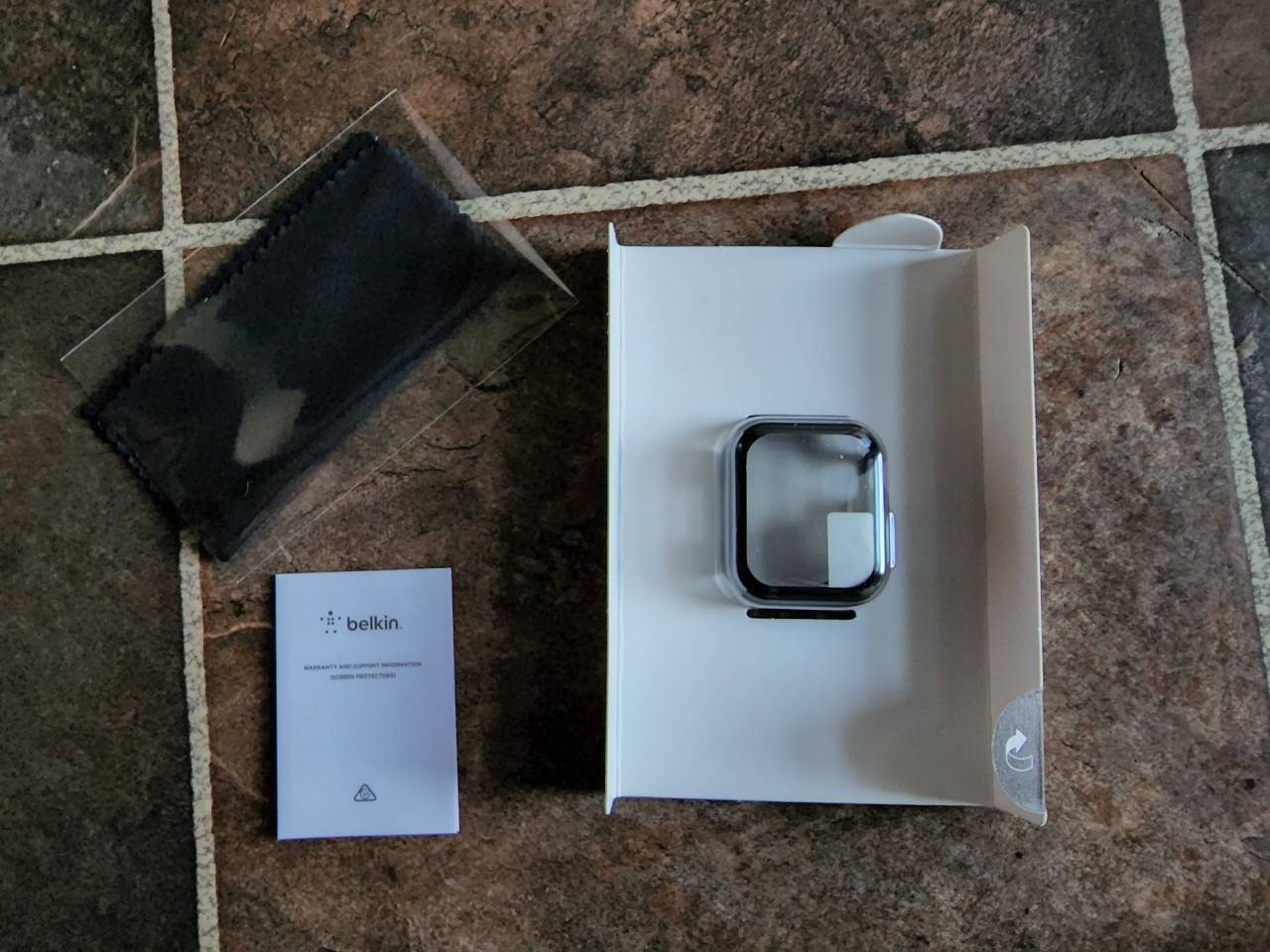 In the box is fairly simple stuff.
A cleaning cloth to shine up your watch screen and the Screenforce case.
Remove any fluff and dust from your Apple Watch, clip the Screenforce case on and you're good to go.
Having used the Belkin Screenforce case on my Series 7 for just over a week at the time of writing this review, it's slim and doesn't interfere with the touch gestures on the watch's screen. There's no visual distortion either – it is afterall a glass protector.
The dial button to the side of the watch is still as usable and accessible as it was before I placed the protector on.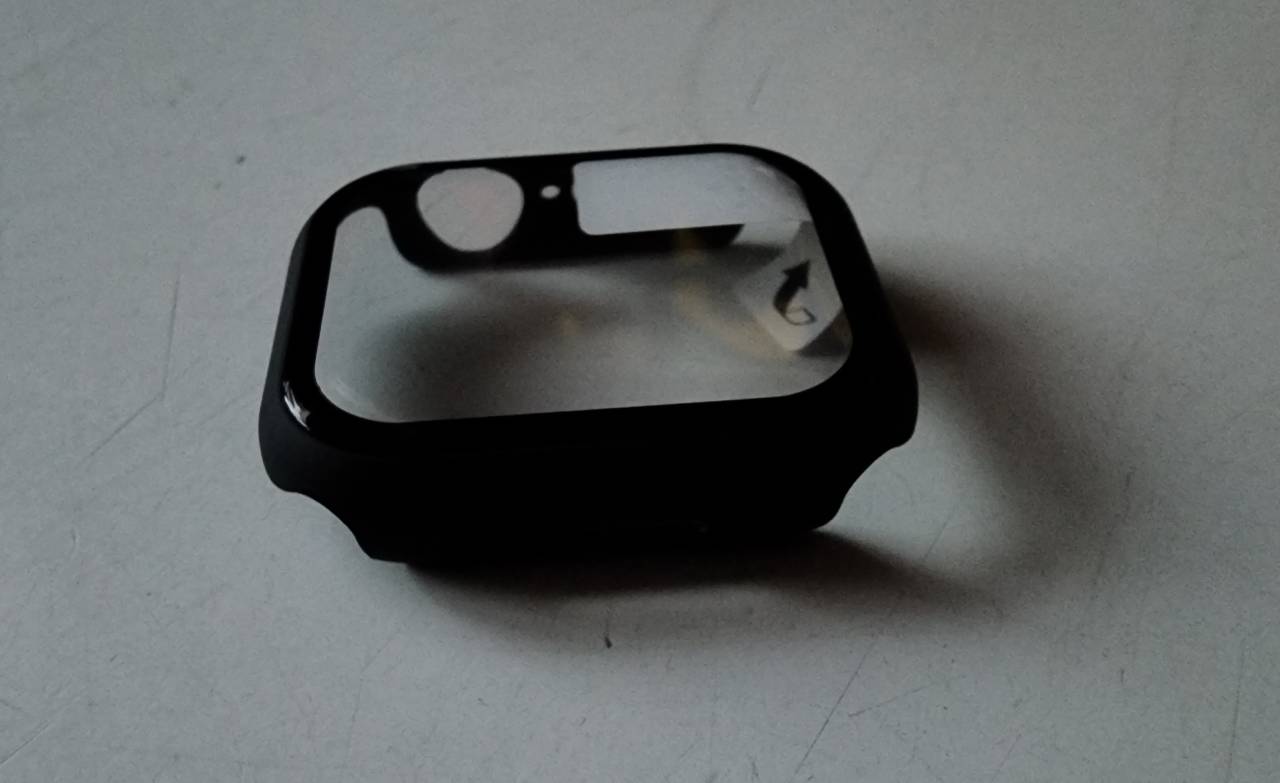 Basically it's so slim once on that it is like a second skin – but is built with tempered glass and bumper edging without being too obtrusive.
You don't realise how many times you bump your smart watch in to things, I hadn't really noticed before, until I placed the Screenforce on to do this review.
So far both the protector and watch are still in one piece and is now also water resistant.
Around $50 NZD get's you one of these and to save yourself the heartache and expense of a smashed Apple Watch screen, it's a cheap and wise investment.
Belkin Screenforce Apple Watch Protector Review