Princess Di, Lady Diana, the future Queen, the People's Princess, whichever title you opt for there's no denying that Diana had a presence that radiated through to everyone.
The Princess is a documentary on the rise and demise of Princess Diana telling the story through archival footage and interviews.
From the engagement and marriage to Charles, the growing obsession the media had for Diana, the love of the British public, the awkwardness of being within the Royal Family, births of William and Harry, her personal turmoils and mental illness through to the divorce, the superstar Diana, her inner loneliness and the infamous crash in Paris that ended her life.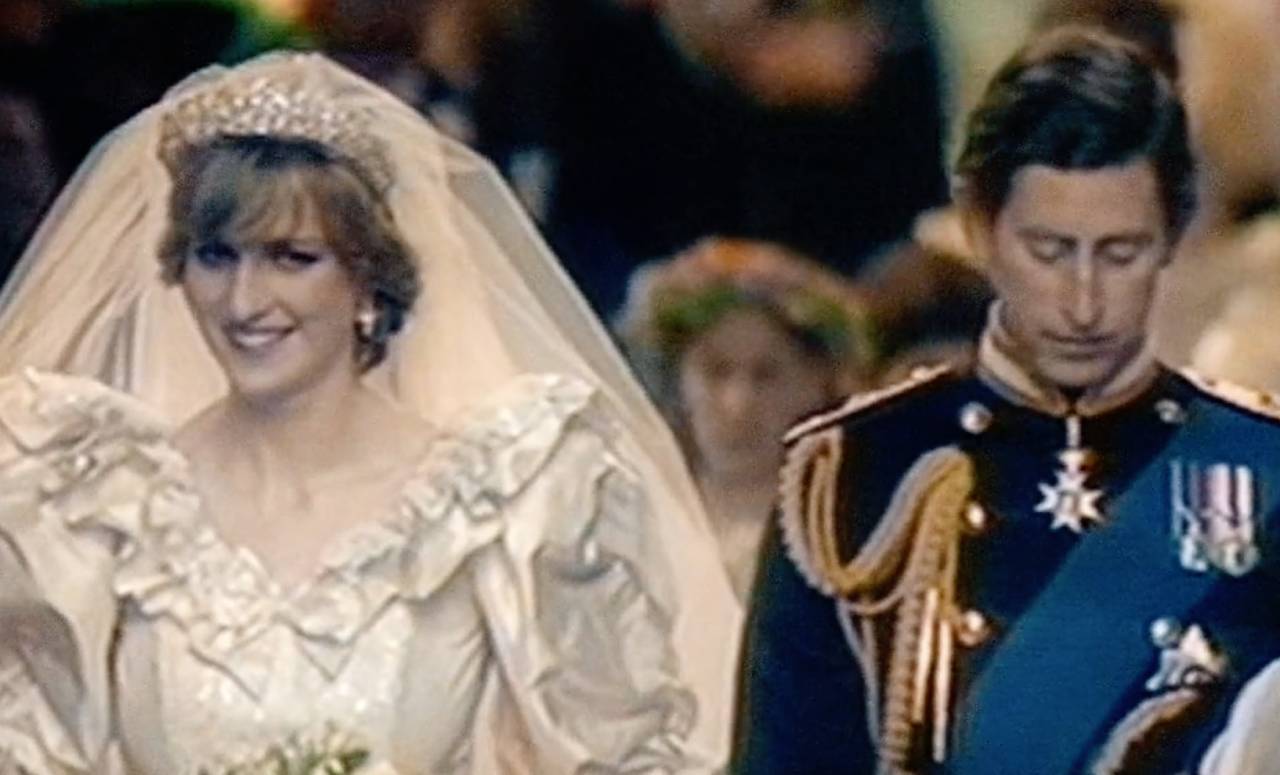 being suddenly thrown in to the spotlight her initial shyness before the cameras, it's not too long before Diana evolves in to her own, breaking the stuffy mold of the Royal Family and getting herself out there amongst the public, over shadowing her husband at public events and in the media.
Carefully spliced together, the 70s, 80s and 90s interviews and footage, some never aired before, plays out the story real well without the need of a voice over narrator.
It's a well blended mix of behind the scenes and publicly aired footage – and it's the behind the scenes stuff where the truth of Diana's existence can be seen and felt.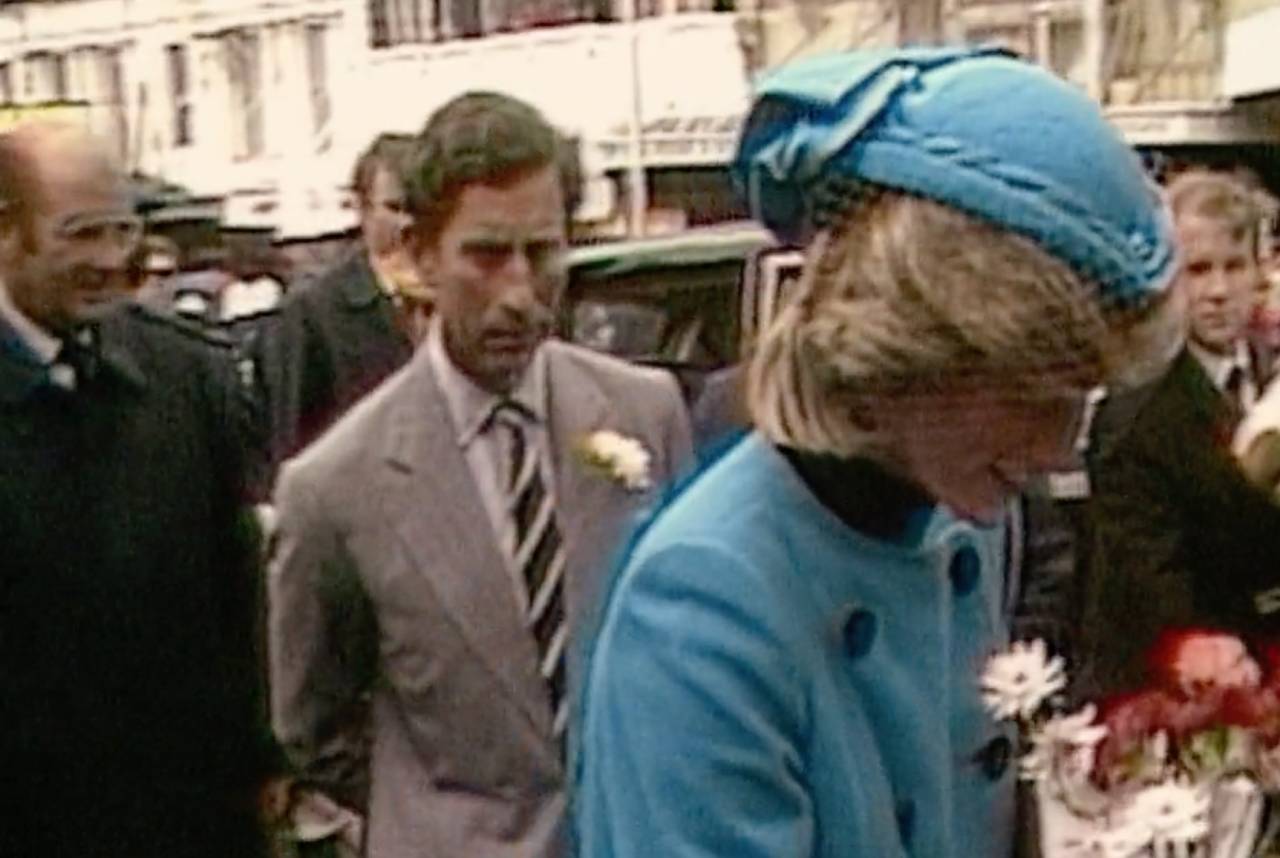 The more observant viewers will notice Camilla seemingly always in the background right from the start.
It's another take on a tale we know so well. But it's also a differing view that we have never seen before.
Whether you're a fan of the Royal Family, or Princess Diana, or simply remember her death in Paris, The Princess is a worthy watch.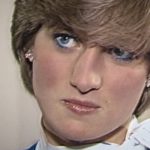 The Princess (Documentary – 2022) Madman Films