Today, Ubisoft announced a free Just Dance 2016 demo on new-gen consoles for players using the Just Dance Controller App. The one song demo is "Blame" by Calvin Harris Ft. John Newman and is now available to download on Nintendo's Wii U, Xbox One and PlayStation 4.
The latest installment in the music /  game franchise will launch on October 22nd, 2015 in Australia and New Zealand.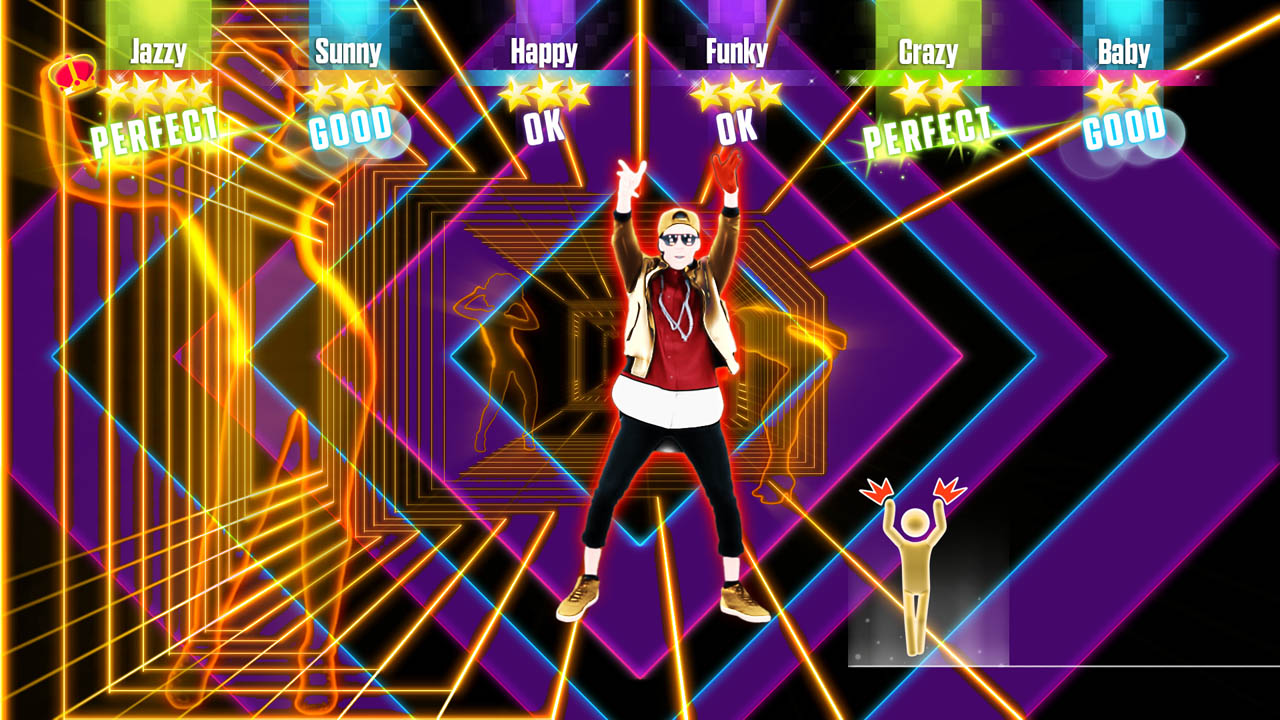 The free Just Dance Controller App, now available for Apple and Android devices and soon to be available also for Windows Phone devices, enables players on new-gen consoles to play Just Dance 2016 without any peripherals or added console cameras. The app transforms the player's smartphone into a true controller that tracks the accuracy of their moves and allows them to navigate intuitively through the game.  To play the demo using the Just Dance Controller App on their smartphones, players can simply follow the steps below.
On Xbox One players also have the choice to access the demo using Kinect for Xbox One.
Download the Just Dance Controller app to their Apple or Android smartphone
Download the Just Dance 2016 demo to their Wii U™, PlayStation®4 or Xbox One
Connect their smartphone to the same wi-fi network as their console
Select the song and dance holding their phone in their right hand!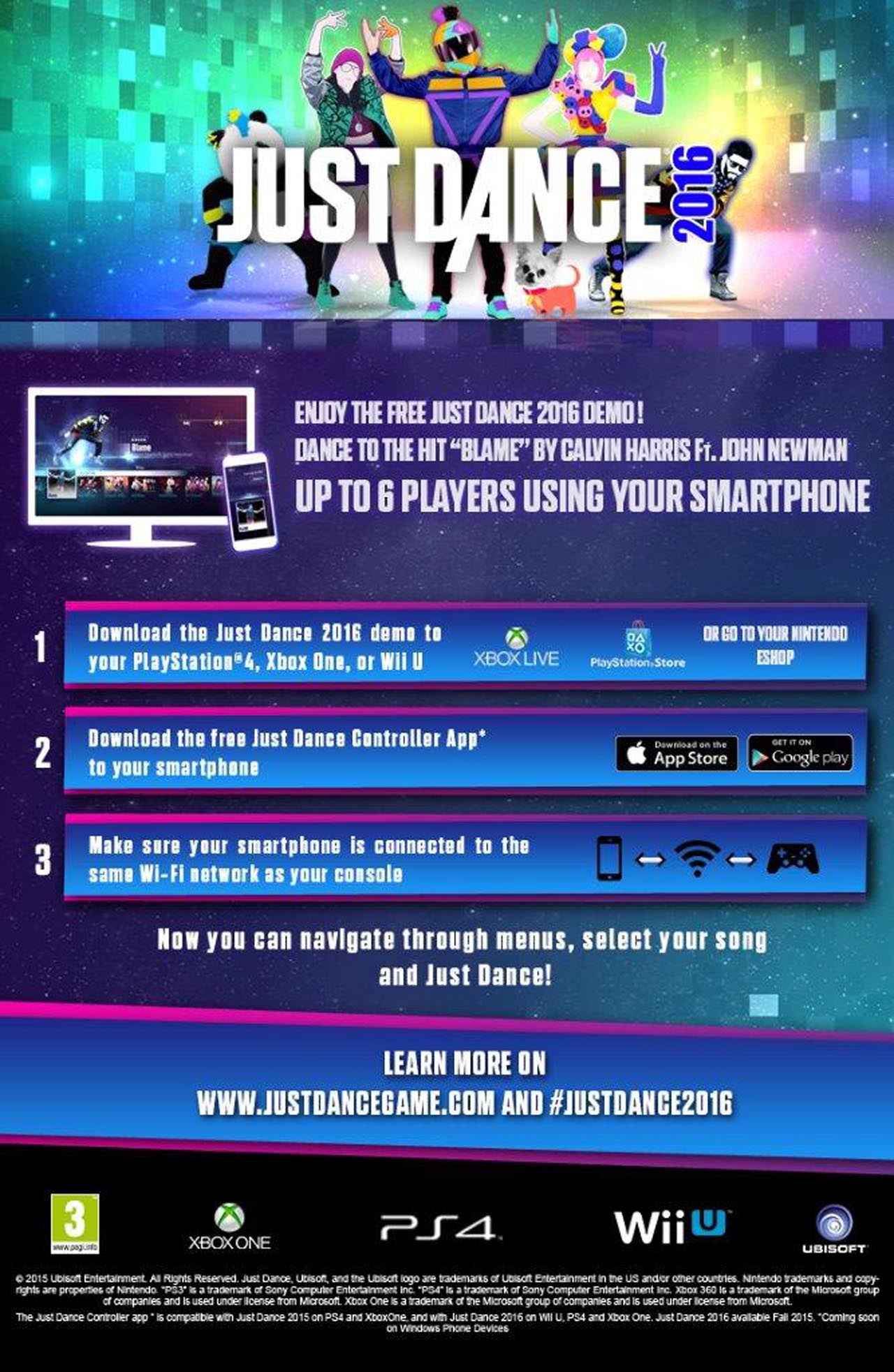 With more than 40 new tracks ranging from Billboard hits to classic throwback favorites, from artists like Mark Ronson Ft. Bruno Mars, Jason Derulo, Meghan Trainor, Calvin Harris Ft. John Newman and Lady Gaga, everyone in the entire family will have a favorite track to dance to in Just Dance 2016.