Samsung has announced to us here at STG the latest additions to the Galaxy A series: the Galaxy A8 (2018) and A8+ (2018).
The Galaxy A8 (2018) and A8+ (2018) feature a Dual Front Camera, a large immersive display and stunning ergonomic design that draws on Samsung's flagship design heritage and experience.
With additional everyday features, the Galaxy A series is more stylish, practical and convenient than ever before. "With the release of the Galaxy A8 (2018) and A8+ (2018), we're bringing features pioneered by Samsung in our flagship smartphones, such as a larger and more immersive display, to our Galaxy A series," said Todd Selwyn, Head of Mobile Portfolio at Samsung New Zealand.
"Adding the Galaxy A8 (2018) and A8+ (2018) to our portfolio ensures Kiwis have more options when it comes to choosing the perfect smartphone to fit their needs and budget." Snap bright, clear selfies with the 16MP F1.7 rear camera and 16MP+8MP F1.9 Dual Front Camera, no matter where you are or what you're doing. The Dual Front Camera is made up of two separate cameras, so you can switch between the two to take the type of selfie you want – from close-ups with the background to portrait shots with a clear and crisp background.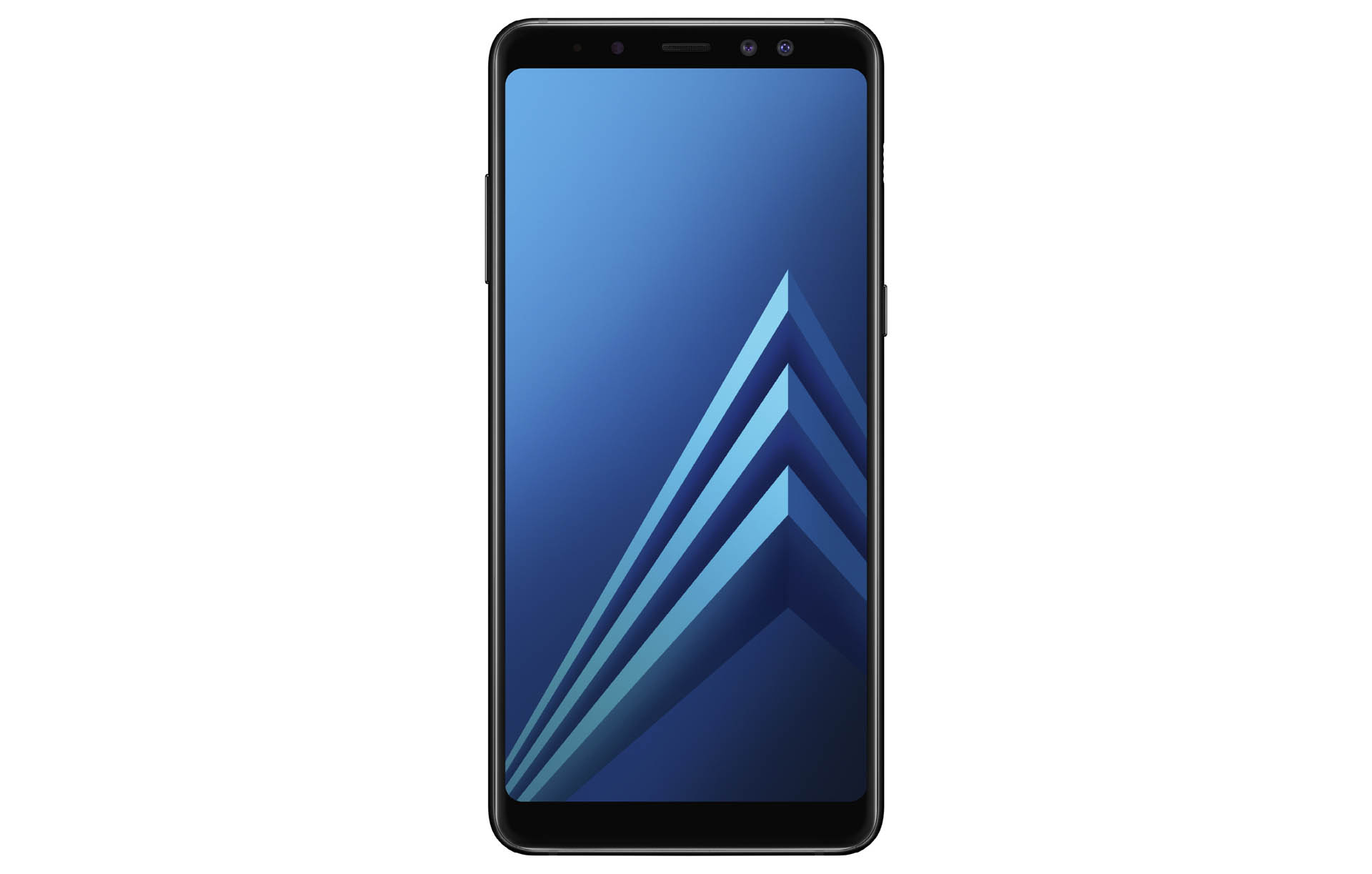 With the advanced Live Focus feature, you can also easily adjust the bokeh effect before or after you take the picture to create high-quality images.  From day to night, the advanced camera makes sure you capture sharp images, even in low-light conditions. The new devices also allow you to customise your photos with fun options, from adding stickers to your selfie or highlighting a culinary extravaganza with Food Mode.
Shaky video footage will be a thing of the past with video digital image stabilisation (VDIs) technology, and with an added hyperlapse feature, you can now create time-lapse videos that let you record, tell and share even longer stories. When watching movies or playing games, the latest Galaxy A devices offers uninterrupted, immersive viewing experiences. The display has been increased over previous generations of A Series with an immersive 18.5:9 display ratio, so that you can view the whole scene across your screen for the ultimate cinematic experience. The large screen is supported with ergonomic curved glass on the back and front. Its sleek glass and metal frame, smooth curves and comfortable grip make it even easier to watch or interact with content on your phone.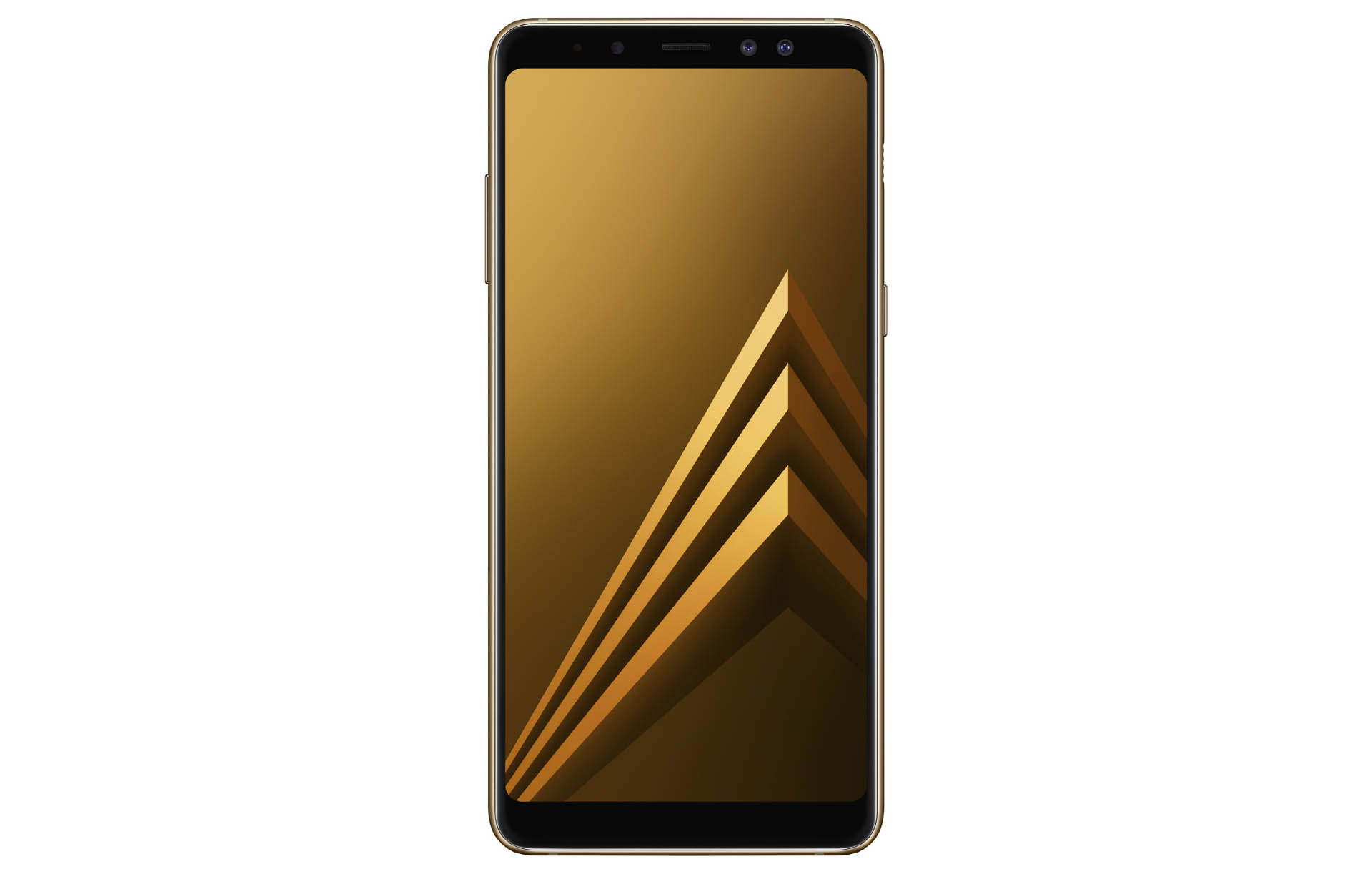 The Galaxy A8 (2018) and A8+ (2018) are available in two colours – black and gold.  Both devices will continually keep you informed with the Always On Display, meaning you can get information at a glance without unlocking your phone.  Offering IP68 water and dust resistance, the Galaxy A8 (2018) and A8+ (2018) can withstand the elements, including sweat, rain, sand and dust, making it suitable for nearly any activity or situation. The Galaxy A8 (2018) and A8+ (2018) support microSD cards so you can expand your storage capacity by as much as 256GB, and are the first in the A series to support Samsung's Gear VR.
The A8 (2018) has an RRP of $799.00 (NZD) and is available from Spark and 2 Degrees in Black and Gold. The A8+ (2018) has an RRP of $899.00 and is also available from Spark, 2 Degrees and Vodafone in Black and Gold.
Both devices will be available from February 2018.