Having won over the design set with its sleek aesthetic and transformative Art Mode, Samsung has announced the launch of its second generation Frame TV that features a nod to New Zealand's art heritage.
Designed to turn the home into a mesmerising gallery of curated art, The Frame challenges the traditional role of a TV by enhancing users' living spaces even when switched off. Alongside a set of new features that will allow users to display art in a more compelling way, one of the most notable developments comes from the Frame TV Art Store which has released a curation of artworks from Wellington's renowned Te Papa Museum.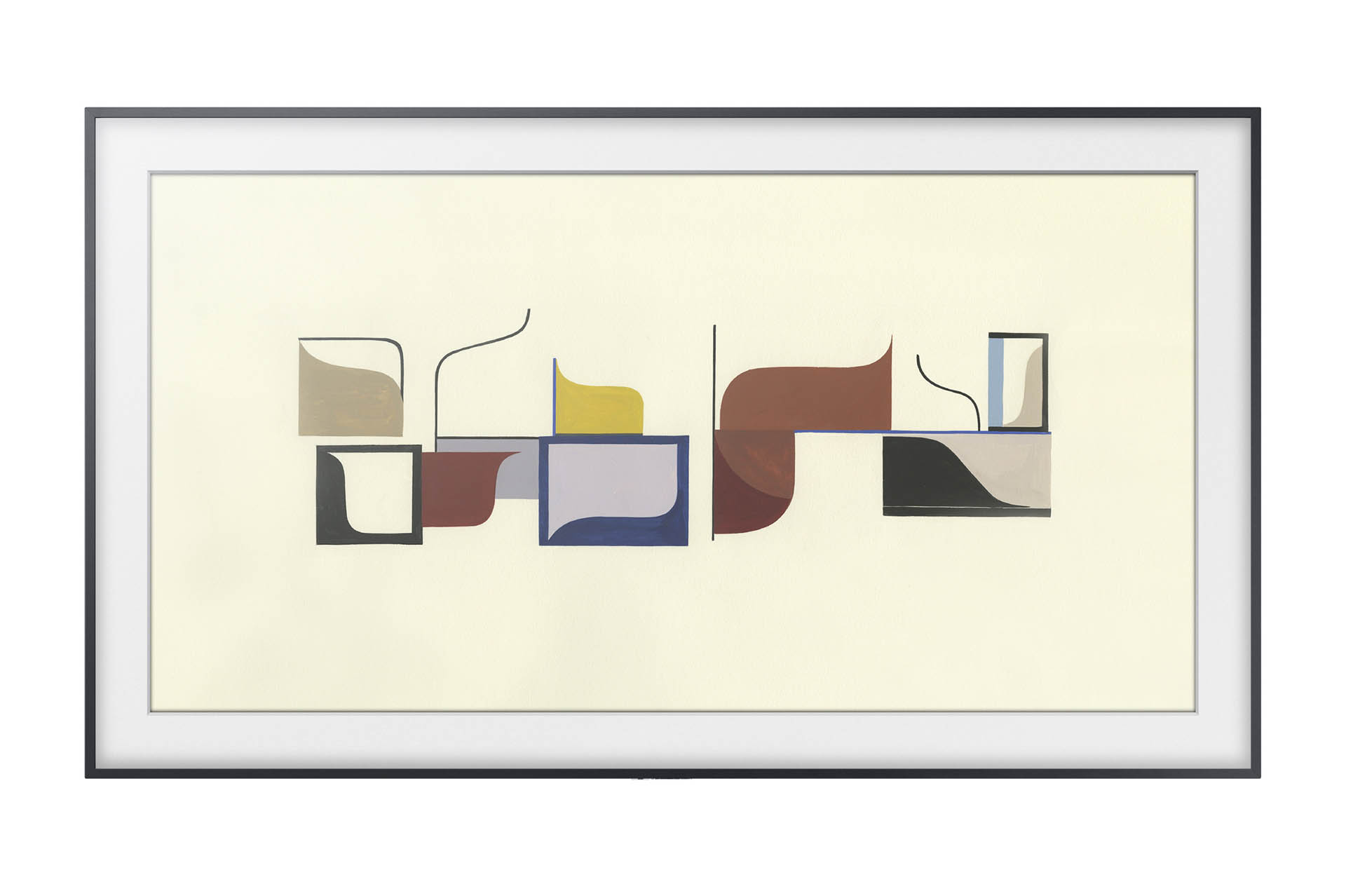 The thirteen-part collection comprises the work of several New Zealand artists. This includes a painting of Kororareka Beach, Bay of Islands by Thomas Gardiner (1840), a watercolour of the extinct Huia bird species by Johannes Keulemans (1900) and a piece of Mount Cook by Charles Barraud (1884) to name a few. Bringing a unique element to the collection, macro photographs of two butterfly specimens dating back to 1773 and 1839 have also been included.
Te Papa's Chief Executive, Geraint Martin says that The Frame would allow users to bring New Zealand art into their everyday.
"Te Papa is always looking for new ways to share our collections. This is a great way for people to have artworks from New Zealand's national art collection on display in their own home," says Martin.
The works will join over 750 masterpieces from esteemed museums and galleries including the likes of Saatchi (London), Albertina (Austria) and Lumas (Berlin).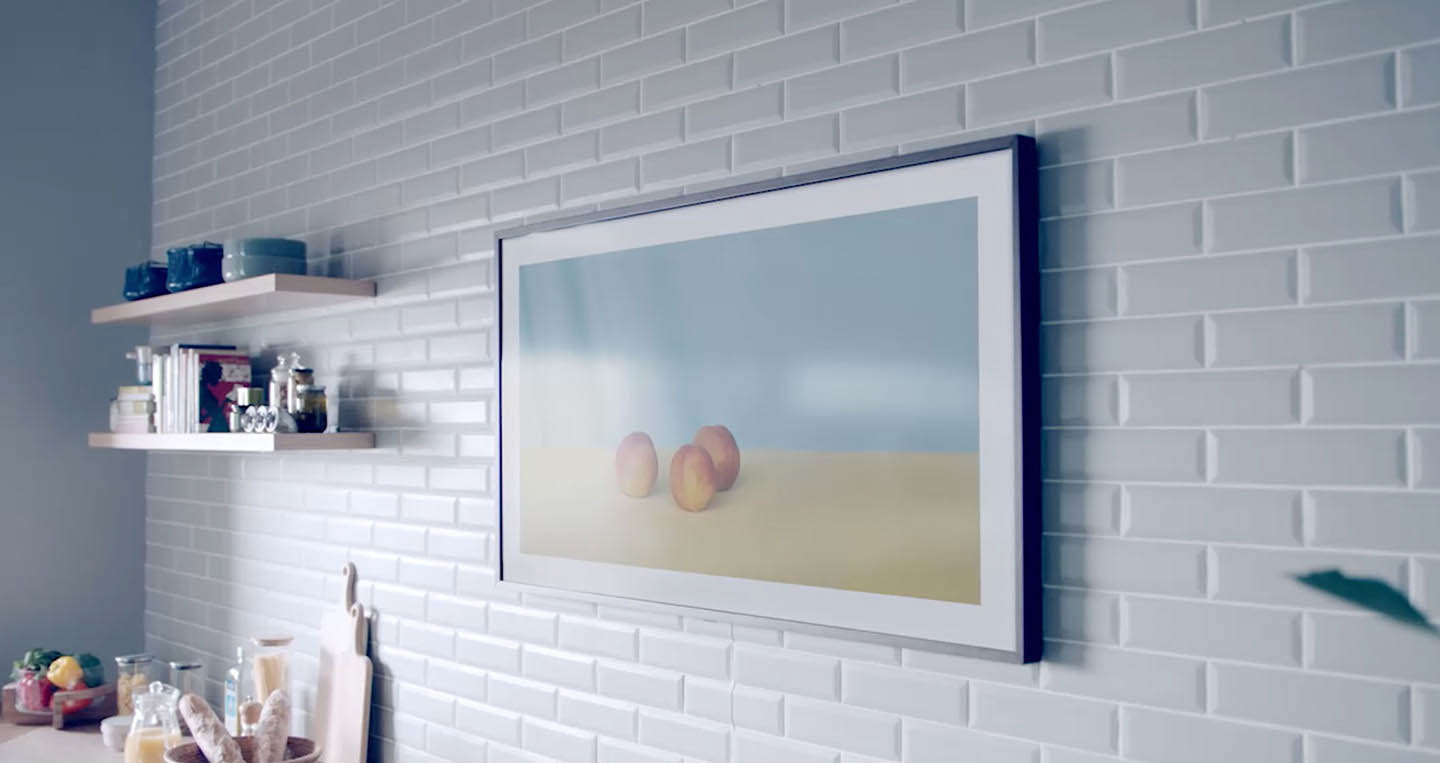 Jens Anders, Director of Samsung New Zealand's Consumer Electronics division, says it was time for Aotearoa to make its mark on the Art Store. "Kiwis have truly embraced the Art Store, with New Zealand being one of the top five countries globally when it comes to Frame TV owners activating their subscription. With consumers clearly appreciating the artistic merits of the pieces in their homes, the next natural step was to put some of our New Zealand works on the platform," says Anders. "The Frame has really redefined the way many think about the role of the TV in their home, whether it be enjoying a piece from the art selection or displaying one of your own photos," says Anders.
In terms of functionality, updates include an enhanced user interface which enables selection of art based on the colour scheme of a room or by a particular medium such as drawing or photography. With new Slideshow and Favourites features art connoisseurs can also curate a gallery of their most-loved pieces to display on the screen at intervals. The inclusion of a Slim Fit Wall Mount makes for a more refined unit, blending seamlessly into any room in the home, and cord clutter has been eliminated thanks to Samsung's One Clear Connection cable.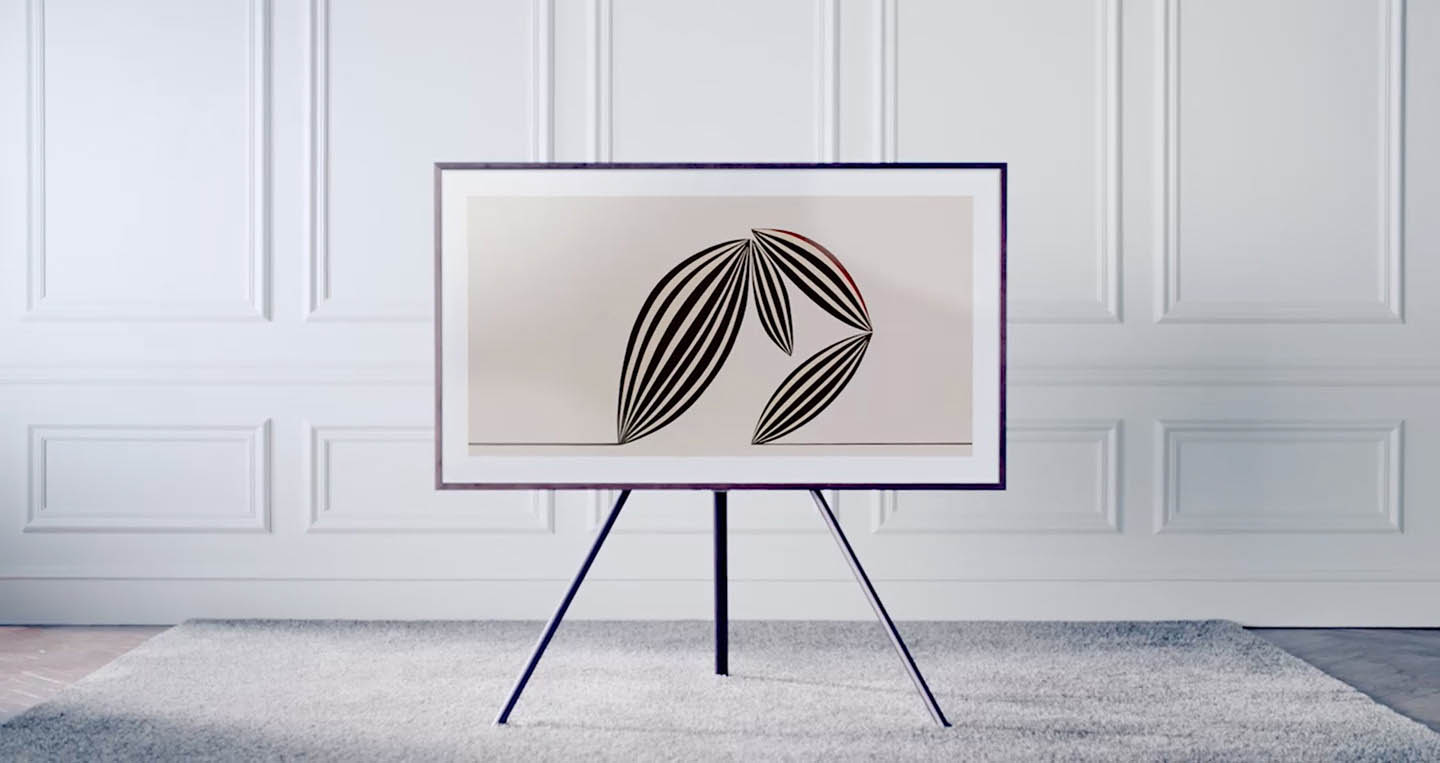 Optional accessories such as interchangeable frames in White, Beige Wood, Black and Walnut and the Studio Stand easel ensure that the Frame can be customised to enhance the design and décor of any space.
Like its predecessor, version two of The Frame will deliver a new standard in TV experience, combining a crisp, clear 4K screen with HDR10+ technology and Samsung's smart TV capabilities.
[rns_reactions]