OPPO has today launched the latest addition to its camera-focused R-Series, the mighty R11s.
OPPO's latest devices continue to push the boundaries of its camera phones, utilising the latest photographic innovations, artificial intelligence (AI) and a full HD+ screen.
Both the front and rear cameras of the new R11s have been significantly updated. They sport a brand new rear 20MP+16MP dual camera, as well as a front facing 20MP selfie camera, ensuring users capture crystal clear images with every shot.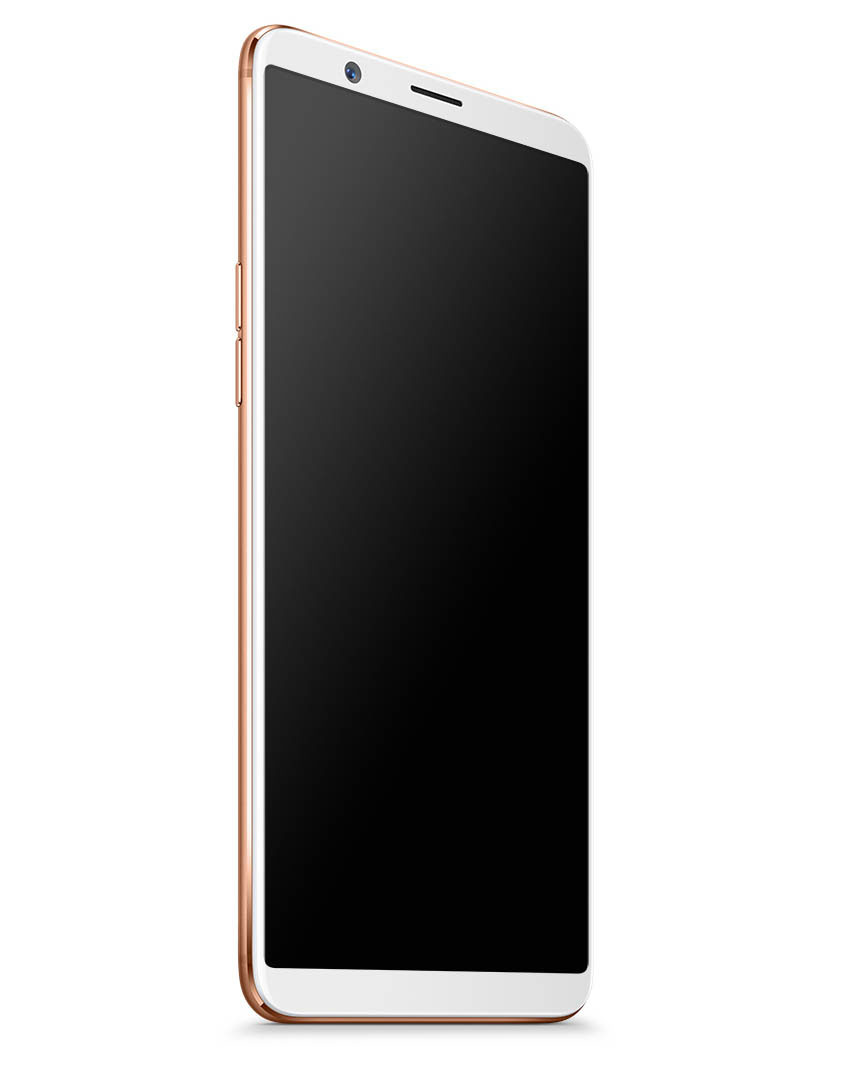 The new R11s also includes flagship features, such as AI facial recognition technology which will unlock your device in 0.08 seconds and a fully immersive 6.01 inch full HD+ display.
"Smartphones are the camera of choice for many New Zealanders. It's what they use to capture, enjoy and replay every moment of their lives. The R11s offers Kiwis an exceptional photography experience, which will have them taking shots like a pro thanks to OPPO's camera innovations," said Terence Tan, Sales Director at OPPO New Zealand.
"From new software and hardware enhancements, to artificial intelligence, OPPO is ensuring it delivers a superior photography experience to all New Zealanders," said Terence.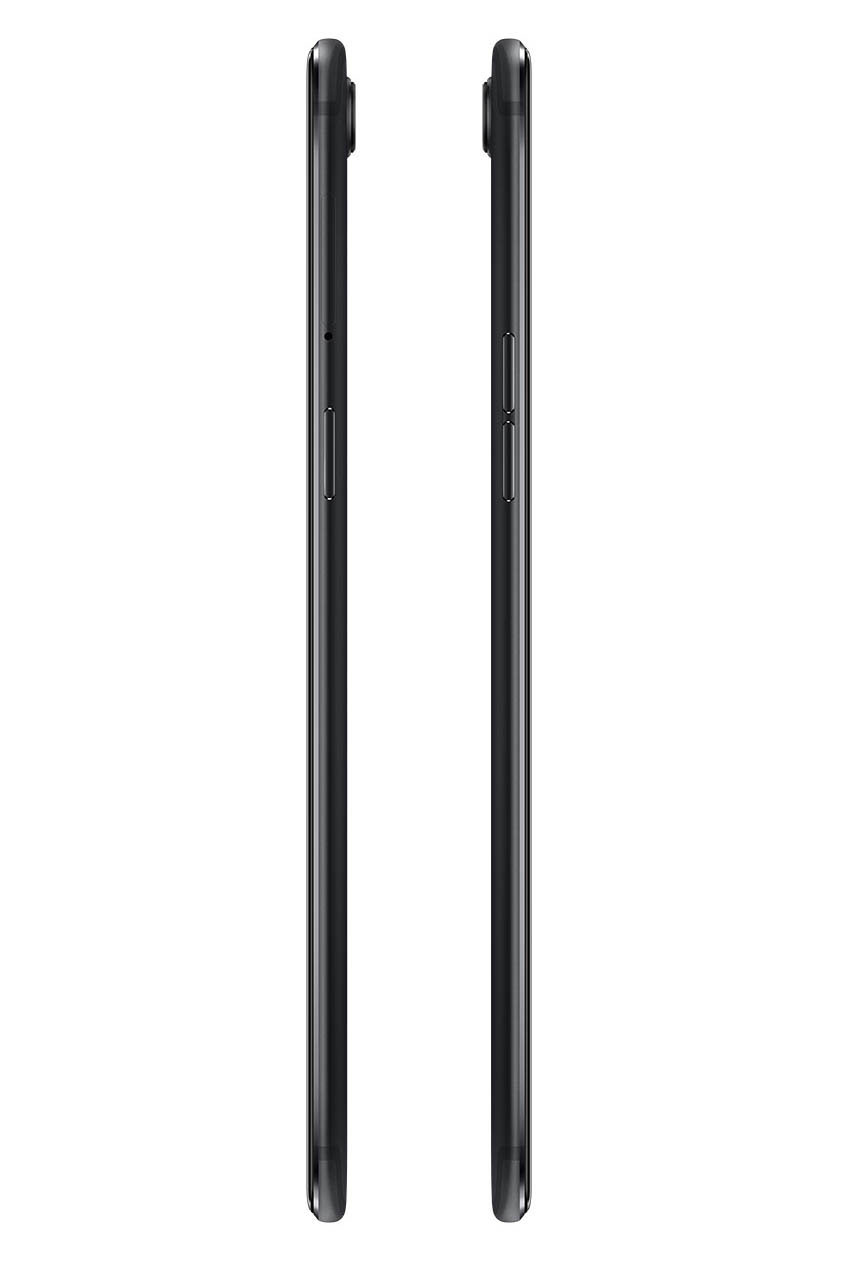 What makes the R11s' cameras special is both operate as primary cameras, rather than the conventional format, where one camera takes the lead.
The 16MP rear camera takes on the primary role of normal everyday shots in brightly lit environments, while the 20MP HD camera is the main camera for low light environments. Both cameras provide an f/1.7 aperture, allowing more light into the device, enabling consumers to capture the highest quality portraits, day and night.
The front camera has also received a major upgrade. The 20MP front camera utilises OPPO's groundbreaking self-learning AI Beauty Recognition technology, that identifies over 254 facial recognition points of the subject and references them against millions of facial images to make subtle, natural enhancements.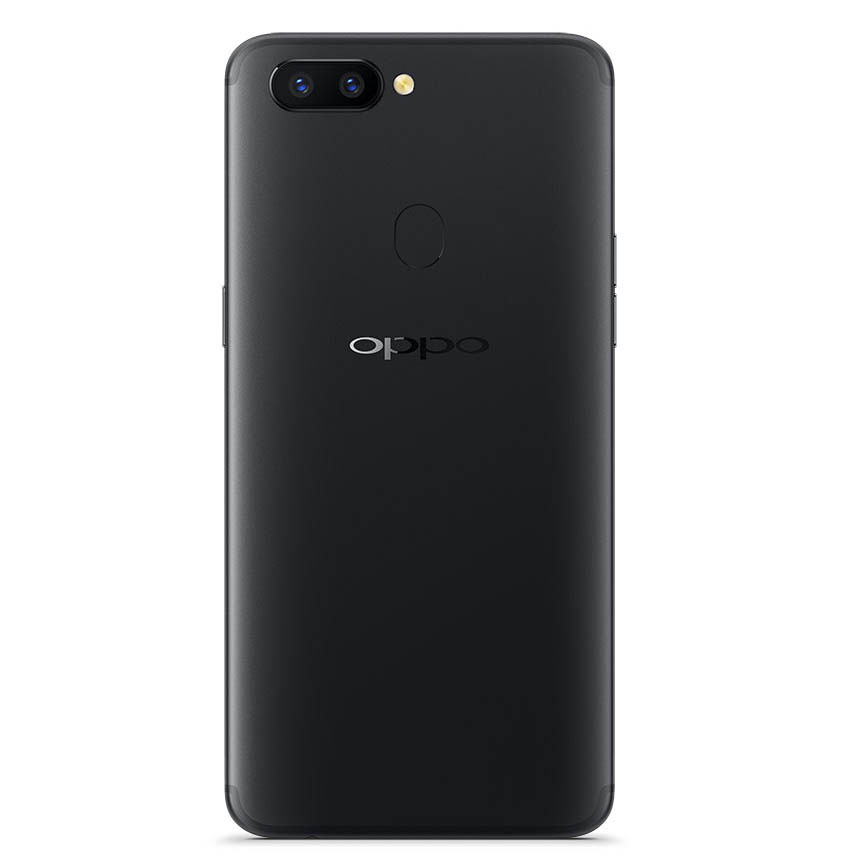 Bringing images to life is the camera phone's new display. The R11s comes with a 6.01-inch FHD+ screen with 2160 x 1080 dpi and 18:9 aspect ratio, creating a immersive user experience. The 85.8 percent screen to surface ratio is the highest for any OPPO phone to date.
Exclusively on the Red version of the R11s, OPPO has introduced a 'starry sky' gradient effect on the screen, blurring the boundaries and bringing a wider view for users. New Zealand retailers will also stock black and gold variants of the device.
"The R11s provides flagship quality features and hardware without the high price point. We want to continue bringing Kiwis the best camera phones without breaking the bank," said Terence.
"This is why New Zealanders are turning to OPPO phones. We take our time to make sure each device meets their needs and wants, delivering a premium quality device at an affordable price-point. We expect the device to build off the success of the R9s and the R11 to become a favourite amongst Kiwis looking for an amazing camera phone experience."
The OPPO R11s marks a new pricing standpoint for a highly equipped top shelf smartphone, retailing at $799.00 NZD.