Huawei's newest and shiniest Android smartphone has now unleashed it's prowess on unsuspecting Kiwi's.
The Mate S is the new flagship device in Huawei's Mate series, with cutting-edge design and innovative technology which delivers a premium Android experience.
"Our goal in designing the Huawei Mate S was to develop a smartphone that offers a personalized experience, rather than a commoditized one," said Richard Yu, CEO of Huawei ConsumerBG. "The Huawei Mate S is based on insights we gathered about human interaction – most notably that touch is a natural action we take to understand and interact with our world. The Huawei Mate S redefines how we incorporate touch technology into our smartphones, taking a revolutionary approach to touch screen control and ushering in a new era for human-machine interaction."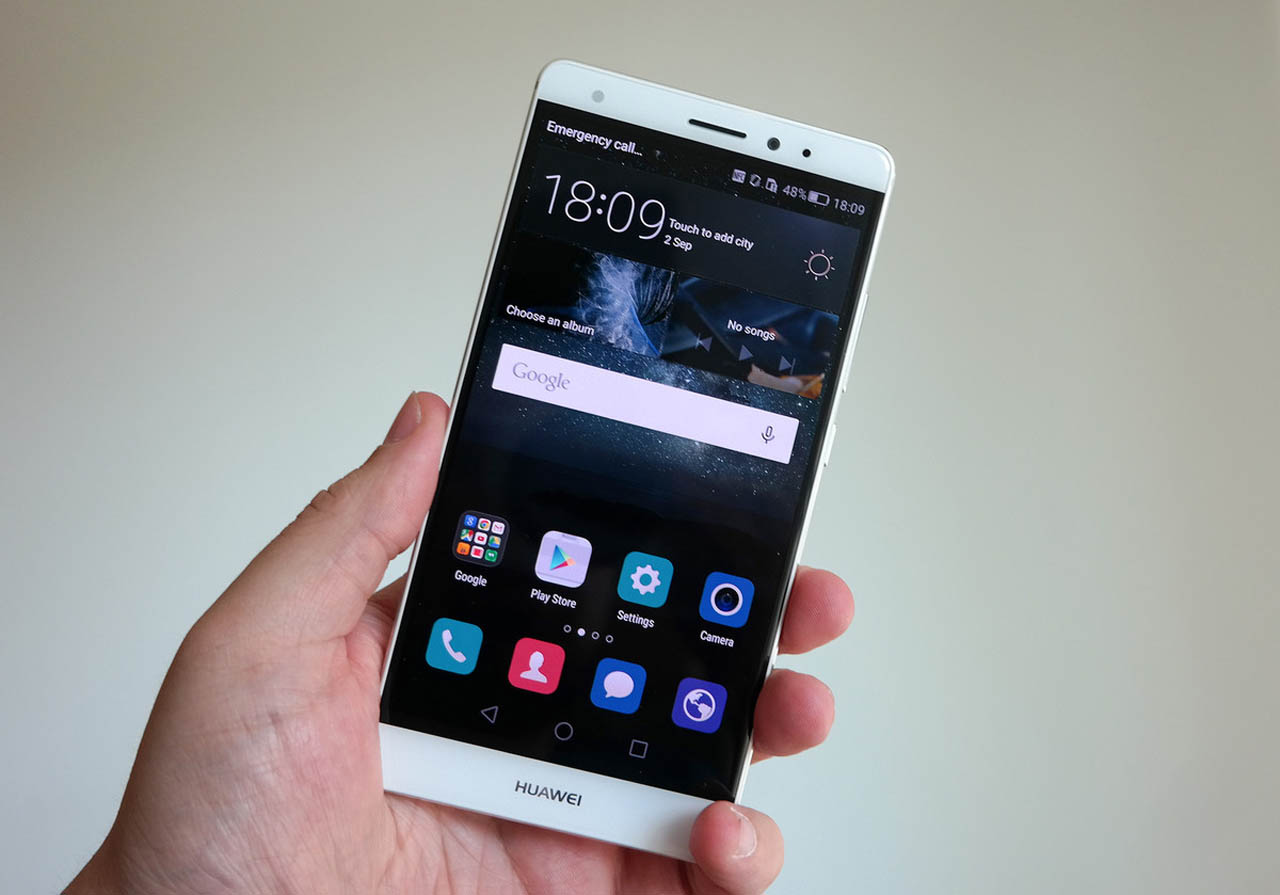 With the Huawei Mate S, Huawei has re-imagined how people interact with their devices, adding innovative touch features that enhance ease of use, functionality and creativity. On the Mate S, every touch provides an opportunity to do more. The Fingerprint Sensor 2.0 is an upgraded version of the Huawei Mate 7's advanced chip level security and single-tap unlock technology. Fingerprint Sense 2.0 is faster, more sensitive andhas more accurate self-learning functions to improve recognition speeds by 100 percent.
However, in the Mate S, the fingerprint sensor does much more than unlock the phone or secure payment applications. Users can now control notifications, scroll through photos, take selfies, answer phone calls and even dismiss an alarm quickly by simply using the fingerprint sensor.
Advances the Knuckle Sense technology first introduced in the Huawei P8, providing a host of new features and functionality at the tap of a knuckle.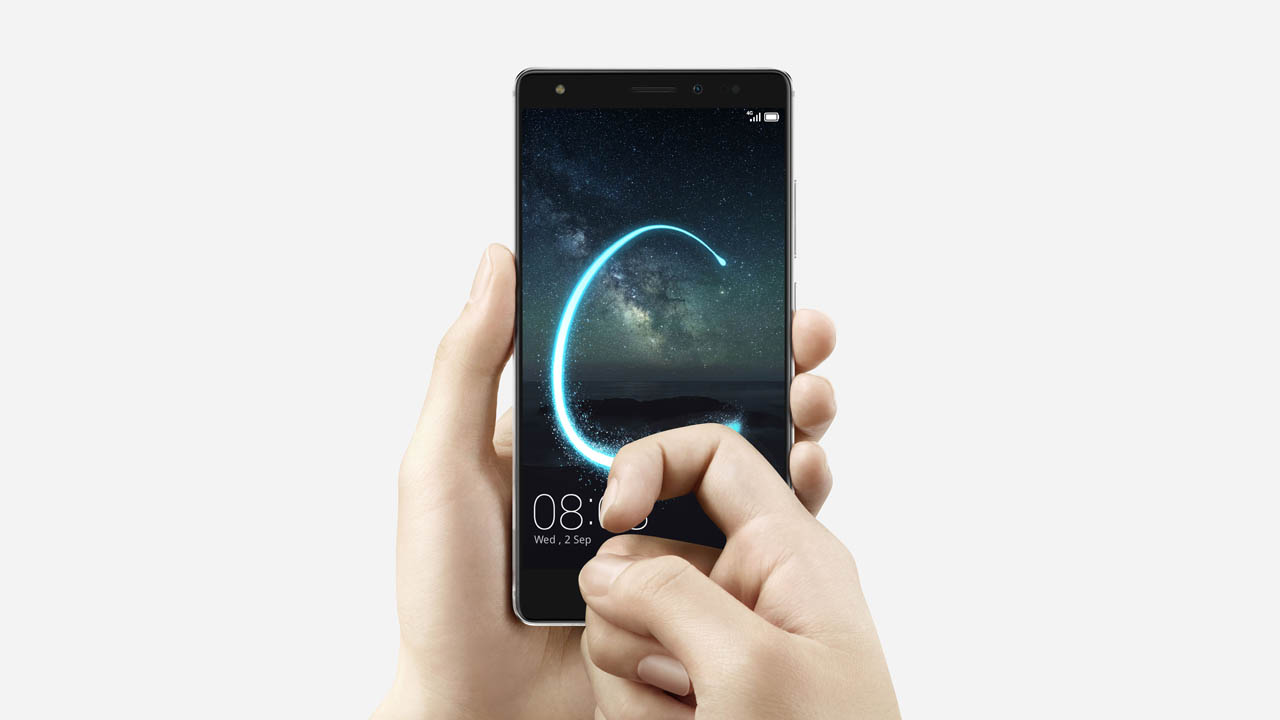 Not forgetting the similarly P8 introduced quick switching between apps by drawing a shortcut letter on the screen – pre- programmed shortcuts include drawing a "c" to activate the camera, "m" to listen to music or "e" to surf the Internet. Mate S owners can also create and store their own personalized knuckle shortcuts for anything from Android Wear to WhatsApp aswell as freehand crop and copy an image out of any photo by outlining it with a knuckle and double tap on a video with a knuckle to capture snippets of film to easily share or save.
The Huawei Mate S offers an unconventional design that strikes a balance between the phone's brilliant capabilities and its stunning visual appearance.
Building on the revolutionary Huawei Mate 7 smartphone, the Huawei Mate S features a full metal shell, a 5.5 inch AMOLED FHD screen with 2.5D Gorilla Glass, and side edges that are just 2.65 millimeters. The phone's arched back fits perfectly into the palm of a hand, while its curved surface features solid pressure and weight, making the phone easier and morecomfortable to hold.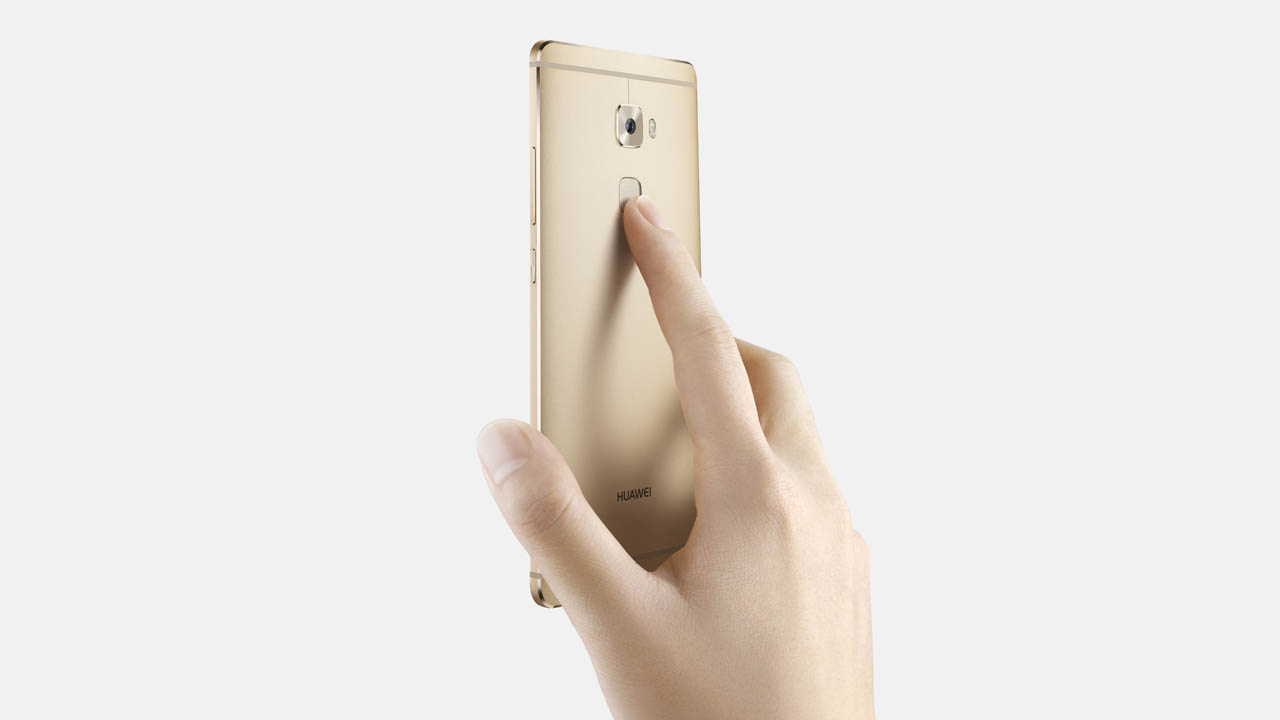 The curved back of the Huawei Mate S features nanometer injection modeling to seamlessly connect the phone's matching-colored antenna and metal shell, resulting in a smooth feel. Additional cutting-edge technology, including diamond cutting, CNC carving, nanotechnology and a sapphire lens are part of the phone's seamless metal body.
The Huawei Mate S is equipped with a professional-grade camera that is great for all levels of user, providing everyone with high specs, including contrast, texture and distinctive tonality settings. The 13 megapixel rear camera features a four-color RGBW imaging sensor, optical image stabilizer, dual color- temp LED flash lights, and independent image signal processorcamera units, which combine to capture higher quality pictures.
The Mate S takes camera capabilities one step further by offering an 8 megapixel front camera with soft front lights to improve selfies. This ensures that users capture the clearest, most beautifying images possible. The Mate S also comes with fingerprint sense technology, allowing users to take a "natural selfie" by touching the sensor on the back of the phone, an easier and more natural way to hold the device.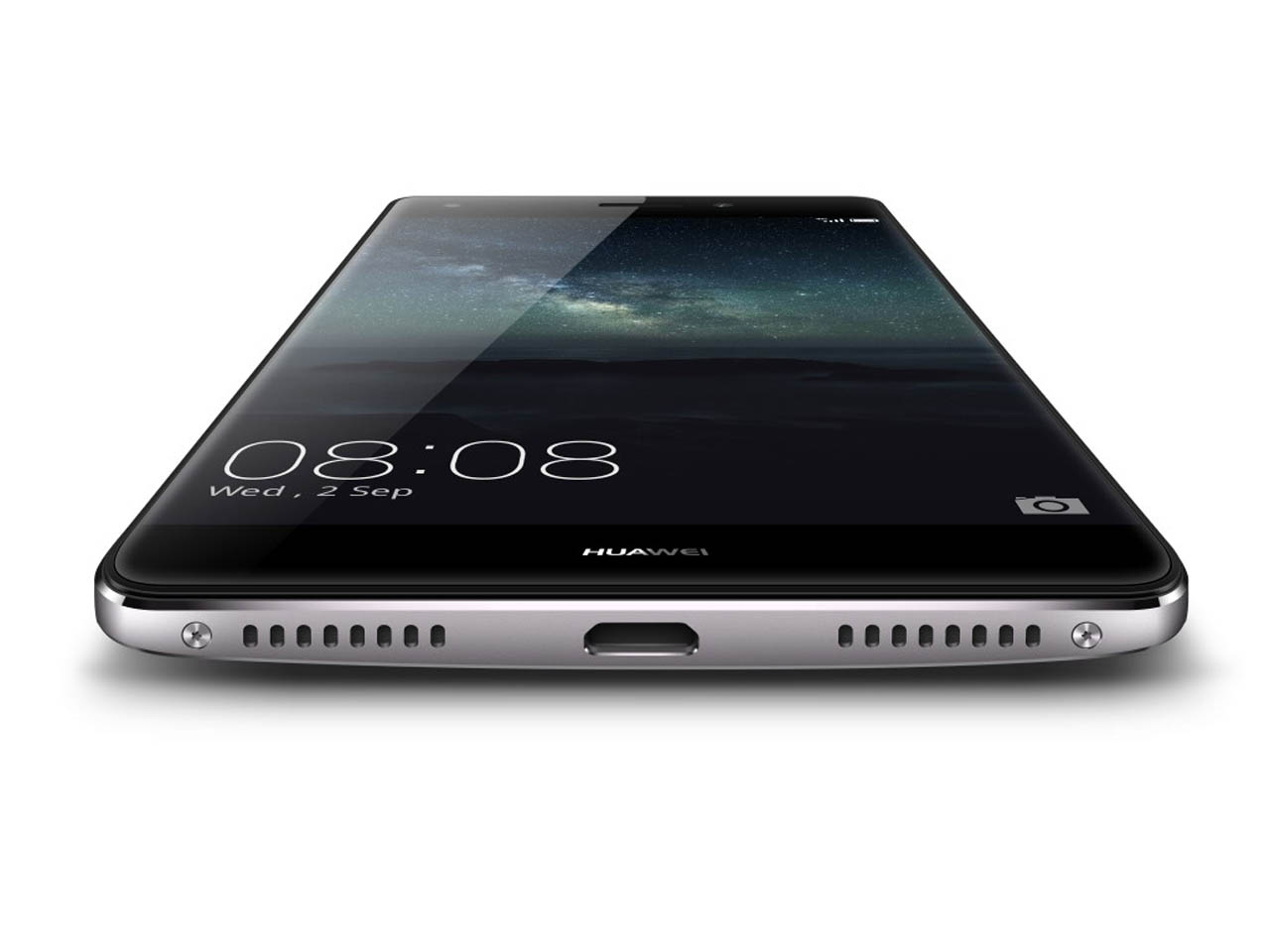 The professional camera mode allows manual adjustment for ISO, exposure compensation, exposure time, white balance and focusing, and functions such as the grid, and flash-assisted focusing. The black and white filter mode was designed for artistic expression and automatically takes classic photos that provide multiple levels of density and real-time intensity adjustment.
The Mate S is available now exclusively through Noel Leeming only with colour for NZ being Luxurious Gold. The phone avaialble in New Zealand has 64GB storage and a RRP of $1349. There will also be a pressure sensitive model will available in selected markets.