Microsoft recently announced that a new Minecraft Hour of Code Tutorial, Hero's Journey, has been released as part of its ongoing support for Hour of Code.
This is the third consecutive year that Microsoft is supporting this global movement, held between 4 to 10 December, to help students learn the basics of coding. Working with Minecraft game designers, computer science educators, and Code.org.
The new Minecraft tutorial introduces coding concepts using the popular video game that millions of players around the world are already exploring, teaching, and learning with every day. To date, nearly 70 million people around the world are using Minecraft tutorials to learn about the basics of coding. A new character, Minecraft Agent will be introduced in the tutorial, along with over ten new challenges that teach core coding concepts like loops, debugging, and functions.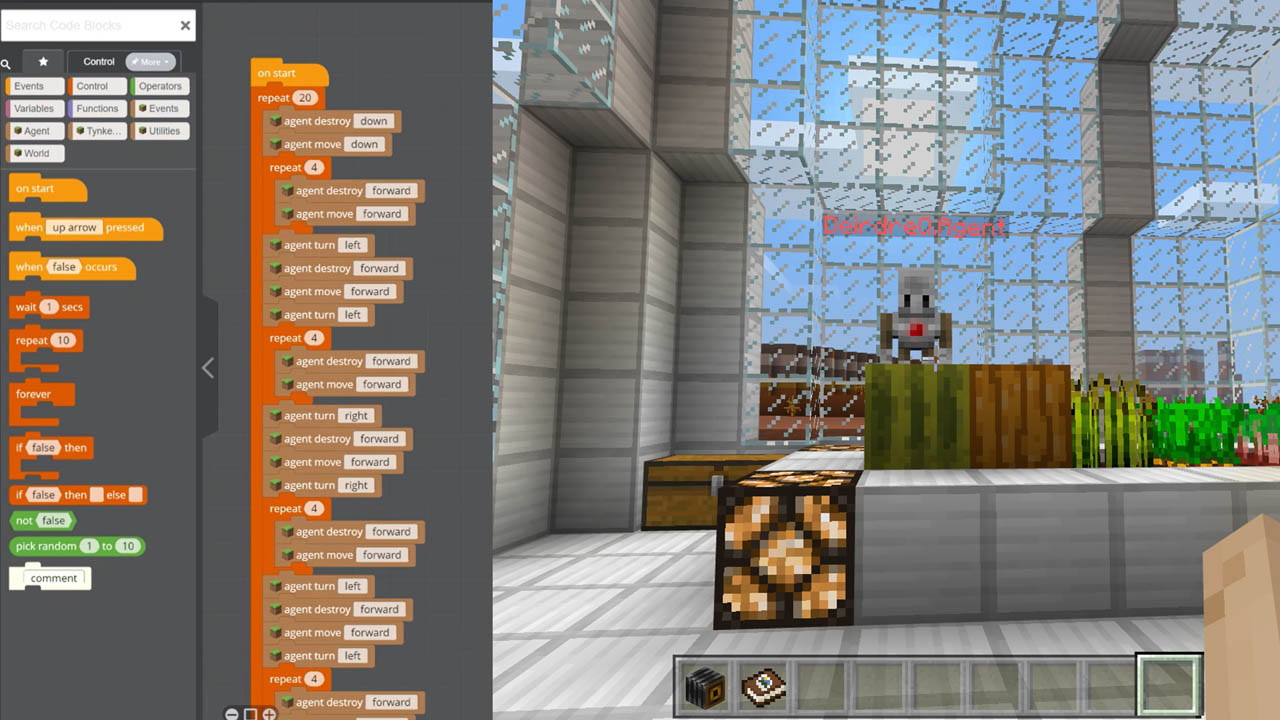 Upon completing the tutorial, students can import their code into Minecraft: Education Edition for the first time ever, bringing their work to life in the game, or share their work via email, text message or social media.
The tutorial will be available for free and is playable across iOS, Android and Windows platform. Microsoft also announced that the Minecraft: Education Edition has crossed over 2 million licensed users in 115 countries within a year of its launch, and more than 250 educator-created lesson plans have been developed in the community. "Minecraft is one of the most popular games in the world as it provides endless possibilities for players to create their own realms without barriers.
By bringing Minecraft to classrooms, educators can leverage on serious play to teach new concepts in a fun and engaging manner," said Don Carlson, Director, Education, Microsoft Asia Pacific. "The new Minecraft Hour of Code tutorial will assist educators to bring the concept of coding to life as students help Minecraft Agent overcome the various challenges, and is easy to execute in classrooms." Coding as an essential skill for the 4th industrial revolution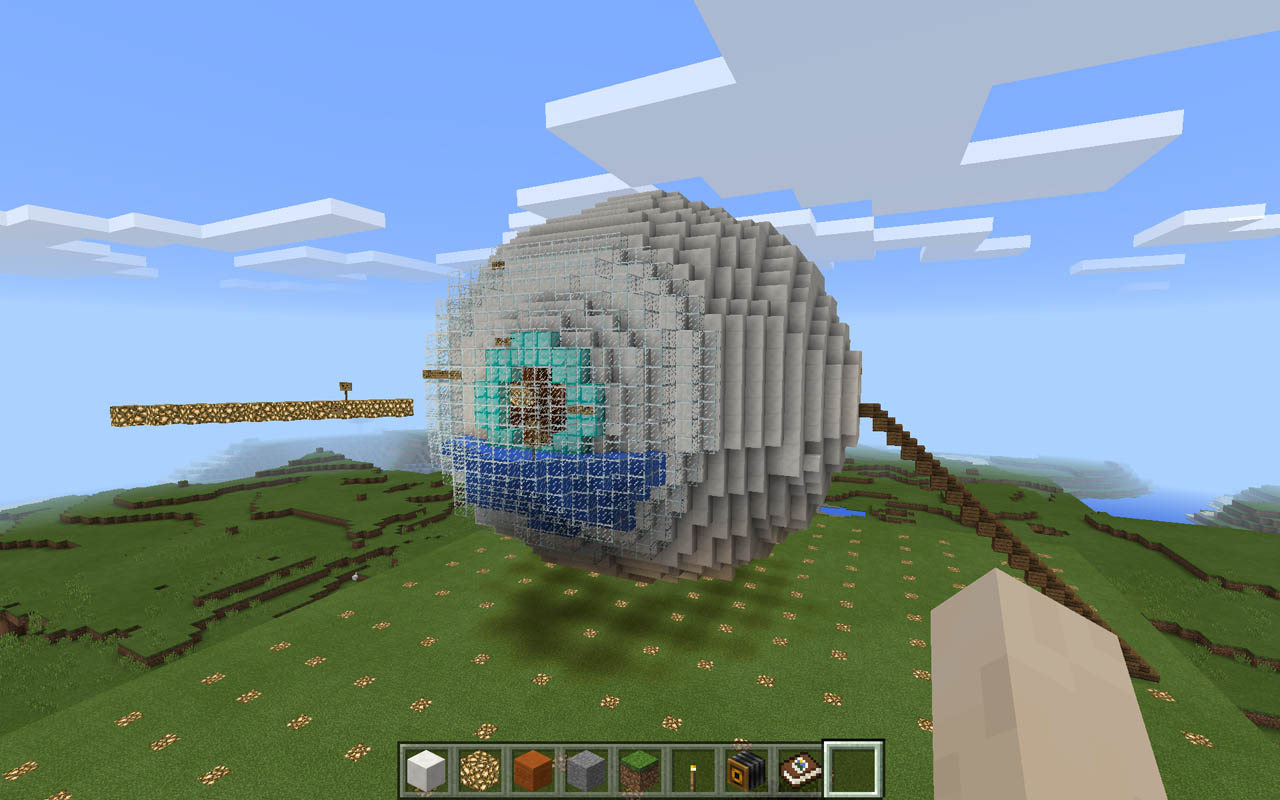 The World Economic Forum has highlighted the importance of complex problem solving, critical thinking and creativity as skills required for individuals to thrive in the 4th industrial revolution. As such, developing computation thinking is a key priority for education institutions today. One way to develop students' computational thinking capabilities is through the introduction of computer sciences education, including coding classes. "Coding empowers young people, giving them the tools they need to not only express themselves, but also transform the way they think critically and solve complex problems.
When students use technology to create something of their own design by coding, it builds both technical skill and confidence – both of which are critical for success in the future," added Carlson. At Bett Asia, held in Kuala Lumpur between 15-16 November 2017, Microsoft conducted a series of training sessions through its Teacher Academy sessions for attendees to better understand the usage of Minecraft: Education Edition across curriculums, including applications within humanities, maths, science and the arts. Educators and public sector leaders also experienced an hour of code with Minecraft Hour of Code tutorial, where they explored loops, if statements, conditionals and other coding functions.
Conjointly Microsoft and Minecraft are proving that gaming can be utilised for educational resources for the next generation.