Hot on the heels of the release of the latest range of processors, Coffee Lake, Intel has partnered with MSY at the Pax Aus convention.
In conversation with STG at Pax Aus, Intel has revealed the latest range of Optane Storage, the 900P, now with ultra-low latency, and far greater speeds than even the fastest m.2 solid state drive, while using the same amount of PCIe lanes as a standard m.2 drive. Aimed at professional content creators or those who want only the very best for their system, the new storage options are made for the most discerning gamers.
STG also discussed Intel's latest series of chips, the Coffee Lake.
As single-core IPC (instructions per clock) has only increased marginally each chip generation, chip makers have had to think of new ways of providing extra power to eager content creators and gamers. In response, with Intel's 8th generation the company has moved the budget core i3 to the core and thread count previously populated by the i5, and the i5 to six-core core and thread count.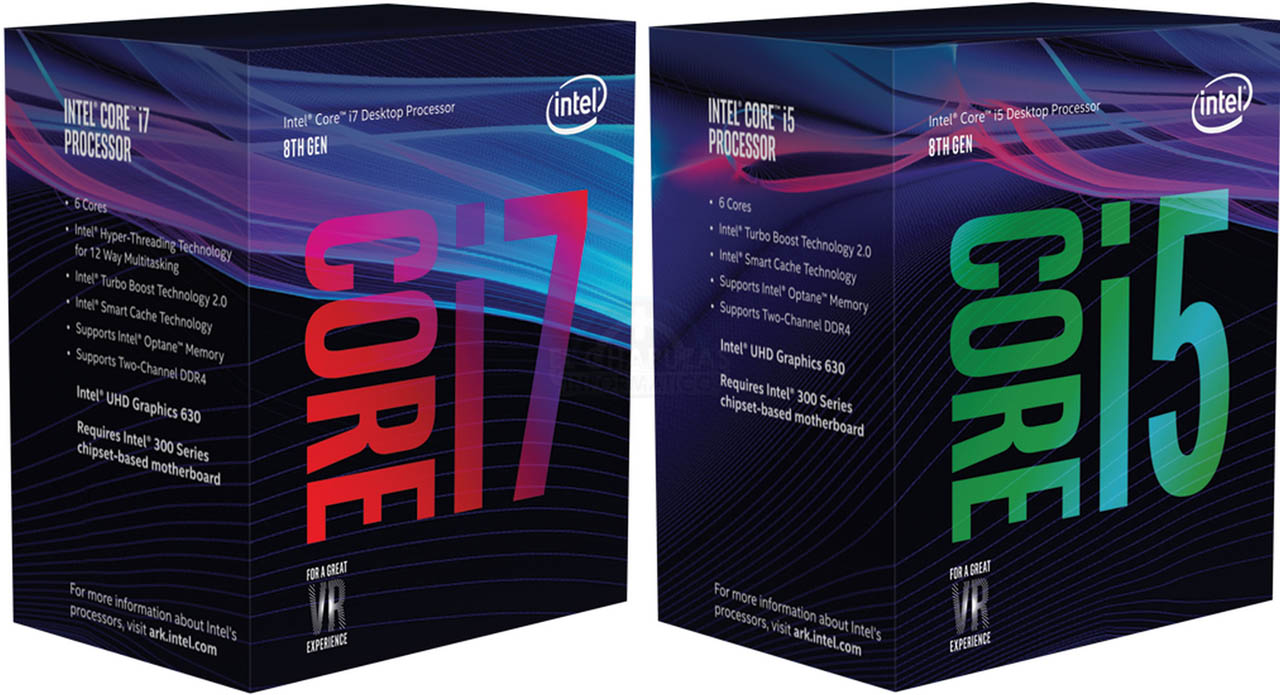 The chips have performed exceptionally in review benchmarks, but there has been some questions about Intel's commitment to the value end of the spectrum. Coffee Lake was announced without confirmation about their Pentium range, whose G4560 processor is a fan favourite with budget PC builders.
Intel was able to confirm that it knows how popular that processor is, but that it is only just able to get the G4560 in stock in Australia and New Zealand due to excessive interest from bitcoin miners. It also was able to confirm it was not exiting the value market, and to look forward to announcements in the future. While not confirmation that a successor to the G4560 will be announced (perhaps moving to the same four-core, four-thread count of the Coffee Lake i3 series), it should give hope to those disappointed by Intel's announcements so far on the Pentium range.
With six core chips now becoming mainstream thanks to AMD's Ryzen and the new Coffee Lake Core i5 and Core i7 chips, game developers and game engine software engineers have a challenge to move from single-threaded or low-thread count engines to ones that can take advantage of the extra power available in modern systems.
Intel spoke about the "surprisingly large" team of software engineers working with developers and game engine makers (such as for Unreal or Unity) to help transition the industry to the new multi-core world. With Intel's market share, Intel is confident it can help move the industry forward.  
After a series of updates to CPUs, that while industry-leading, have not been revolutionary, this is perhaps now the time to look at how the extra cores and overclocking potential could help your build. Intel is certainly trying its hardest to make the case, but it faces the fiercest conversation it has in years. This can only be good for gamers, with more choice spurring the industry forward.