Grinding Gear Games announced today that it will launch the massive 3.9.0 expansion which includes Path of Exile: Conquerors of the Atlas.
First announced at Exilecon in Auckland, New Zealand where local and international Path of Exile fans descended to be the first in the world to exclusively sample the expansion.
The Elder has been defeated, but the Exiles who conquered him have been driven mad from continuous exposure to the void. These former heroes now pose a new threat to Wraeclast. Zana, the Master Cartographer, has trapped them within the Atlas, but fears that they will soon be too powerful and will find a way out.
Conquerors of the Atlas continues the War for the Atlas storyline with a brand new endgame. Additionally, Conquerors features new Atlas mechanics, five new endgame bosses, a new powerful class of support gem, new items, a vast upgrade to bows throughout the game, and the Metamorph Challenge League.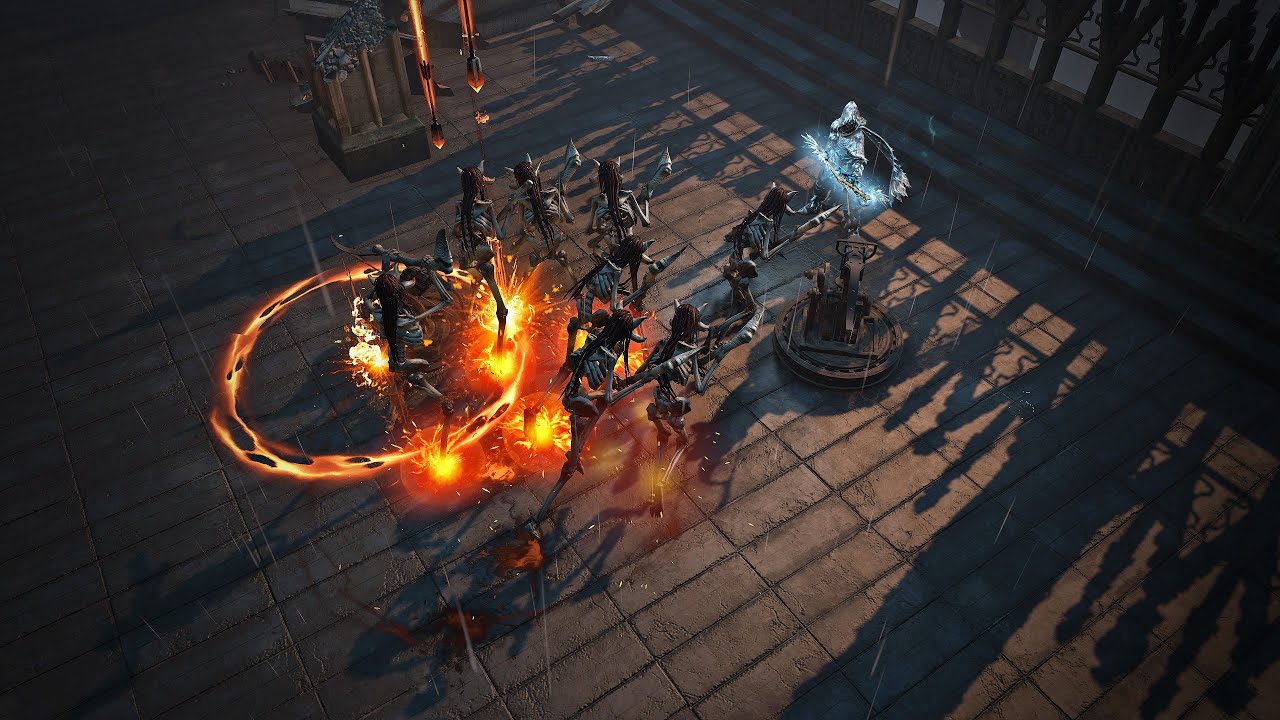 It wouldn't be an expansion launch without the introduction of an exciting new challenge league.  The Metamorph League tasks players with becoming a mad scientists (of sorts). Master Alchemist, Tane Octavius needs the players help acquiring the parts of various monsters to help him create Metamorphs -shapeshifting monstrosities that have the abilities of the various creatures used to make them. Essentially, this is a Build-a-Boss workshop, with rewards tied to the level of risk.
For the launch of the Metamorph League, Grinding Gear Games is teaming up with community streamer Zizaran to host a huge boss kill event – the Awakener Kill Event – featuring $30,000 is US cash prizes and other in-game rewards. For more details about the Awakener Kill Challenge go to the official Awakener Kill Event Info page.
Path of Exile: Conquerors of the Atlas, releases on the PC at noon PST, with the PlayStation 4 and Xbox One versions available on December 16th 2019.