BenQ has recently announced the release of ScreenBar Halo – their vision to provide monitor users with a safer and better lighting environment.
Users are welcome to engage in the unrivalled experience by lighting up their personal space in accordance to personal preferences with an intelligent remote controller, enjoying the integrated experience of a monitor, night and reading light.
Technophiles and heavy screen users alike can now benefit from the newest edition of the BenQ Monitor Light series, ScreenBar Halo.An innovative design that provides independent workers or solo dwellers a comprehensive coverage of lighting demands.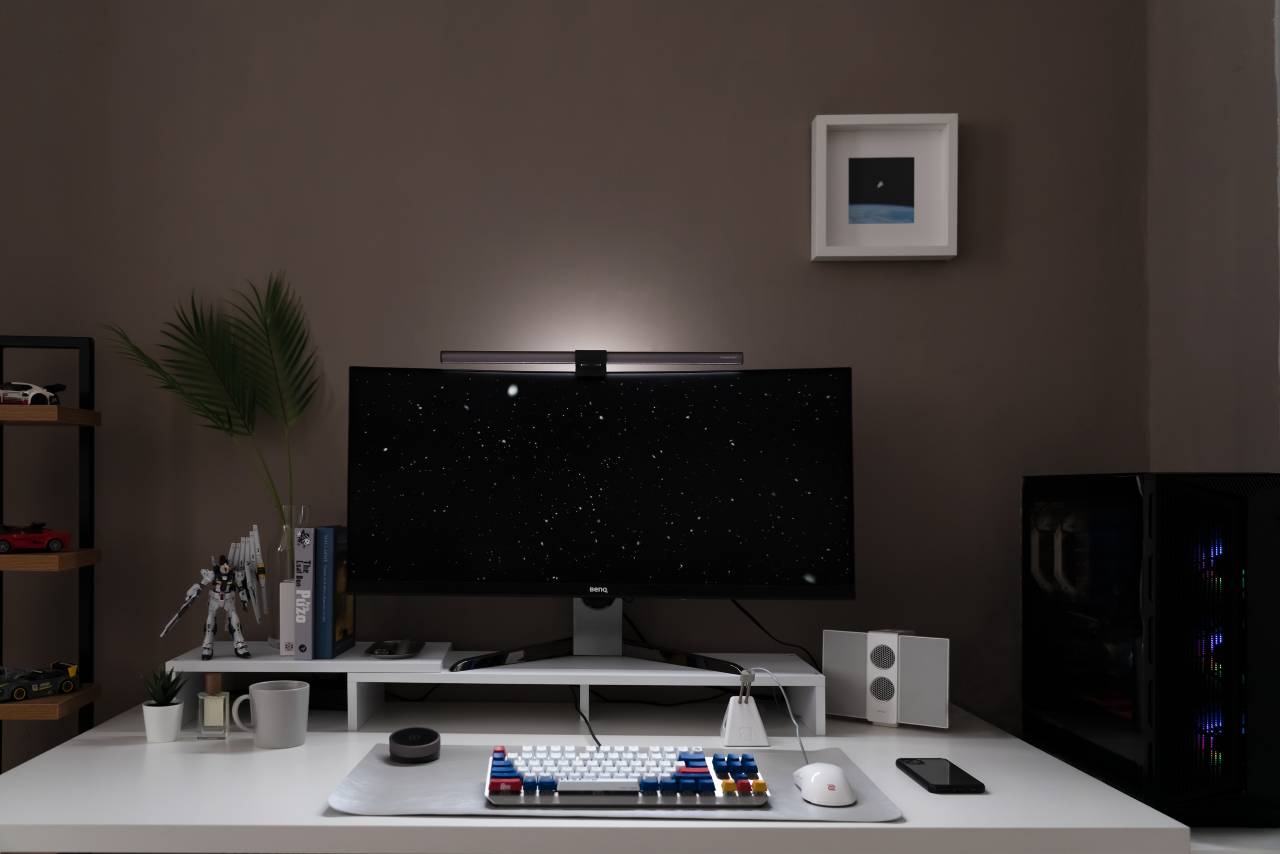 In addition to the front and back illumination, the ScreenBar Halo features a wireless control that offers 100 levels of brightness and colour temperatures whilst also equipped with a patented clip that attaches to any monitor (including curved ones) without the need for screws or tape that might damage the screen. It is the world's first intelligent lamp to present such effective,space-saving and non-slip technology.
Along with an exclusive illumination of a 63 x 40 cm2 desk area in front of the monitor, zero reflective glare or flicker, blue-light hazard prevention, intelligent touch-button design, built-in ambient light sensor and auto-dimming function, ScreenBar Halo provides users with greater control over light modes, according to their preferences and individual users with greater control over light modes, according to their preferences and individual scenarios.Whether you work in a dim area, during the evening or at night or are simply looking for lighting that takes up minimal space, ScreenBar Halo is the perfect choice.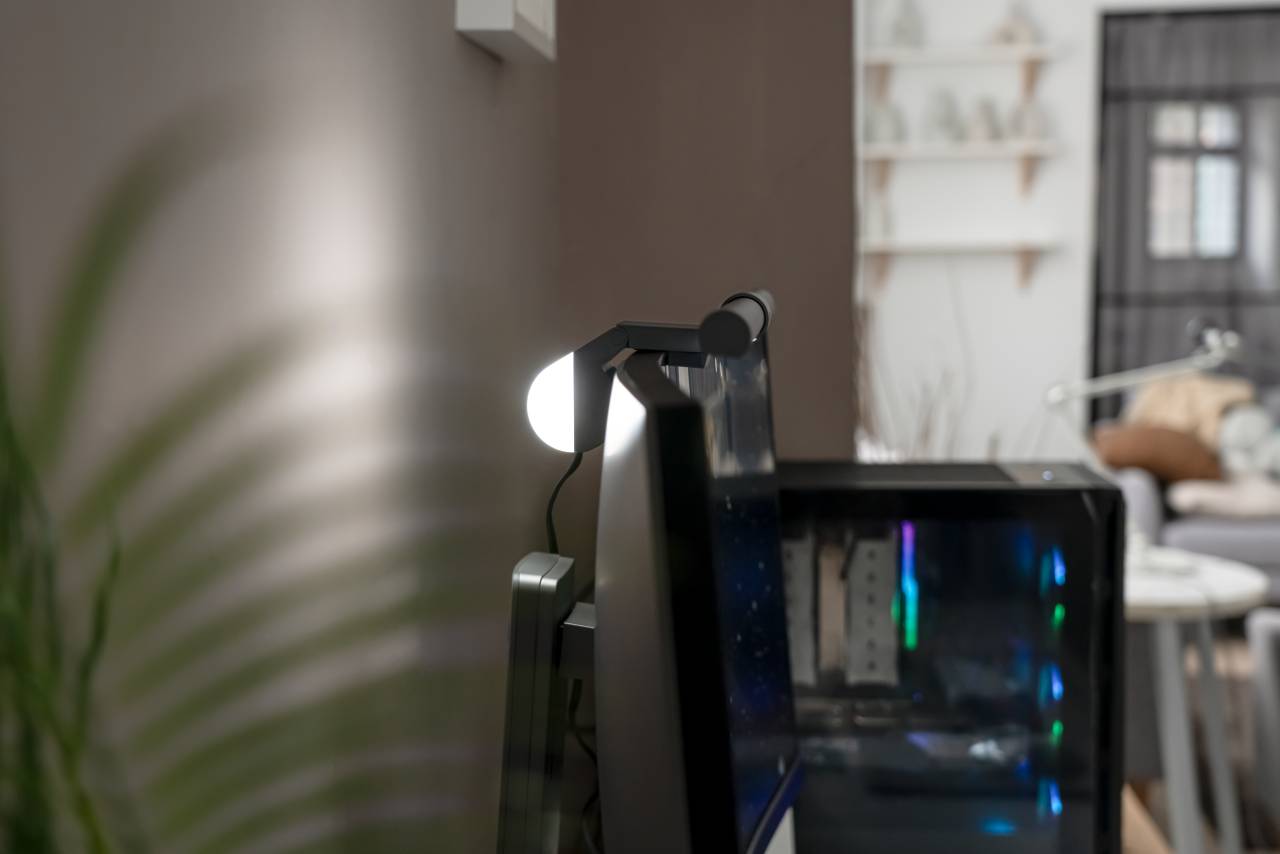 "The ongoing pandemic has normalised remote working and learning on a large scale,resulting in an increase in average screen time for both adults and young digital consumers," said Grace Tran, BenQ Australia and New Zealand Product Marketing Manager."We are dedicated to revolutionising and paving the way for new concepts of home productivity and entertainment setups while safeguarding consumers' eye health."
Built on its previous success with BenQ ScreenBar and ScreenBar Plus, the monitor light series has been widely well received since its first launch in 2018.These predecessors of ScreenBar Halo have demonstrated how high-quality lighting could significantly contribute to the release of eye strain and eye fatigue, without compromising users' experience. Besides such dedication to monitor users, BenQ e-Reading Desk Lamps have also strived to benefit those using a smartphone, a tablet, multi-monitor computers, or even crafters by providing similar functions with an extra wide illumination that is 150% wider than average lighting products.
The BenQ ScreenBar Halo is available now.
Be a supporter of STG