Belkin  announces the latest addition to its screen protection offering.
The new Screenforce TemperedGlass 2-in-1 Treated Screen Protector + Bumper for Apple Watch features retail packaging made from 100% recycled plastic water bottles and forest certified (FSC) paper, with each package recycling two 600mL water bottles.
"We are so excited about the launch of this new product to add to our extensive device protection portfolio. We know that Apple Watches are an intrinsic part of our consumers' lives and we are thrilled to deliver a product that protects their investment without interrupting the response or clarity of the screen. This new innovation continues to align with our conscious movements towards our sustainability goals, with 100% recycled packaging," says Jamie Laing Reece, Head of Product Management, Belkin ANZ.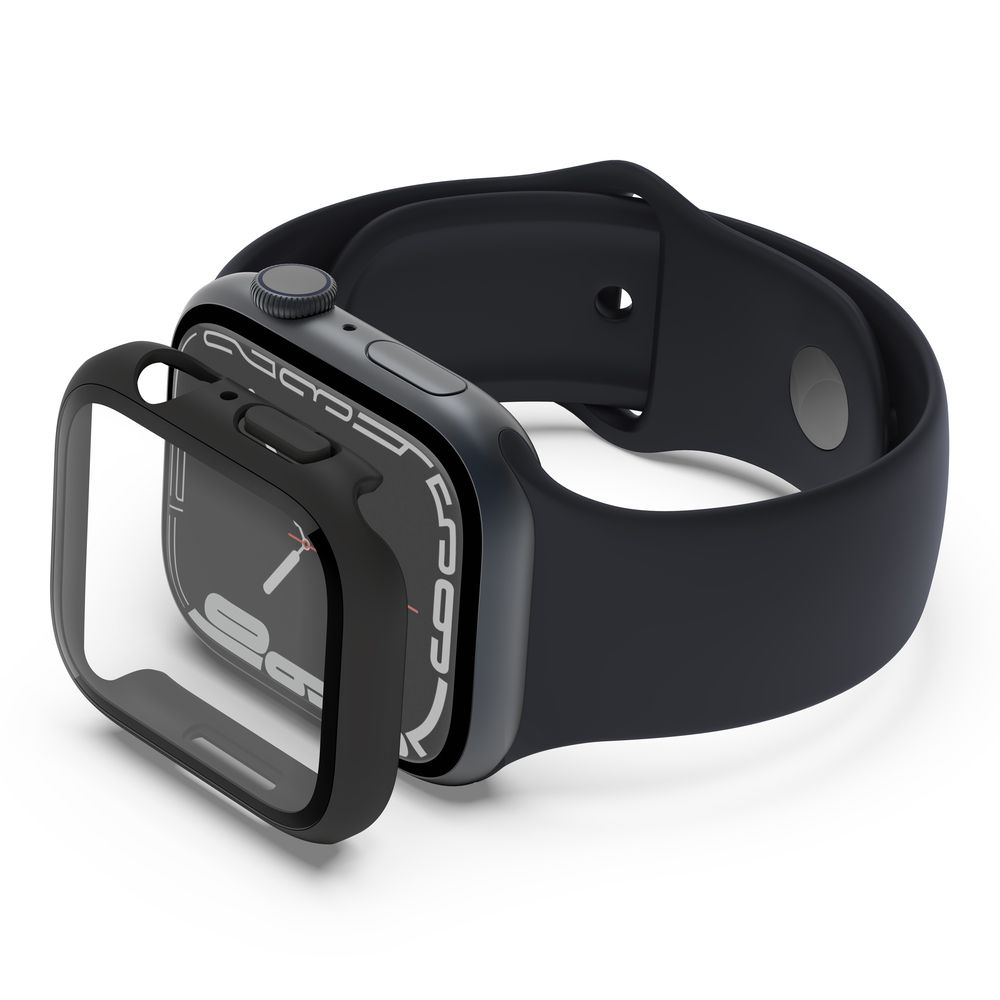 This hybrid screen protector and bumper protects users' Apple Watch from edge to edge, and is compatible from Series 4 all the way to the latest Series 7 Apple Watch.
The polycarbonate bumper protects edges from scrapes and scuffs, while the protector is engineered from high-quality Japanese glass to absorb impact and prevent scratches to the screen. The intelligent glass composition acts like the original screen for precise touch sensitivity. The sleek and curved glass design maintains the Apple Watch look and feel, while an antimicrobial coating protects the product from discolouring.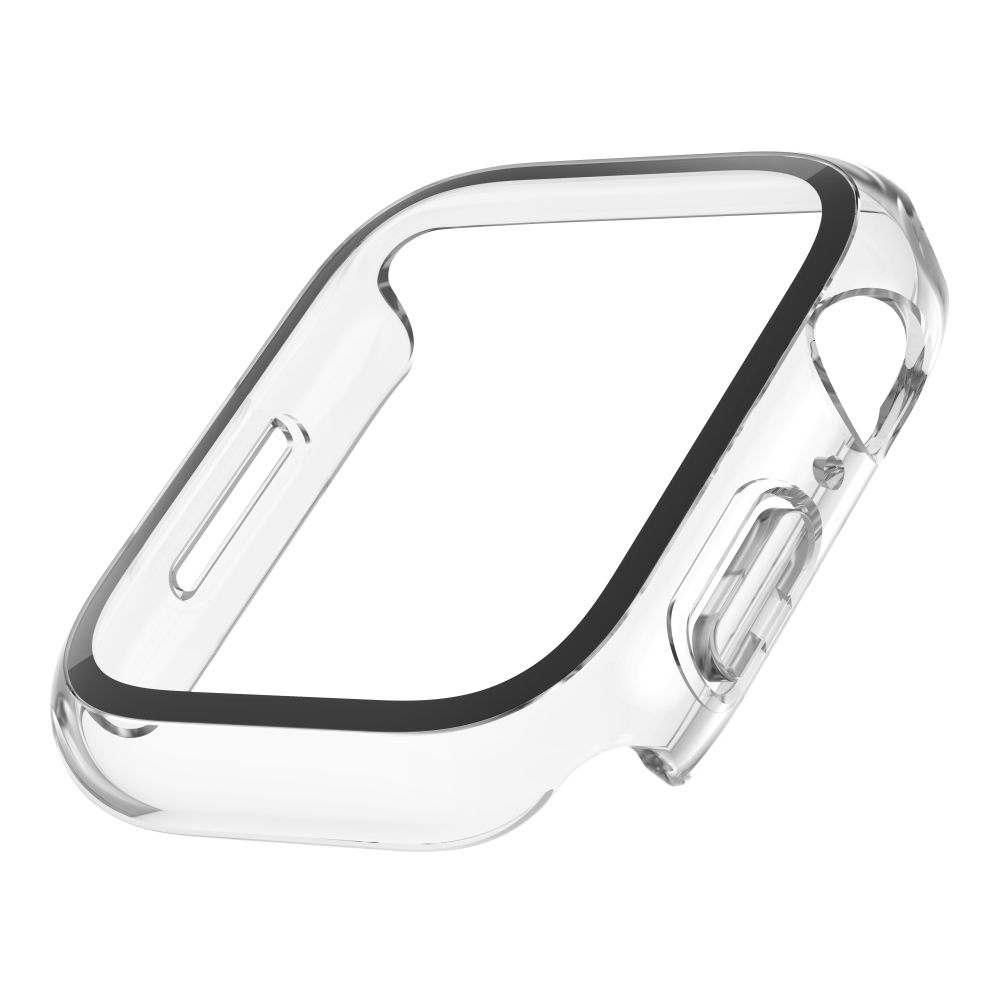 The plastic packaging components for this product are made entirely from recycled bottles, with two plastic water bottles recycled per product. This reinforces Belkin's commitment to a more sustainable future, with packaging one of many corporate goals to help achieve its plan to become 100% carbon neutral in scope 2 emissions by 2025.
The all-new Screenforce will be available in early July at Spark and PB Technology in New Zealand.
Be a supporter of STG