It might be mini on weight but the Steelseries Prime Mini Wireless Gaming Mouse is mega on performance.
Taking the best from their Prime series Steelseries have trimmed the fat on their re-take of the Prime producing a mouse that weighs only 73 grams (Wireless model). So light it's almost like you're gliding air across your mousepad.
Built for eSports and serious gaming sessions the Prime Mini Wireless lessens any hand and wrist strain.
While being super light weight, it still has the goods like any heavy-weight fighter.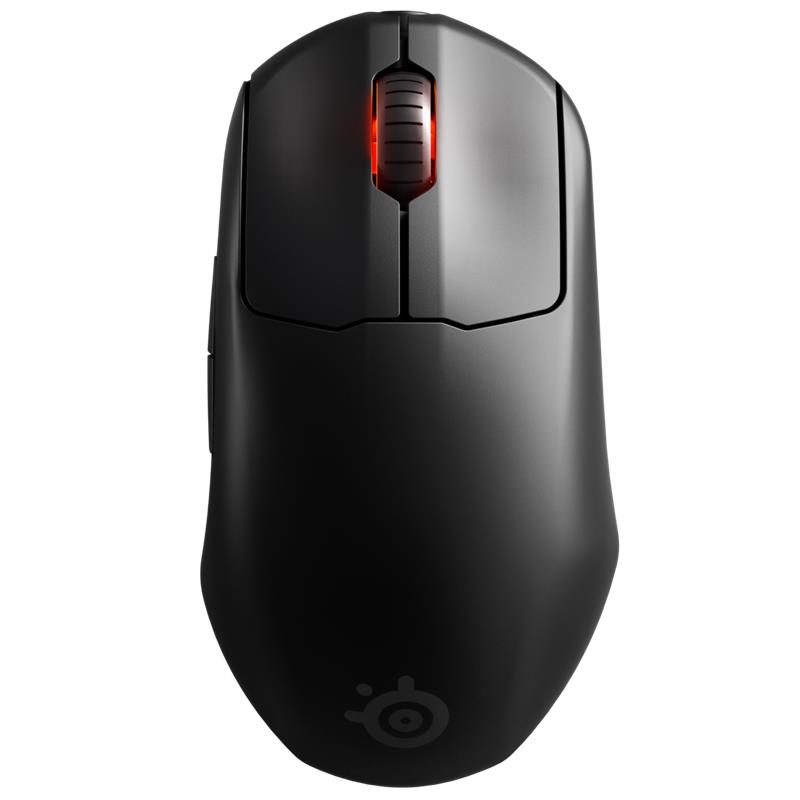 Featuring a signature TrueMove Air sensor you've got the advantage of 40G acceleration with an astounding 18,000 CPI.
No matter how fast you need to be on the battlefield, the Prime Mini Wireless has got you there before you can even think of it.
On the surface of the mouse is subtle RGB LED lighting (customizable) and 5 buttons. Buttons can be mapped, depending on your game, or re-tooled in the Steelseries app.
The buttons use Optical Magnetic switches.
These ensure a super long life. Steelseries claim over 1M clicks, but I can imagine this gaming mouse lasting years of even intensive sweaty palm gaming.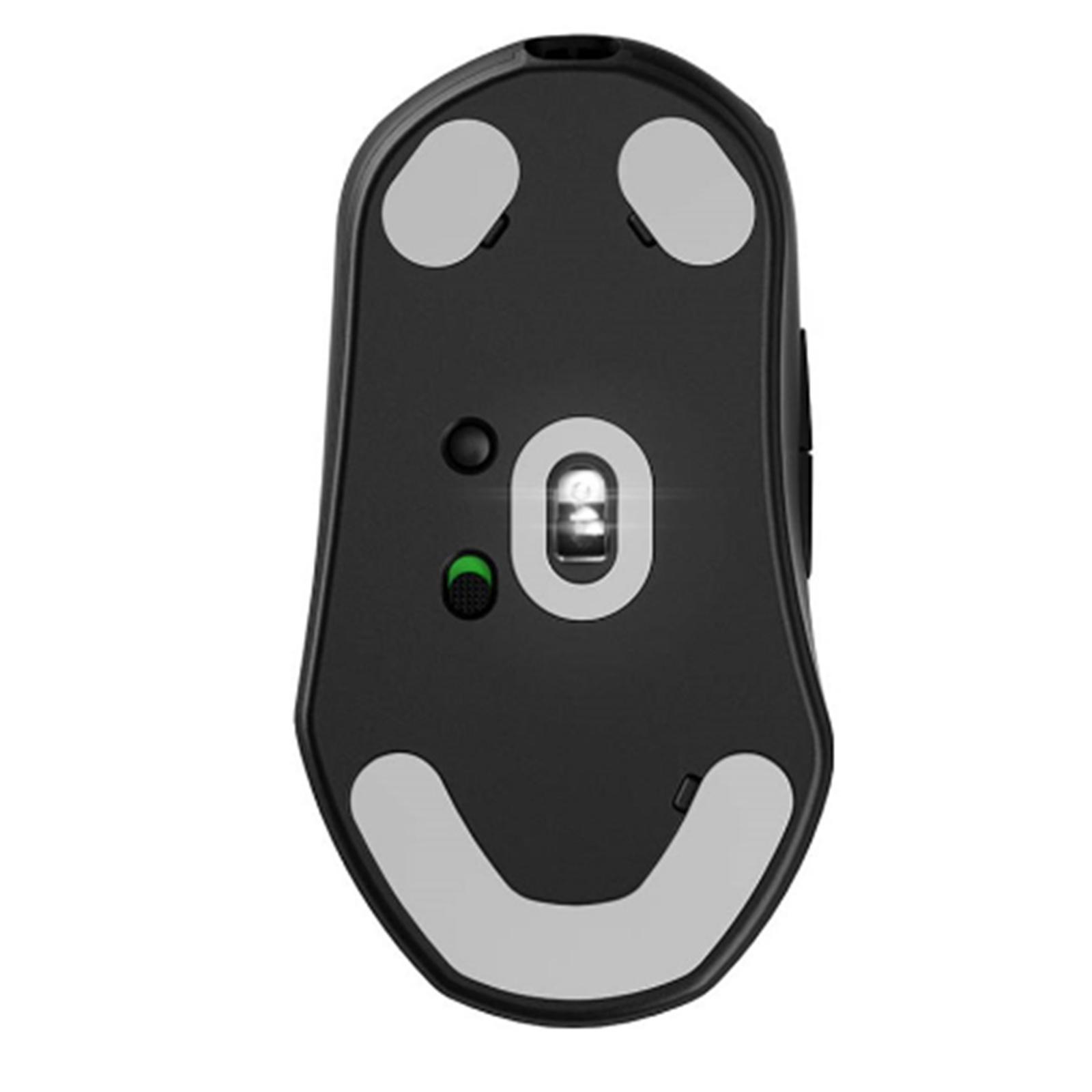 The Optical switches not only feel solid and satisfying when pressed on, they give a gratifying nod in response. This new tech from Steelseries will see your new Prime Mini Wireless' switches not suffer from spongey feedback, something other switch keys can get as they age with use.
Now being wireless connecting via Bluetooth @ 2.4GHz, how long does the battery last I hear you ask.
Sure wireless devices for Pc are great. No cables in the way, getting tangled or breaking – but always at the worst possible moment a battery will die out.
With the Prime Mini Wireless you're set for up to 100 hours. Yep you're really set.
There is a charge cable that comes in the box and you can use the mouse while it's charging, but with 100 hours you're not likely to run low on gas during any form of eSports bout or play session.
I've been using the Prime Mini Wireless for well over two weeks now, fully charged up when it first arrived in to STG and it is still sitting on 90% with daily use (around 12 – 15 hours a day).
If wireless isn't your thing, there is a wired model.
Built for reliability, the Prime Mini Wireless looks stealthy in matte black, smooth to the touch, super grippy and non-slippery – this is currently the elite wireless weapon you can have in your toolbox to game better.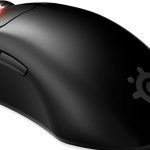 Steelseries Prime Mini Wireless Mouse Review