There are many ways to skin a bat.
The Batman film from Warner Bros. introduces us DC fans to a unique, dark and raw take on our favourite dark knight.
Gone is the prestige and VIP moonlighting of Bruce Wayne. Gone is the super high-tech  gadgets.
The Batcave looks different to how you may have last remembered it as well as Batman himself.
While the fundamental lore of Batman remains the same and the narrative plays out in the dank and dangerous Gotham City what we see is a more  detective and 'human' side of the caped crusader.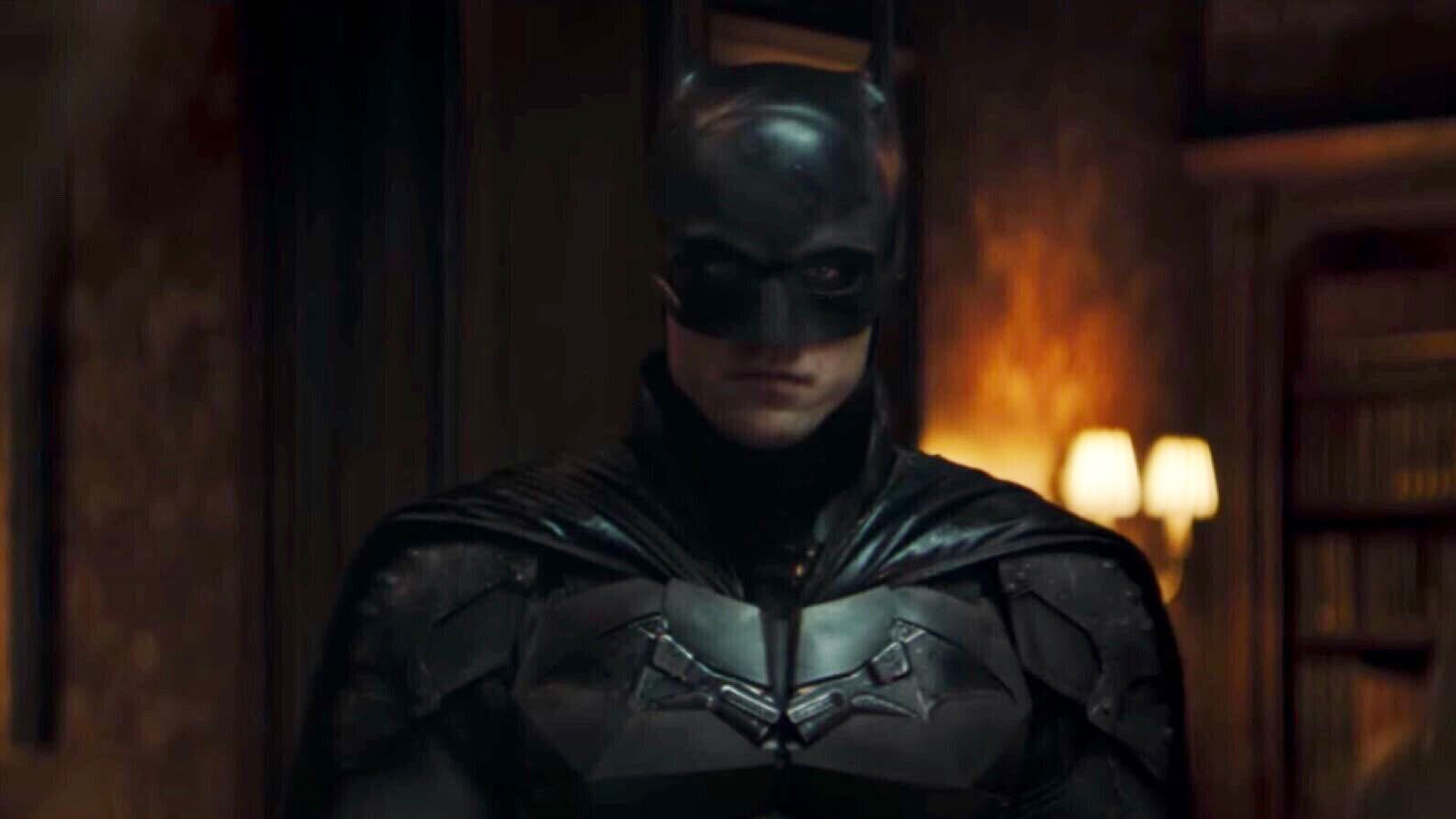 Untrusted by the local police and labeled a freak by the populous of Gotham, Batman (Robert Pattinson) is seen as more of a terrorist than a mercenary. A freak instead of a hero.
Batman's only ally in the city is Commissioner Gordon (Jeffery Wright).
Undeterred Bruce Wayne, a recluse, is off sided by Alfred (Andy Serkis), the family's loyal Butler, who plays more of a father figure and seems to be the power behind both Bruce and Batman.
With rampant corruption rife within city officials a unique villain sets about on a mission to expose the lies of Gotham's finest.
The Riddler (Paul Dano) who most definitely does not have the zany character we remember from Jim Carrey, instead he is more of a basement dwelling anarchist on a revenge road using the dark web forums to enlist others like him.
City officials start turning up dead, in very creative ways.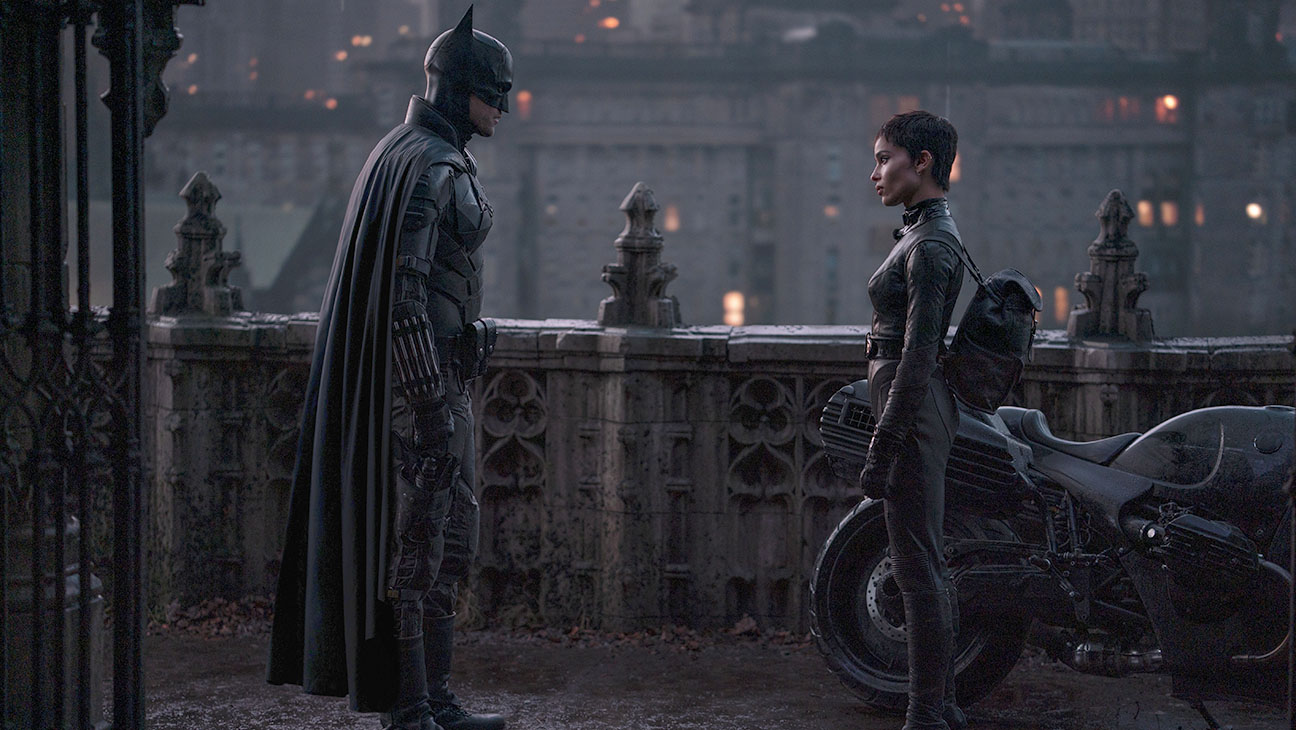 Each clue comes in as a riddle and as the film progresses through its slow and moody story we also get introduced to The Penguin.
But no Danny de Vito here, The Penguin is more like a mafioso boss.
Yet there's another story arc, where a cat obsessed thief is out to find her missing her friend. We know her as Catwoman (Zoe Kravitz).
Soon the the two path's collide and intertwine as Catwoman and Batman have a fragile but connected goal and for the most part work together.
The Batman proves there are still other ways to take on DC's darkest hero and reimagine what Batman can be without rewriting the core.
DC fan or not, I absolutely recommend seeing The Batman. It is different and I think that this will appeal to a wider audience (those out there not too keen on super hero flicks).
I'll put it this way – if the world of Batman were to be fused with Mad Max and a bit of SAW thrown in for good measure, you'll get The Batman as the end product.
Just remember to get snacks before you go in to the cinema – it's a long ride.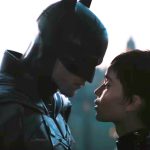 The Batman (Warner Bros. – 2022) Review
Film details
Year: 2022
Rating: R16
Running Time: 176 MIN
Genre: Action
Director: Matt Reeves
Starring: Robert Pattinson, Zoë Kravitz, Paul Dano, Jeffrey Wright, John Turturro, Peter Sarsgaard, Andy Serkis, Colin Farrell
Production Studio: DC Films
Distributor: Warner Bros. Pictures