Keep the game going at anytime, anywhere on any platform.
Steelseries' latest edition to their Arctis headset range is the Arctis 1 Wireless made for gaming on PS4, Nintendo Switch, Xbox One, PC and mobile.
Utilising Bluetooth connectivity on your preferred device the Arctis 1 does not tie you in and enables freedom of movement – especially necessary in heated and high tension moments or when in portable play.
Boasting a strong connection with it's included USB-C dongle (which is compatible with Android smartphones, Nintendo Switch, PS4, Xbox One and PC) the 2.4G band connectivity strength and durability is super impressive. Whether out in the wild or locked up in a games room, I found zero audio drops or latency in both environments – and my apartment is a buzz of IoT devices calling out on both Wifi and Bluetooth.
As for battery life – it nearly catches up to it's bigger sibling – Arctis 7 – the Arctis 1 will keep going and going and going and going… for 20 hours.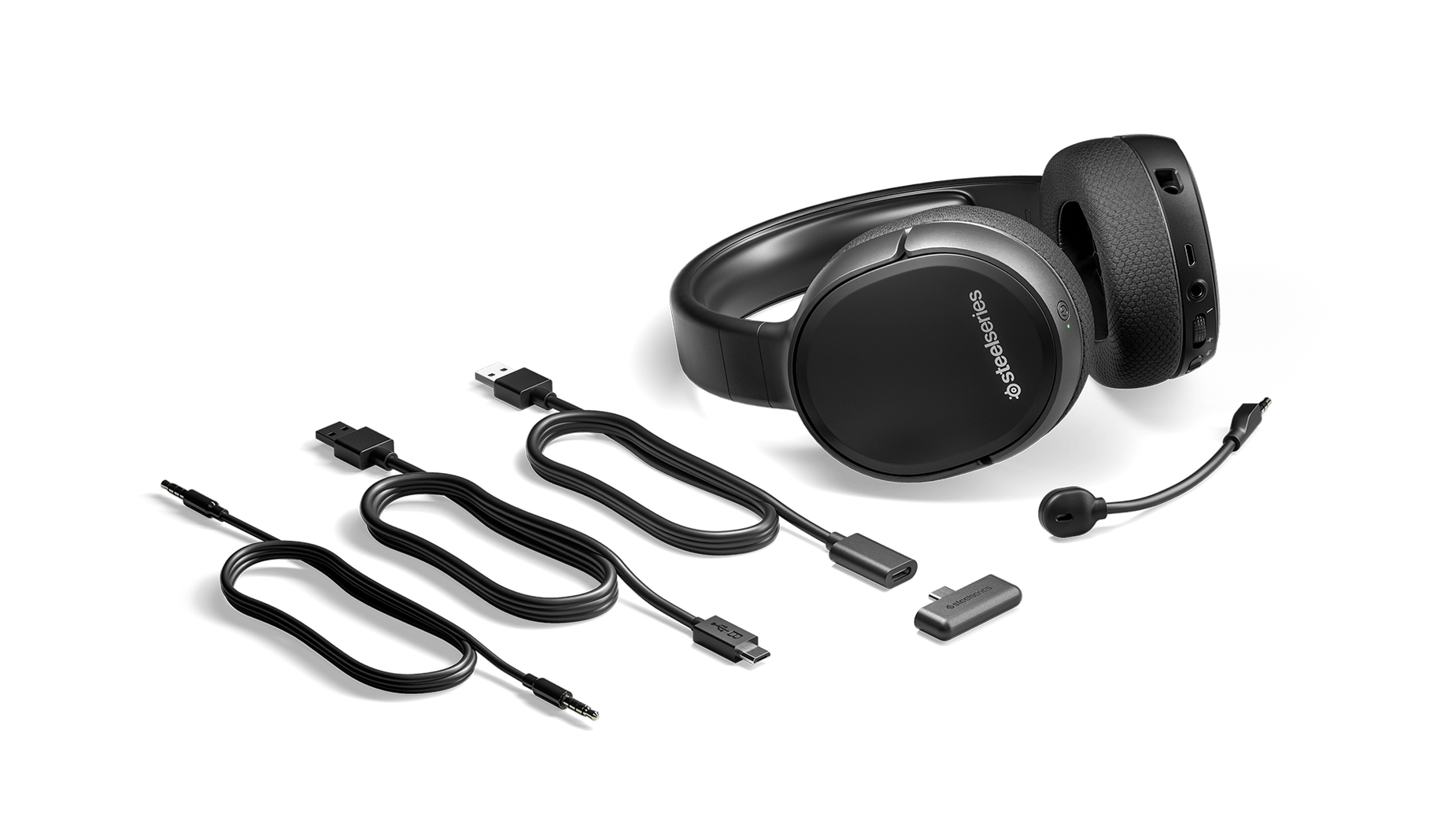 You'll be able to go from your couch to park bench, public transport through to your bathroom and keep the game going.
Made for durability with its steel reinforced headband the headset is a comfortable and light wear even during long play marathons.
The Arctis 1 features a onboard sound mixing with headset controls and an award winning, Discord certified Clearcast bi-directional microphone. And, if you just want to rock out with the Arctis – easy – remove the mic and use the Arctis 1 as a headphone.
Also a wee setback too – as you will need to make sure you do not lose the dongle, and if you make use of the Arctis 1's portability you will have not one but two accessories to look out for.
Audio output whether gaming, media watching or music streaming is superb – the Arctis 1 features a 100 db speaker array with the same drivers and boom as the more expensive Arctis 7 from Steelseries.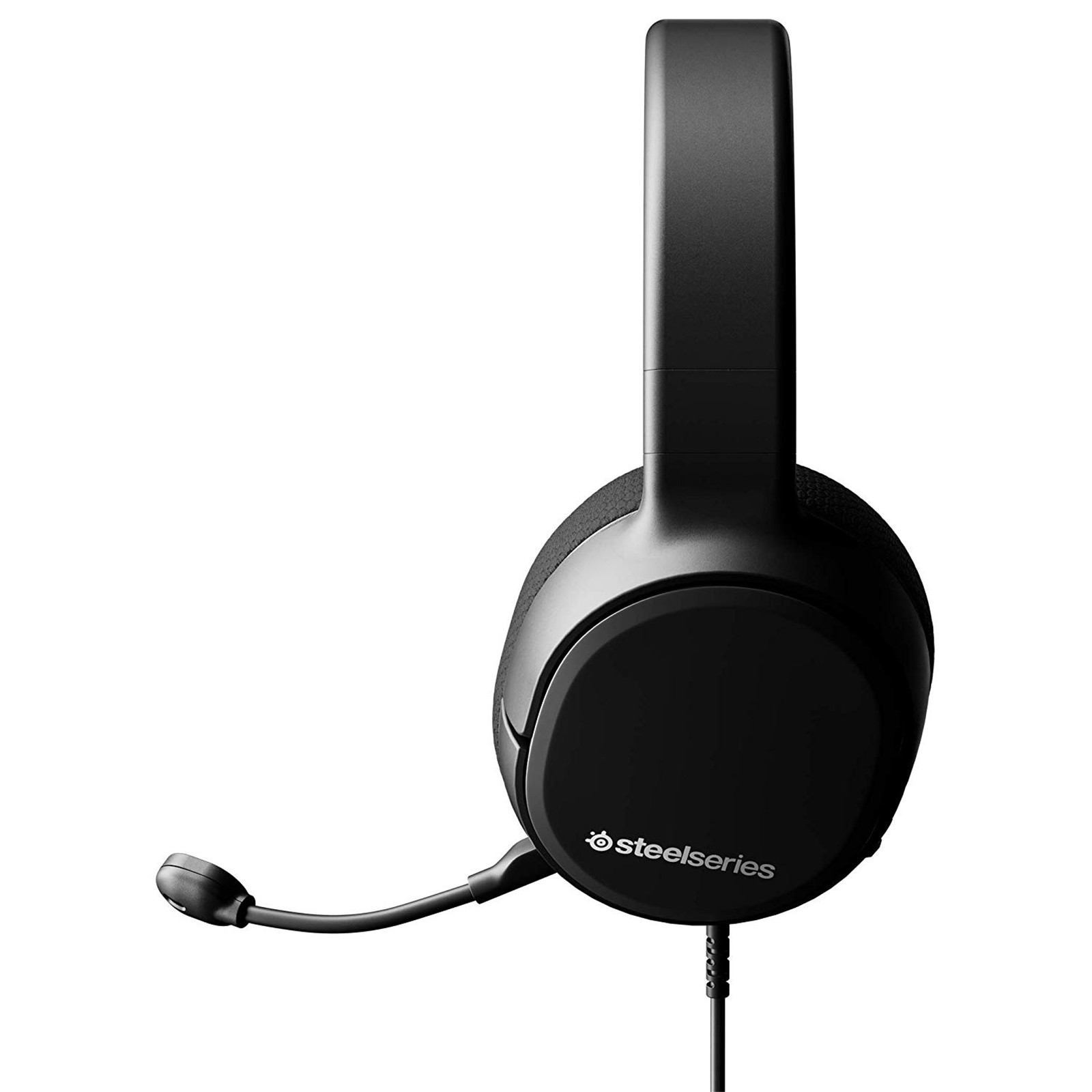 The on-headset mic / game mixer sees you creating the perfect mix of chat and game audio to your preference without the need of opening a dashboard or removing the headset to fiddle about with obtrusive controls. Tweak as you like without stopping, Twitch it up or go hard on Mixer while perfecting your own audio mix.
The Arctis 7 is gaming headset supremacy for any gamer, casual, eSports enthusiast (or Pro) and more, and as a headset for media also pleasing and immersive.
Low latency, no drops, no noise and completely affordable make the Arctis 1 wireless Steelseries' best all-rounder headset yet.