Charge into battle as Princess Beyla, defender of the crown and protector of the kingdom. Exorder boasts intense skirmishes with more than 10 battle units. Each unit features distinct and quirky skills with different model and stat variants to choose from. Combat is easy to pick up, but the game's multiplayer skirmishes demand a master to climb the ranks in global leaderboards.
Learn the ropes in a quick single-player campaign by fighting to defend Cerulean, a humble kingdom threatened by a not-so-humble Prince Tristan. After saving the day, prepare to challenge a single foe online in quick match or queue in for a heated battle of up to four players in a custom game. Exorder has both online and local multiplayer options to throw down with friends far away or on the couch. Crossplay allows Nintendo Switch and PC owners to wage war against each other.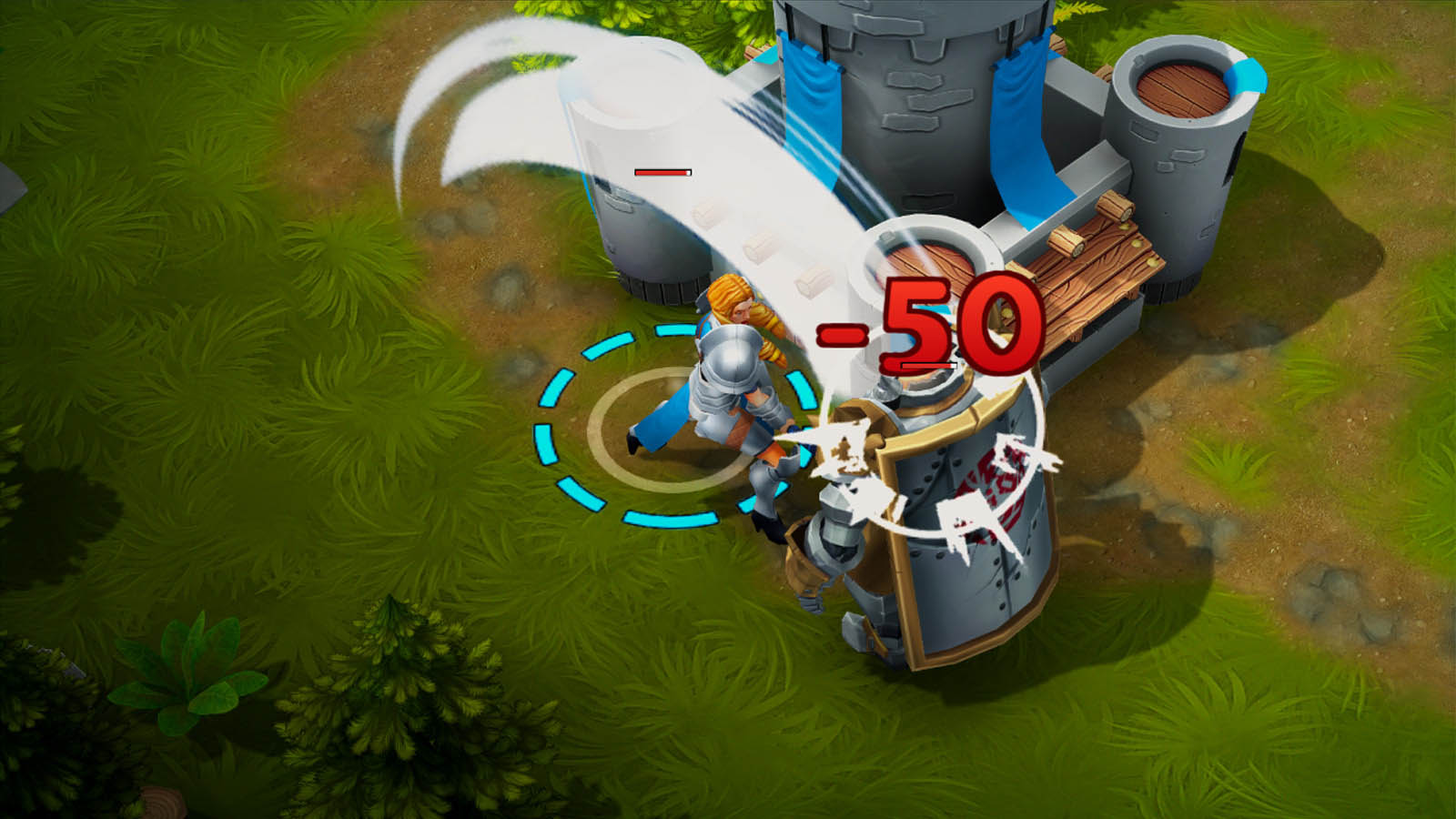 Battles between three warring nations span eight skirmish maps that promote strategic planning and the occasional overly boisterous winner. Carefully predict enemy turns and choose unit placements and skills wisely: one wrong tradeoff can lead to an unforgiving end (and perhaps a strained friendship).
Exorder is a bright, colorful adventure with cheerful music and a delightful cast of characters that drive Cerulean's fantastical, all-ages tale. The sights and sounds of this troubled kingdom charm for hours in both an easy to pick up single-player campaign and challenging multiplayer showdowns.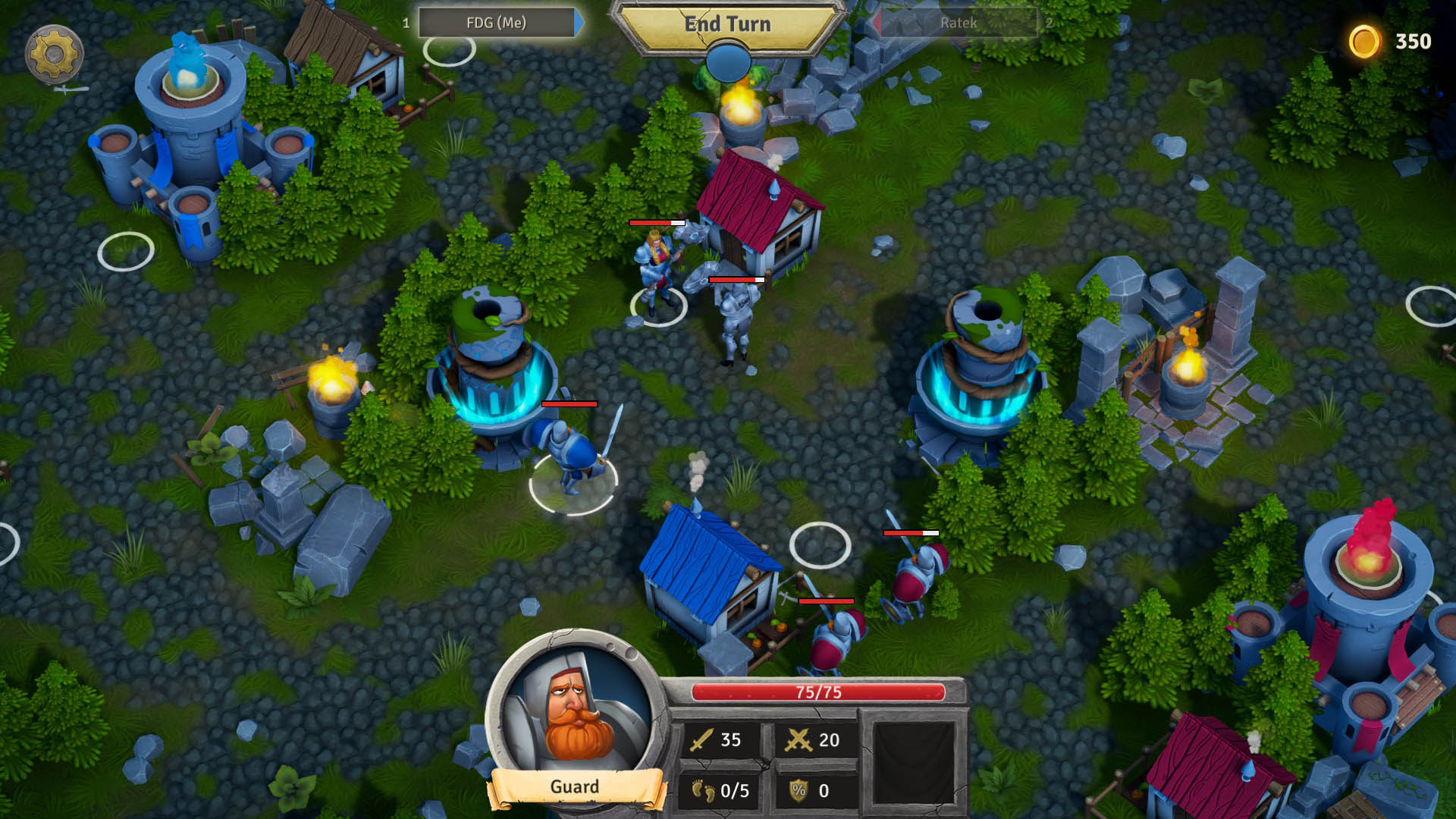 "This is a love song to the classic games in the turn-based tactics genre," said Darek Skrzypkowski, CEO, Fat Dog Games. "Exorder is a brilliant and welcoming tribute to that scene with its vibrant colors, quirky humor and intuitive mechanics made even better when played with friends."
Exorder is currently available on Windows, Mac and Linux via Steam and will march on to the Switch on the 27th September, 2018.
[rns_reactions]