Fans of prestigious electric vehicles and cool tiny little cars will be excited about this rather interesting mash-up. Hot Wheel and Tesla have partnered to launch a 1:10 scale Tesla Cybertruck.
The Tesla Cybertruck set is a pretty amazing Hot Wheels collaboration with Tesla.It contains not only a remote-controlled model of the all-electric Cybertruck but also a replica of the Tesla CyberQuad electric all-terrain quad bike.
Just three months after Tesla unveiled its full-sized all-electric Cybertruck – which looks like something straight out of Blade Runner, Mattel introduced the first-ever Hot Wheels remote-controlled version in the US. The model sold out within hours. Following its global success, the Tesla Cybertruck is now available down under in a scaled downsize of its real-life counterpart.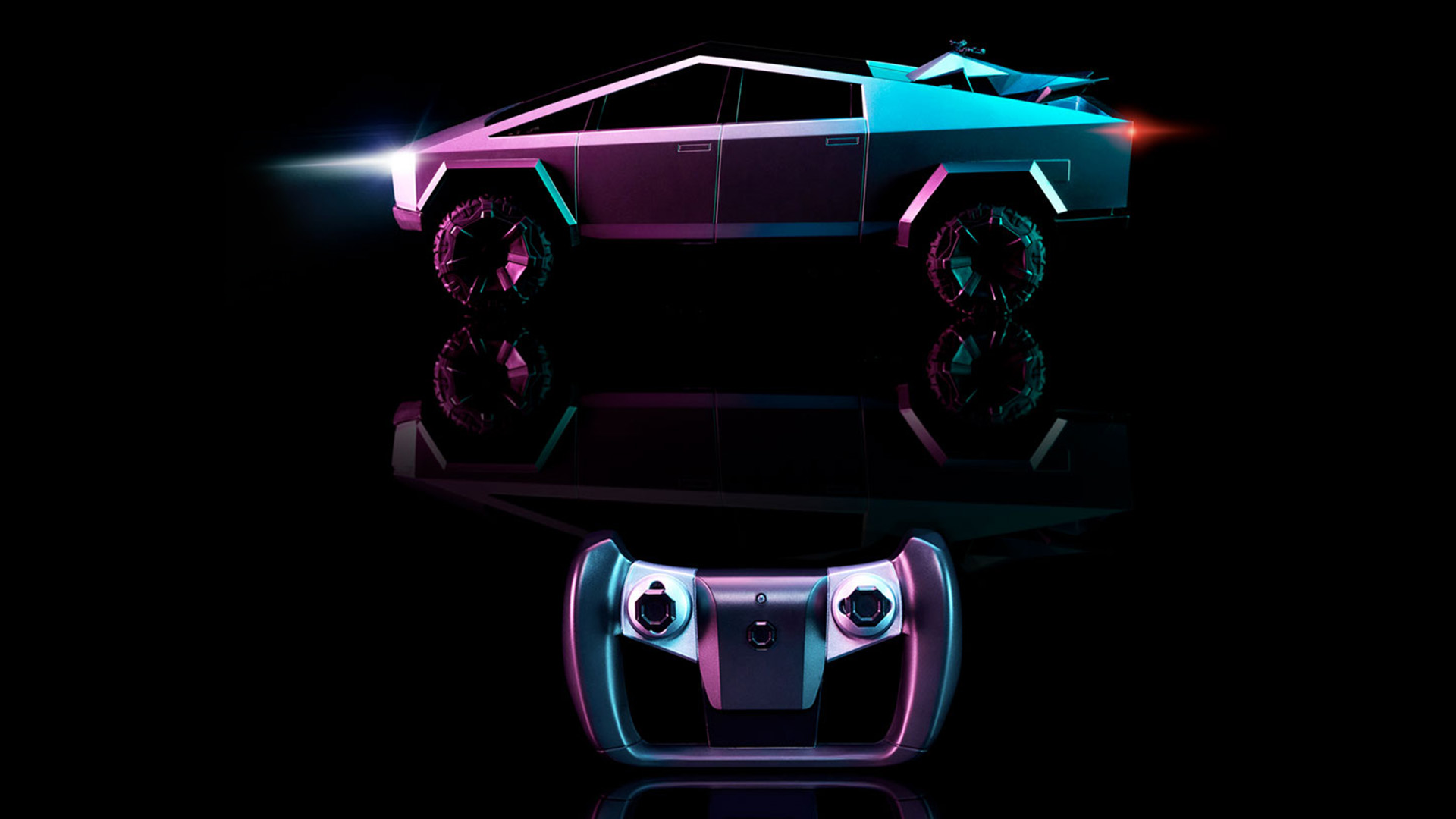 The Hot Wheels Cybertruck is built much like the actual Tesla version, boasting better utility than a truck and more performance than a sports car. This futuristic RC pick-up truck features speeds up to 10-11mph, authentic rims, and tyre treads.
The Hot Wheels RC Cybertruck also comes with functioning headlights and tail lights, all-wheel-drive chill and sports modes, "vault" cover, telescopic tailgate / loading ramp, and a removable plastic body to reveal interior and access internal battery and drivetrain system.
The unique controller mimics the innovative Cybertruck steering wheel, so fans can get a taste of a true Tesla.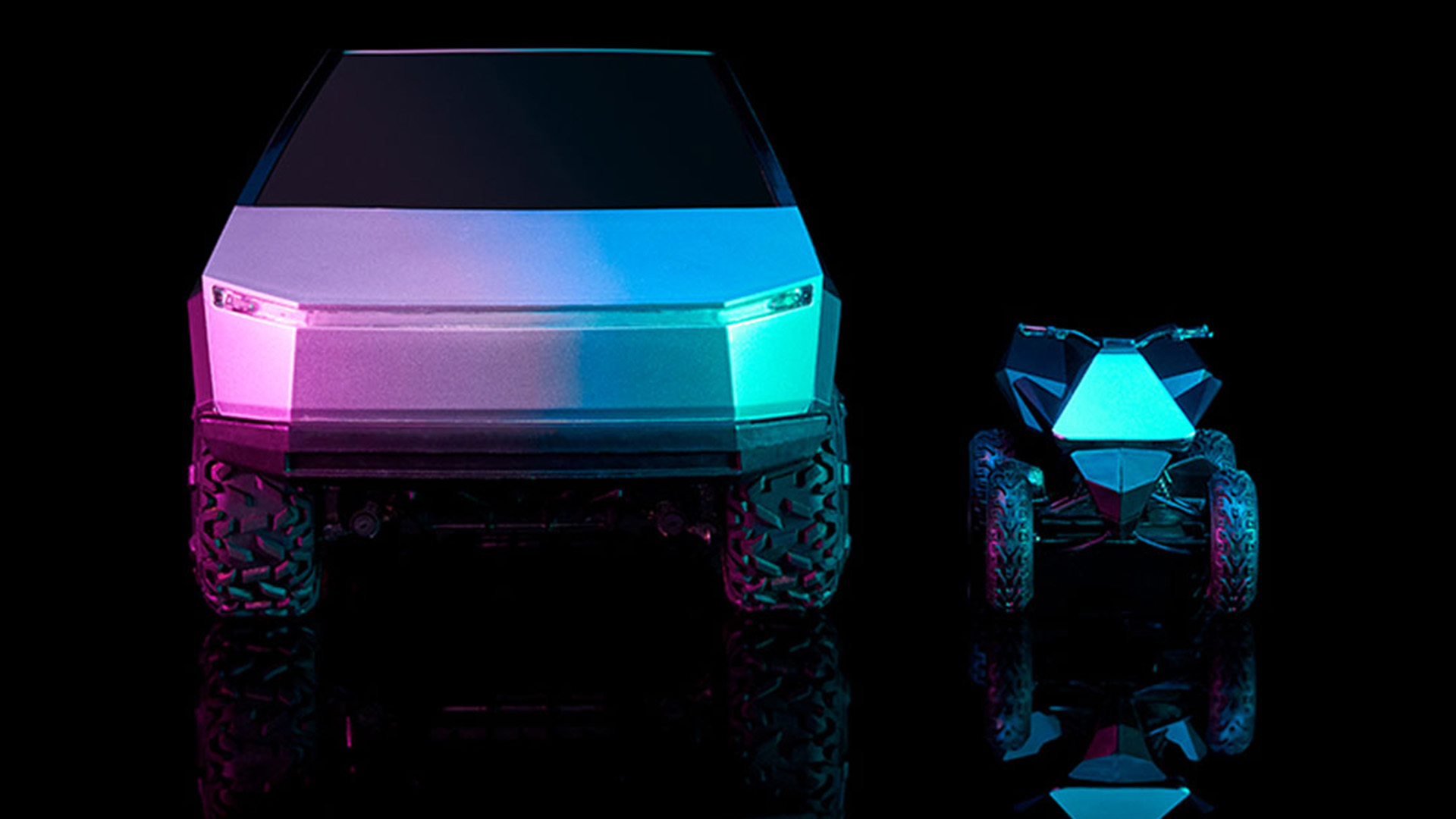 Mattel Australia and New Zealand Director of Marketing Jacinta Whitehead says, "This is just another exciting showcase of Hot Wheels partnering with inspiring brands and bringing innovation to the toy industry, for kids and adults alike.
We're incredibly proud to bring the Remote Control Cybertruck to Australia. We've had a fantastic reaction in the US and can't wait for Australian fans to enjoy this exciting new 1:10 scale from Hot Wheels."
To celebrate 75 years of Mattel's creative legacy, the company launched Mattel Creations, a canvas for the most innovative creators of today and tomorrow.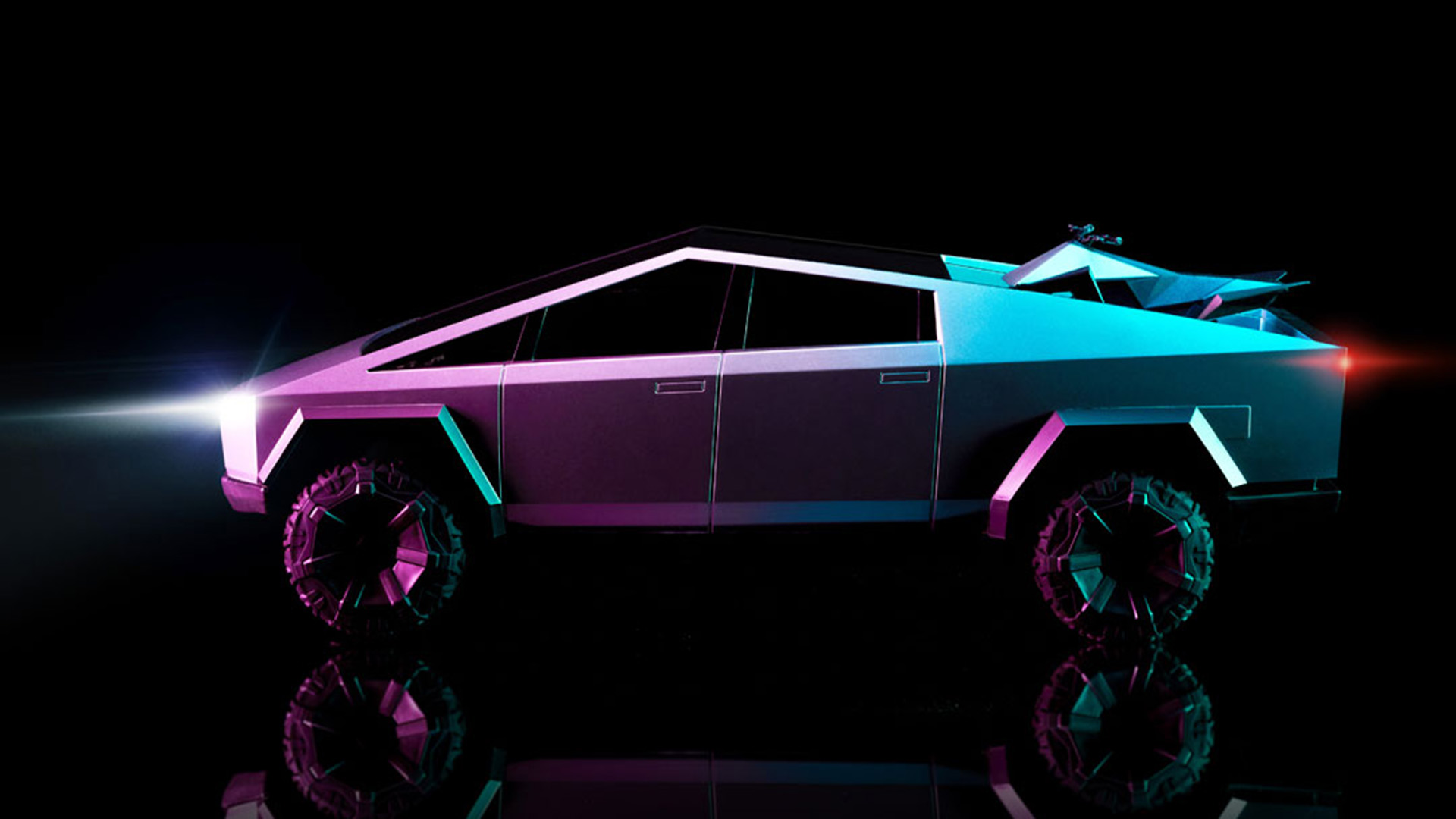 The global e-commerce and content platform highlights creator collaborations just like the Tesla Cybertruck set and offers a peek into the creative process – aiming to continue inspiring kids to unleash their imaginations and explore the world around them with play.
In creating the first-ever all-electric, sci-fi-inspired vehicle worldwide, Mattel would like to invite the world to continue this notion of play, where they consider toys to be art, and art is inspired by toys.
This limited 1:10 scale Cybertruck RC set with the replica Tesla CyberQuad will be available in Australia from 16 September 2021 exclusively at target.com.au with an RRP of AU$199.
Be a supporter of STG