Calling all All Stars – let the destruction commence.
PlayStation's newest exclusive to the PS5 games line up is Destruction All Stars.
A fast paced, wild and adrenaline filled vehicle battle to the end.
The premise of Destruction All Stars is simple. Try and take out as many opponents as possible before the timer runs out.
But you are not given a vehicle to start out with – you have to be real quick and grab one.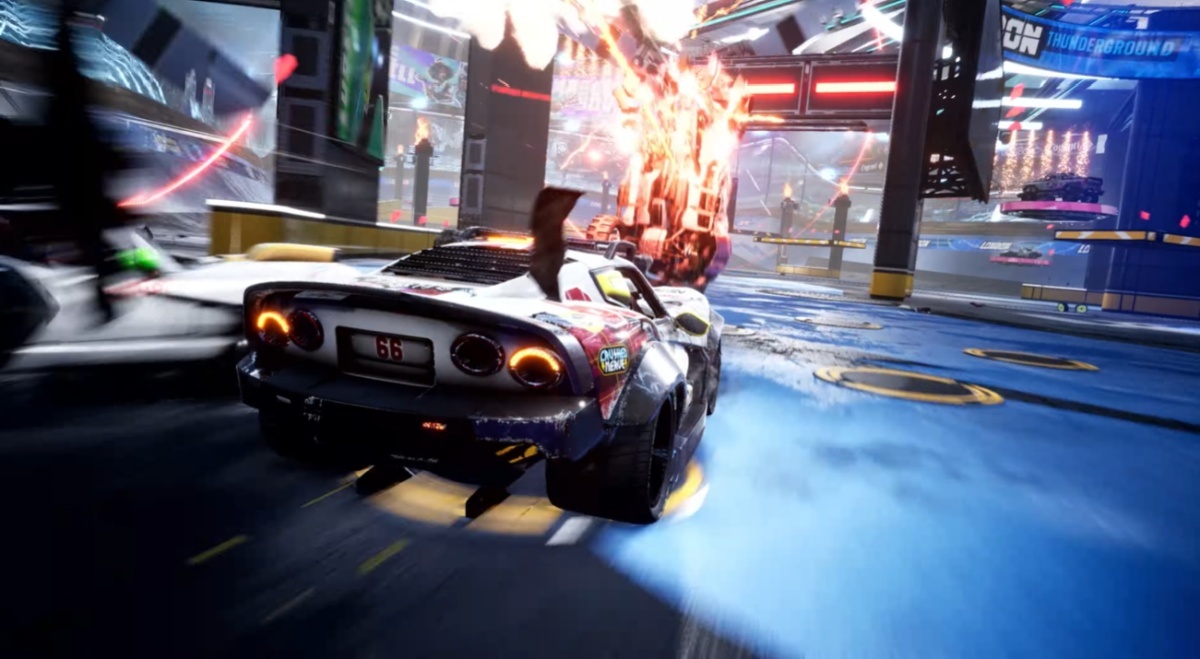 The sooped up rides destruct relatively quickly (even if you're a pro at games like this) so it's not too long before you'll find yourself out of your car and unprotected in an arena with insane drivers smashing in to eachother.
There are new cars for you to jump in to, but bare in mind that other drivers could be on the lookout for a replacement aswell.
See it, grab it, smash it. Rinse and repeat in a 'live' televised and commentated show.
Arena's themselves are just as unforgiving as your opponents with deadly hazards that will K.O. you if you're not alert. That said smashing an opponent into one of these hazards is more than satisfying.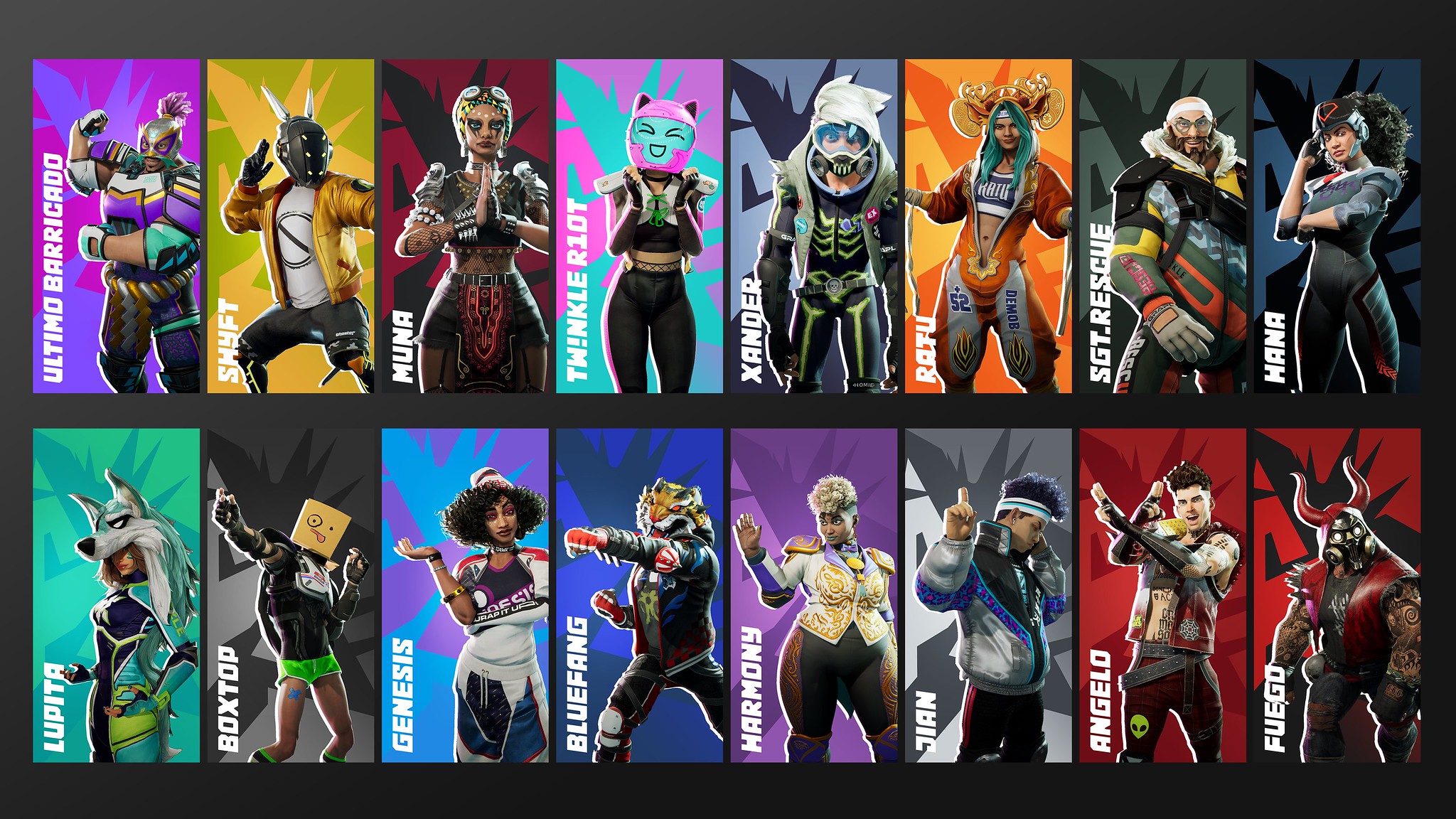 In all there are 16 international All Stars characters, each themed and with their signature vehicles. Depending on which character you choose, a new ride that you jump in to will automatically customize itself to your character. You can, if you're skilled, also steal rides in the midst of action.
Then, within each metal twisting explosive bout a super car will come up for grabs. Generally well armoured and with some meaty metal chomping equipment attached to them they ensure you're the king of the arena.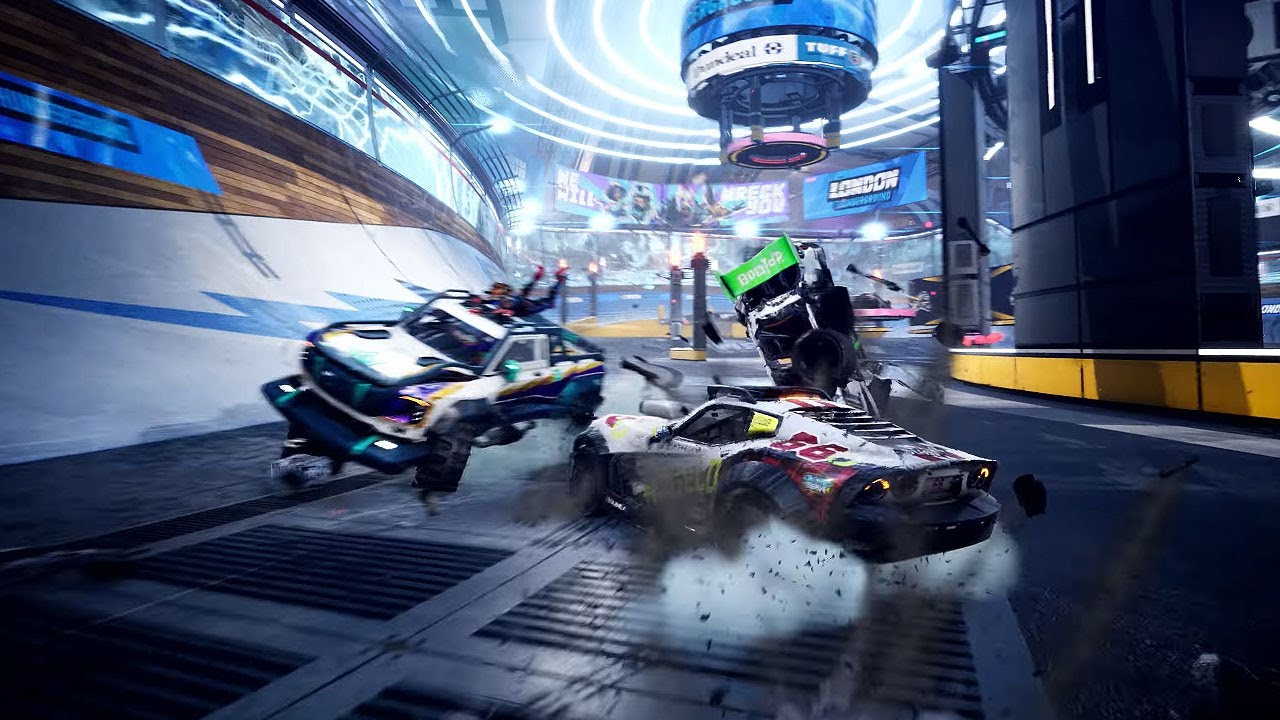 Destruction All Stars takes the usual destruction derby trope and adds a fiercer element of competitiveness aswell as a random factor in to gameplay where yourself having a car to take on others is not guaranteed and it really is survival of the fastest.
Best played in multiplayer or online, Destruction All Stars is one hell of an excellent party-play title and has been released free to play on PlayStation+.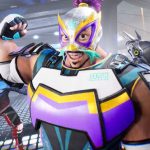 Destruction All Stars (PlayStation 5) Review
Game details
Released: February 2021
Rating: PG
Platforms: PlayStation 5
Genre: Racing
Developer: Lucid Games
Publisher: Sony Interactive