Developers Don't Nod Games, best known for Life is Strange, Vampyr, Twin Mirror, Gerda a Flame in Winter and so on, are back with another beautifully shaped narrative story, Harmony: the Fall of Reverie.
Initially released on PC and Switch early June (2023) and PlayStation and Xbox late June (2023), Harmony: the Fall of Reverie has players take on the role of Polly, who has returned home to find her hometown drastically changed by megacorporation MK. Unlike others, Polly has the gift of clairvoyance which connects her to another realm called Reverie, the realm of the Aspirations of Humanity. The line between the two worlds is thin so it's up to us and Polly to decide how we want the fate of the world to pan out.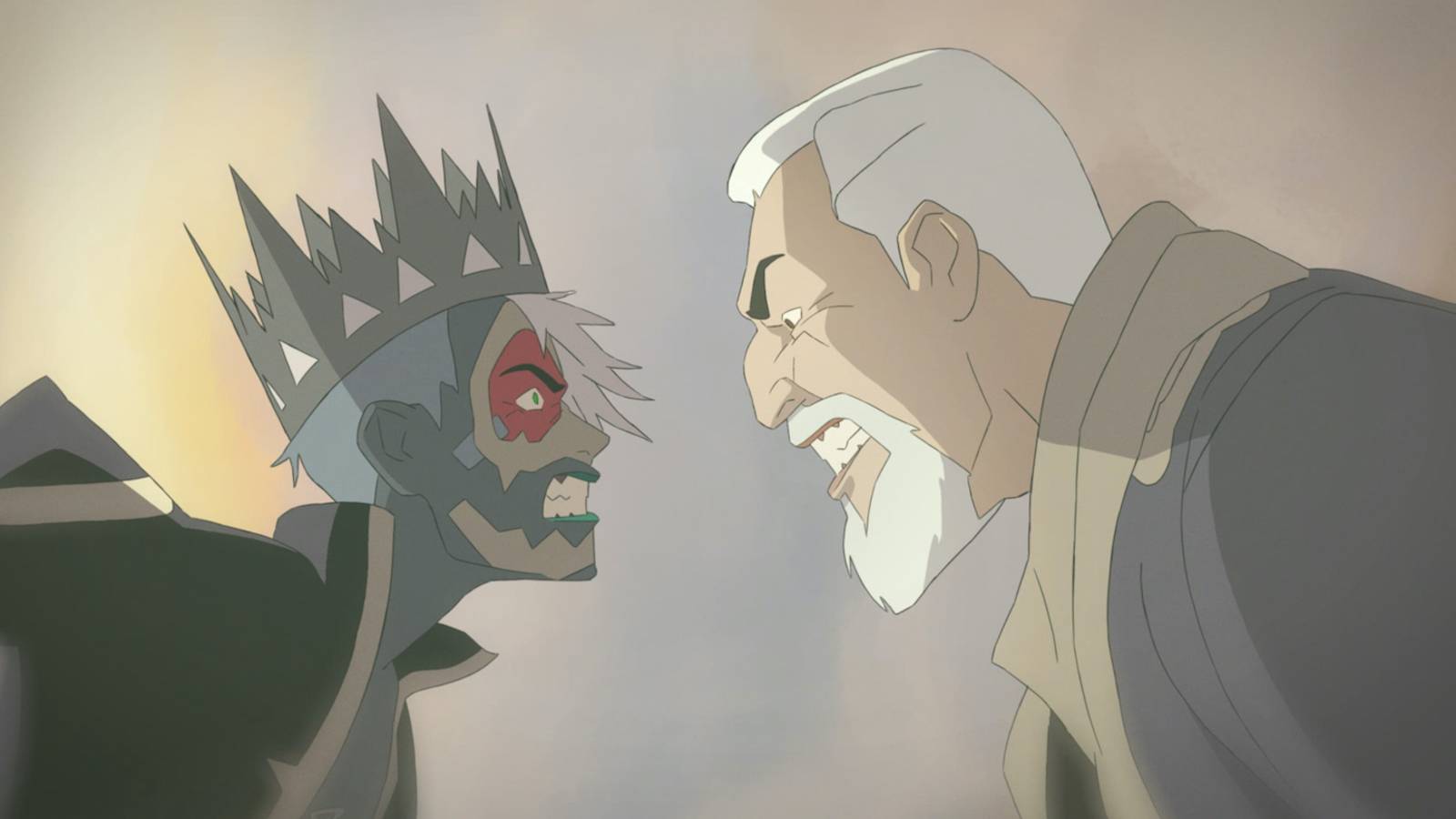 Recently, I've gone through the backlog of Don't Nod Games and caught up with all of them, enjoying each and every one of them in their own unique but familiar ways. Because of this, Harmony: the Fall of Reverie attracted me from the get go and I was incredibly excited to deep dive into the worlds of Reverie and Brittle.
I'm not going to lie, it's taken me a while to get used to the idea of 2D games again, taking on a more simplistic art style rather than using today's increasingly realistic graphics to bring fictional worlds to life. As Dusk Falls, a narrative driven 2D game helped me appreciate and admire how rewarding 2D games can be, especially when having branching narratives and granting more opportunities and resources for endless choices that might otherwise not have been possible.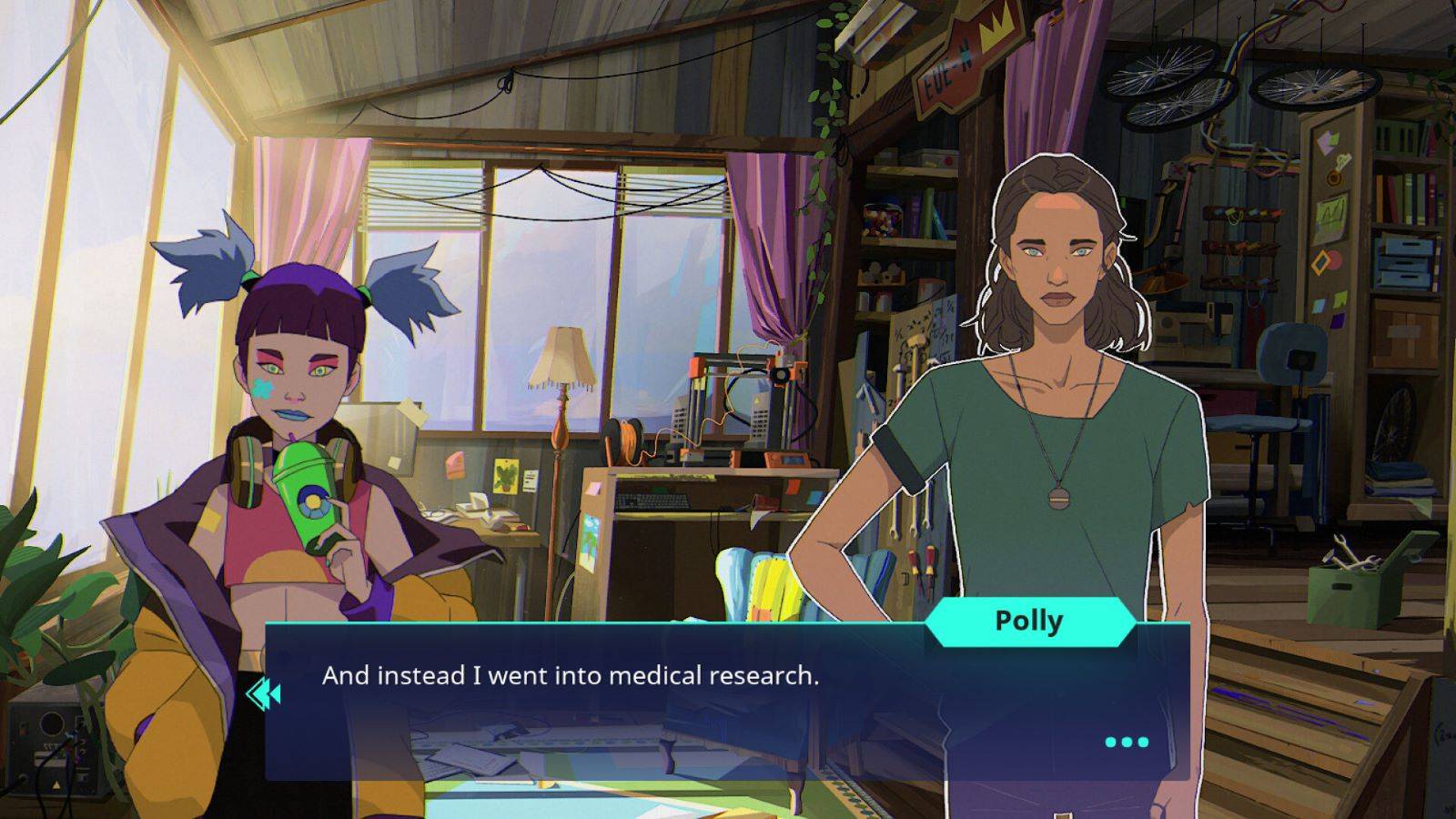 The art style of Harmony: the Fall of Reverie is gorgeous. Full of colour, texture, beauty and grit, every still image on the screen could be a work of art. Not one shot of the entire game wasn't worthy of sticking up in a framed picture on a wall, and that's saying something behind the quality and effort put in by the team to produce a high quality piece.
Characters from both worlds are fleshed out and layered, creating bonds between characters and players very easily, depending on which relationships you choose to pursue. On one hand, the Aspirations were my favourites, making us players constantly think from different perspectives and question our own choices and morals. On the other hand, Polly's everyday family and friends complimented her in ways rewarding to the story and also pulled us in different directions when approaching scenarios.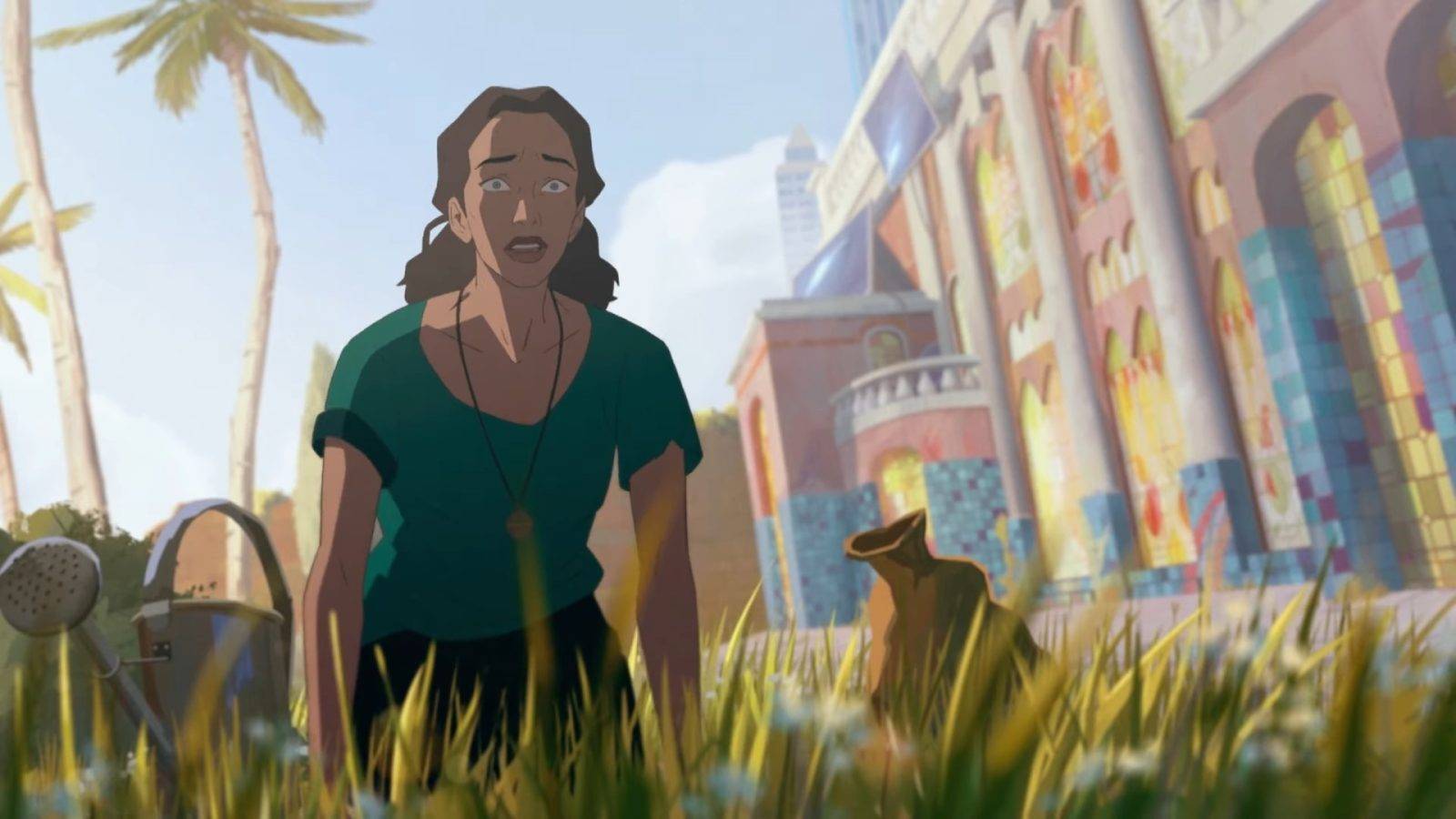 As a narrative driven game, Harmony: the Fall of Reverie has no action gameplay. You won't even find yourself hitting random buttons for quick time events. That doesn't mean to say there isn't action, it just plays out determined by how you have chosen the story to play out in the Augural.
Picture the Augural kind of like a family tree or a timeline.
Here is where you are constantly deciding which branch to take, with no going back once a decision has been made unless you start the game all over again. As someone who has currently only played the game once through, I'm unable to deep dive into how detailed choices actually make an impact on the story. It's no secret there are an abundance of choice driven story games that claim players drive the story, only to have it pushed down the same path anyway. Saying this, there are also games like As Dusk Falls that utilise the 2D narrative story to provide an abundance of actual different choices and endings. My guess is Harmony: the Fall of Reverie is the latter, so I'm excited to revisit the game at a later date, making different choices and following other paths.
Players will find themselves lost in the narrative of Harmony: the Fall of Reverie very early on. The multiple path choices fill your mind with endless storytelling possibilities, leaving you eager to find out more and tell yourself, as the gaming hours add up, to play just one more chapter…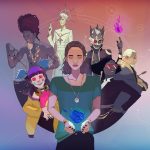 Harmony: The Fall of Reverie (PC) Review
Game details
Released: June 2023
Rating: M15+
Platforms reviewed: PC
Genre: Narrative
Developer: Don't Nod
Publisher: Don't Nod