The acclaimed fantasy role playing franchise Sacred is about to advance onto mobile with Sacred Legends. Developed by Chimera Entertainment from Munich and published by Deep Silver FISHLABS from Hamburg, the new RPG will bring addictive PvE and PvP battles to smartphones and tablets.
And today, Deep Silver FISHLABS and Chimera Entertainment lifted the veil on their first conjoint project Sacred Legends. Exclusively developed for mobile devices, the app will mark the tradition-rich Sacred brand's debut on the App Store and Google Play. Sacred Legends will go live globally in summer 2016.
The gripping story of Sacred Legends takes place in the demon-plagued kingdom of Ancaria – a rich game world with a deep lore. The title's gameplay focuses on hero development, loot collection and fierce battles against monsters, creatures and other deadly enemies.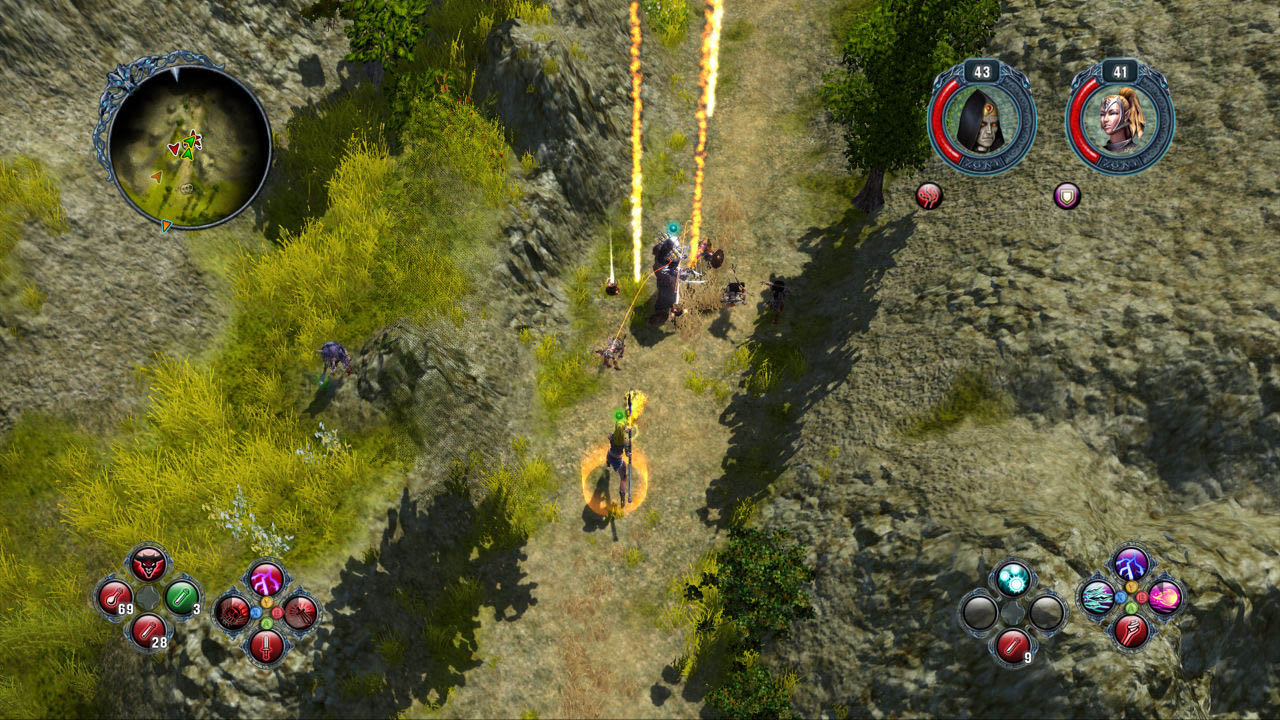 In the roles of warriors, archers or seraphim, the players set forth to save an ill-fated kingdom from the onslaught of unrelenting Demon Lords. In battle, they will be accompanied by their fellow players' characters with whom they form hard-hitting teams.
In addition to asynchronous co-op features and multi-layered gameplay, the app features console-quality production values and native touchscreen controls. Its engaging story ties into the narrative of Sacred Underworld, the acclaimed add-on to the original Sacred game on Windows PC.