Today, Ubisoft has announced to us here at Shane the Gamer the comeback of a revamped Heroes of Might & Magic III – HD Edition, a return to the most popular turn-based strategy game of the franchise.
Developed by DotEmu, the HD update brings the players' experience to new heights. Heroes of Might & Magic III – HD Edition will be available on Windows PC and for the first time on tablet (iOS and Android) in January 29th, 2015.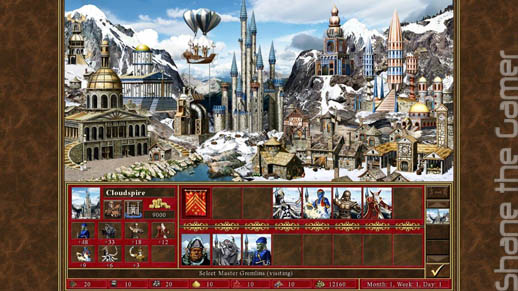 Fans of the series will get to relive an enhanced Heroes III adventure thanks to the authentic upgrades made on graphics which can now be appreciated on wide screens.
This new HD edition still remains faithful to the roots of the original game by offering seven exciting campaign scenarios, 48 unique skirmish/scenario maps, a local multiplayer mode and a map editor (only available on PC). A new online multiplayer Steam lobby will also be deployed for players to share their enthusiasm and experiences with the rest of the Heroes III community.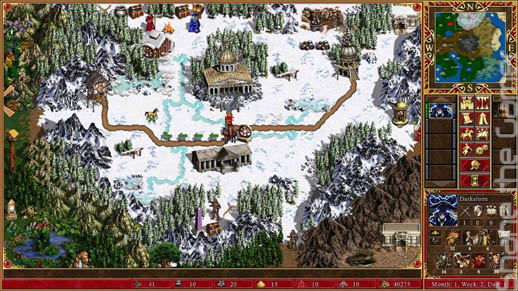 "Community is at the core of the Might & Magic series, and we wanted to thank their everlasting support by bringing back the epic tale of Queen Catherine Ironfist", said Erwan le Breton, Might & Magic Creative Director. "We wanted to keep the heart of what made Heroes III one of the most renowned titles of the series while providing an enhanced visual experience and offering the possibility to also play the game on tablets".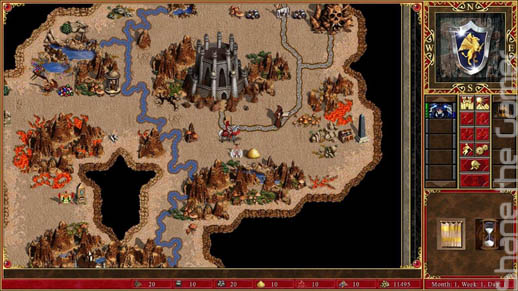 Fifteen years later, Heroes of Might & Magic III – HD Edition is more appealing and eye-catching than ever before. Players will discover a new HD experience on their quest to re-conquer the Kingdom of Erathia and forge the destinies of mighty and magical heroes.
[jwplayer player="1″ mediaid="10631″]