AMC Games today announced its upcoming title, The Fabulous Fear Machine, a narrative-driven strategy game for PCs that challenges players to conquer the world through fear.
The newest game from the Madrid-based developer Fictiorama Studios (Do Not Feed the Monkeys), The Fabulous Fear Machine combines an audacious social simulation with pulp horror roleplaying.
Partnering with AMC Games and Fictiorama on the title is AMC Networks' premium horror streaming service Shudder, whose expertise at spreading fear proved invaluable for the developers.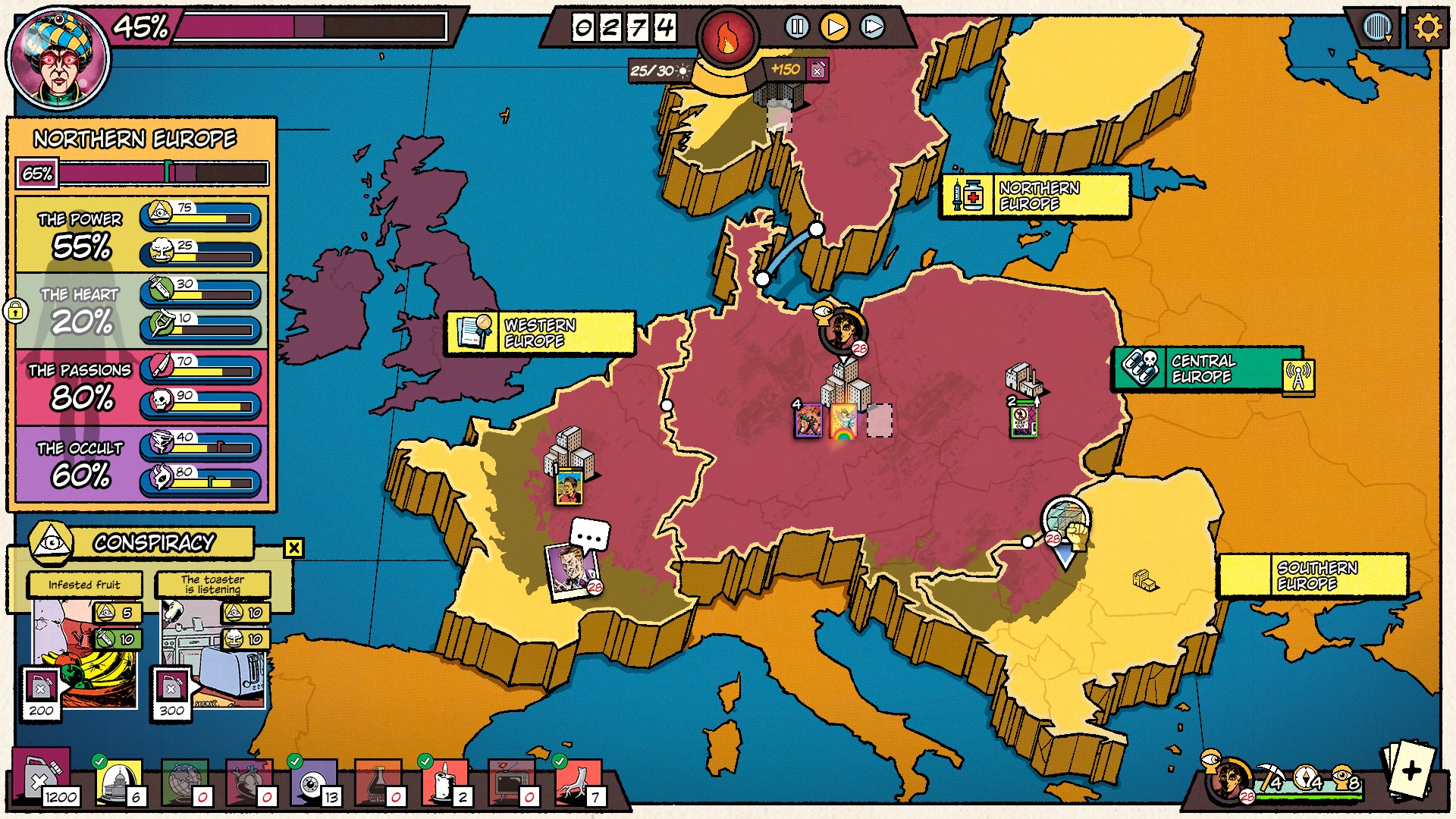 A single-player, real-time strategy game with a retro horror comic style, The Fabulous Fear Machine casts the player as a newly minted "Master of the Machine." To pursue their goals, players must generate and spread fear through the careful cultivation of various Legends – those scary stories, urban myths, and conspiracy theories that lurk in the dark corners of the mind.
"AMC Games' next title brings us back to our horror roots," said Clayton Neuman, Vice President of Games for AMC. "The Fabulous Fear Machine is the ultimate manifestation of why we tell scary stories. It explores the tales we all grew up hearing as kids, and the thrill we get from sharing them with others. We're so excited to be partnering with the award-winning developers at Fictiorama and our colleagues and Shudder to deliver for players the power of urban legends… that they may spread and continue to scare the bejeezus out of us all."
"With this game we're not just exploring the subject of urban legends as an essential element of culture and folklore all around the world, but also reflecting on the huge power these tales can hold over a population. Working with the horror experts at Shudder and AMC on this process has been a blast," according to Fictiorama. "Just how deeply are we all influenced by these fables? In The Fabulous Fear Machine, we answer that question by turning scary stories into strategic tools… and then we place them in the hands of players."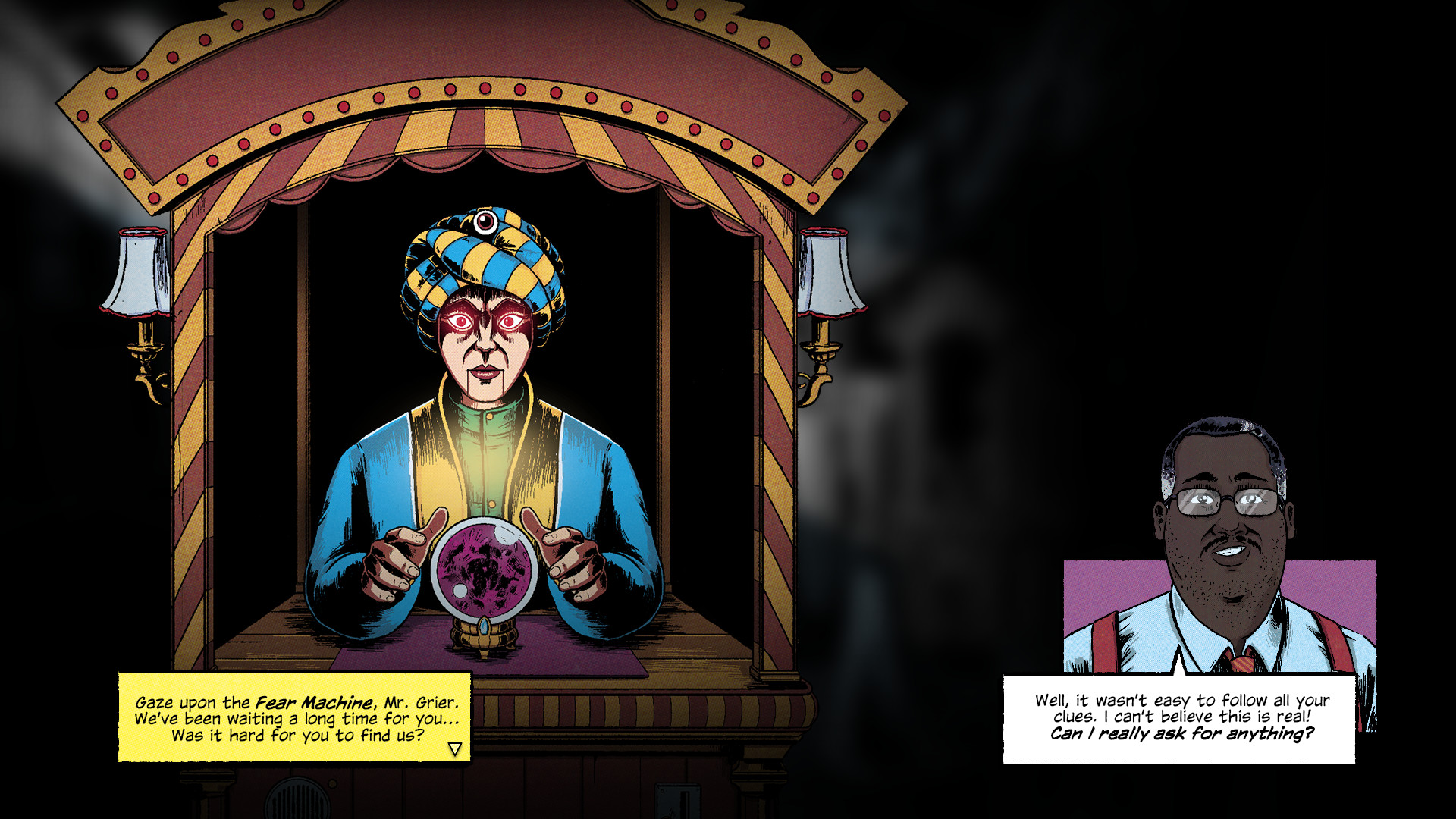 The game's campaign is structured around distinct chapters that follow the exploits of several new Masters, each with their own ambitions. As the player's power in a home region grows, missions gain an increasingly grand scale, and the pressure from other characters increases.
The forces of good fight back by reducing Legends to sanitized fairy tales, and randomly occurring social events force players to modify their strategy constantly.
This is the third title from AMC Games, the video game publishing division of AMC Networks. Their first game was 2020's acclaimed flight passenger simulator Airplane Mode, which meticulously recreated the experience of real-time commercial flight, and they recently released the metal-detecting narrative game The Magnificent Trufflepigs on PC and Nintendo Switch.
Be a supporter of STG