Weeks after dropping a live video for their current single, Winterbourne today deliver the official video for Better, directed by talented filmmaker and friend Israel Cannan.
Where the live video gave fans a look into the studio recording of the single, the official video is an insight to the band's flair for the ridiculous, with a one shot imperfectly choreographed dance scene that would be heavily favoured to take out the award for 'Best Worst Music Video' if such a thing existed.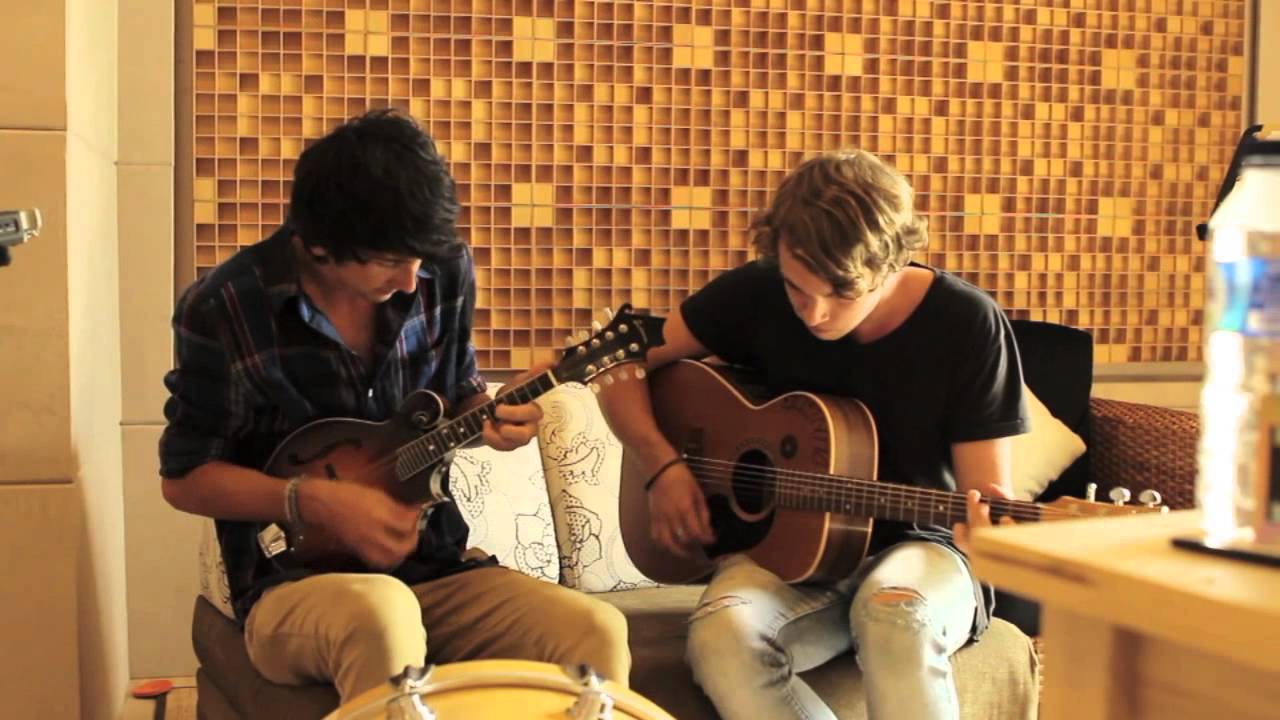 "Our recording process has always been plagued by exhaustingly frequent outbursts of comic genius. In the attempt to legitimise these outbursts, one of us would simply say 'that should totally be the music video' whenever something funny happened. Usually these ideas just taper out over time and become substituted for real video treatments that made sense. For Better, we skipped this final, somewhat crucial step, and with the help of director Israel Cannan we made our engineer Jackson do his funny dance in front of a camera and a room full of people. The result is something pretty damn bad, and we couldn't be happier with it."
After years of honing their craft in the studio and on stage, James Draper and Jordan Brady will release their debut album which was recorded in Byron Bay, as well as a few stints at The Grove with their musical dream team consisting of producer Andy Mak, engineer Jackson Barclay and multi-instrumentalist Thom Mak.
[rns_reactions]