Enigmatic Danish producer Vasco has been at the production helm behind some of the coolest electro-pop tracks of recent times, including releases from MØ, Terror Jr,Soleima and Baauer to name a few, and today he's stepping out of the studio shadows with the release of his debut "Tender Luv" EP under his own project, out via Big Beat Records.
Vasco – born Nick Labajewska Madsen – has a penchant for crafting intelligent, left-field electronic compositions.
His debut "Tender Luv" is jam-packed with some of Vasco's closest collaborators, including several talented Danish-breakout vocalists. EP highlights include "Running Wild", which features warm synths and headphone-panning production.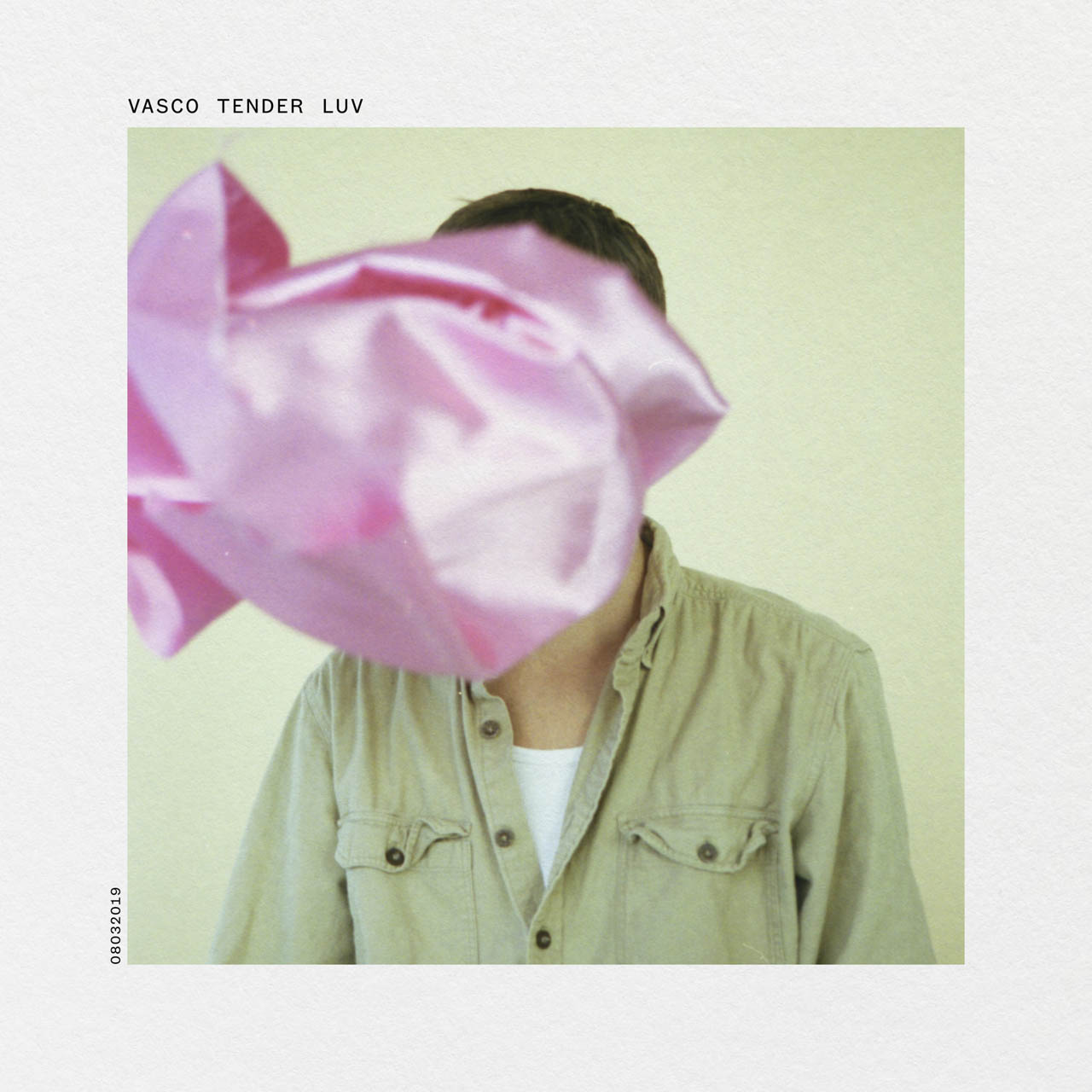 EP single "Diamond Rings" has minimal sound, leaving the listener wanting more – the plinking strings, engulfing synths, and effortlessly cool vocals are chopped and united to define the track. The track also received an official music video, directed by Jonas Bang. The irresistible "N Now I Feel Like" came out just in time for Valentine's Day. Released today, the music video for "Everybody Needs Someone" (above) bookends Vasco's music video trilogy – which sees closure on the murder mystery.
EP closer "I Guess I Should've Loved You" is a jazzy contribution to the EP that includes another voice from the rising Danish underground pop scene.