Tom Jones has today confirmed a long-awaited string of dates for Australia on his 'Ages & Stages' tour, his first national tour since playing full houses across Australia in 2016.
This national tour announcement follows the inclusion of Tom as one of the headline acts for Bluesfest in Byron Bay across Easter 2024.
Tom Jones' 'Ages & Stages' tour commences on Thursday, March 21 at Kings Park and Botanic Garden, Perth, followed by A Day on the Green at Centennial Vineyards, Bowral on Saturday, March 23, The Drive in Adelaide on Tuesday, March 26, Margaret Court Arena, Melbourne on Thursday, March 28, Bluesfest Byron Bay on Saturday, March 30, Newcastle Entertainment Centre on Tuesday, April 2, before concluding at Aware Super Theatre, Sydney on Thursday April 4, 2024.
General public tickets go on sale on Friday, September 22, 2023 at 2pm.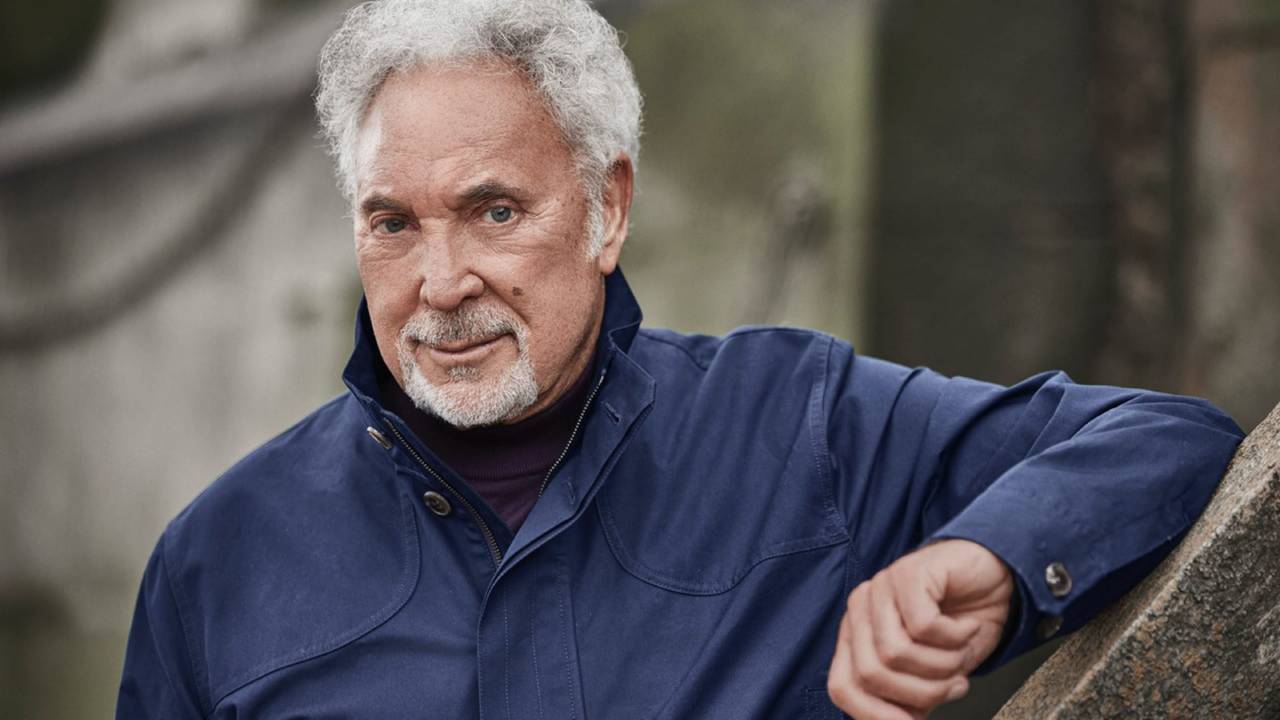 The special guest on all standalone dates is Germein, with Delta Goodrem a very special guest at A Day on the Green at Centennial Vineyards, Bowral. Further supports to be announced.
With a remarkable career spanning more than six decades, Tom Jones is widely considered to be one of the greatest singers and recording artists of all time, selling more than 100 million records and continuing as an esteemed and influential figure in the music industry, and hailed by The New York Times as a "musical shapeshifter who could slide from soulful rasp to pop croon, with a voice as husky as it was pretty".
Tom Jones is indeed a living legend, one of the few musical artists whose profession began at the dawn of modern popular music who continues to have a vital recording and performing career to this day. His irresistible show traverses musical eras and genres, cuts across class divides and appeals to young and old, male and female, mainstream and cutting edge. Sir Tom has always been about the power of the song, the power of the voice – qualities that have made him a true legend in the music zeitgeist.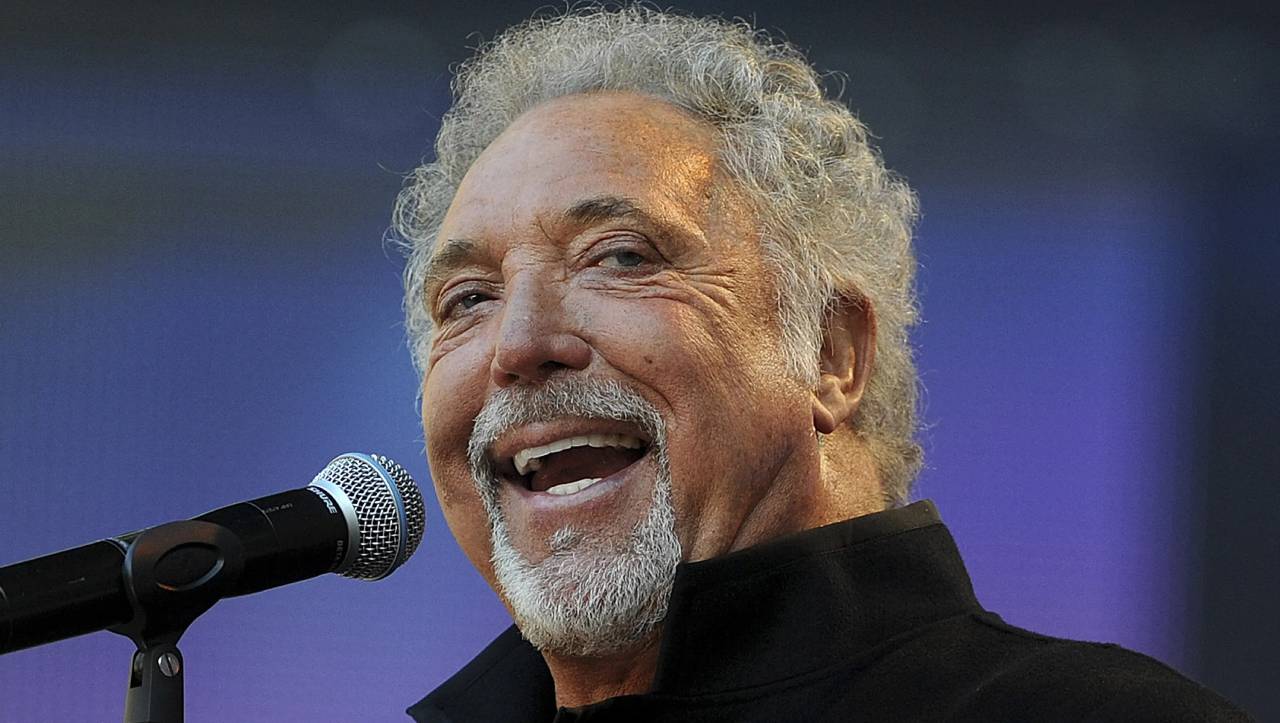 Kickstarting a successful and diverse career in the early '60s and achieving international fame with his powerful voice and stage presence, he has had a string of hit songs, including It's Not Unusual, What's New Pussycat?, Delilah, James Bond theme Thunderball, Green, Green Grass of Home, She's A Lady, Sex Bomb and a cover of Prince's Kiss.
His career has been filled with numerous honours and accolades, including a deeply cherished knighthood from Queen Elizabeth II in 2006, multiple BRIT Awards, a Silver Clef Award, the prestigious Music Industry Trusts Award and a Hitmaker Award from the US Songwriters Hall of Fame.
Tom has received some of his best reviews for his most recent Ethan Johns-produced albums Surrounded By Time, Long Lost Suitcase, Spirit In The Room, and Praise & Blame. Critics have praised both the recorded material and his performances, highlighting his undeniable and unique talent in both the studio and on stage.
He has always had a fundamental interest in a wide range of music, leading him to work with dozens of iconic collaborators over the years, ranging from Stevie Wonder and Aretha Franklin to Van Morrison, Dolly Parton and Ed Sheeran; just some amongst many.  Although he is well known for his hits, he is first and foremost a diverse artist with a true rhythm and blues soul.
Be a supporter of STG