Conkarah's track "Banana (feat. Shaggy)" is going bananas!
The new DJ FLe "Minisiren" remix has quickly caught fire on TikTok globally, as has the #bananadrop dance. With over 8 Million videos made and over 4 Billion views – it has topped the charts on TikTok as the #1 Sound.  A playful take on the traditional Jamaican folk song, "Day-O (The Banana Boat Song)," the track is currently #6 on the Top 200 Global Shazam chart and is currently #67 on the Global Spotify Singles Chart and rising.
Conkarah is a Jamaican-born recording artist whose namesake symbolizes a relentless pursuit of dreams, and his story is one of passion and unbridled determination. Born Nicholas Murray, Conkarah's love for music started as a child in Kingston – singing his favorite songs to his mother – from homegrown legends, Bob Marley and Gregory Isaacs, to an eclectic mix of American classics, including Boys II Men, Red Hot Chili Peppers and Backstreet Boys.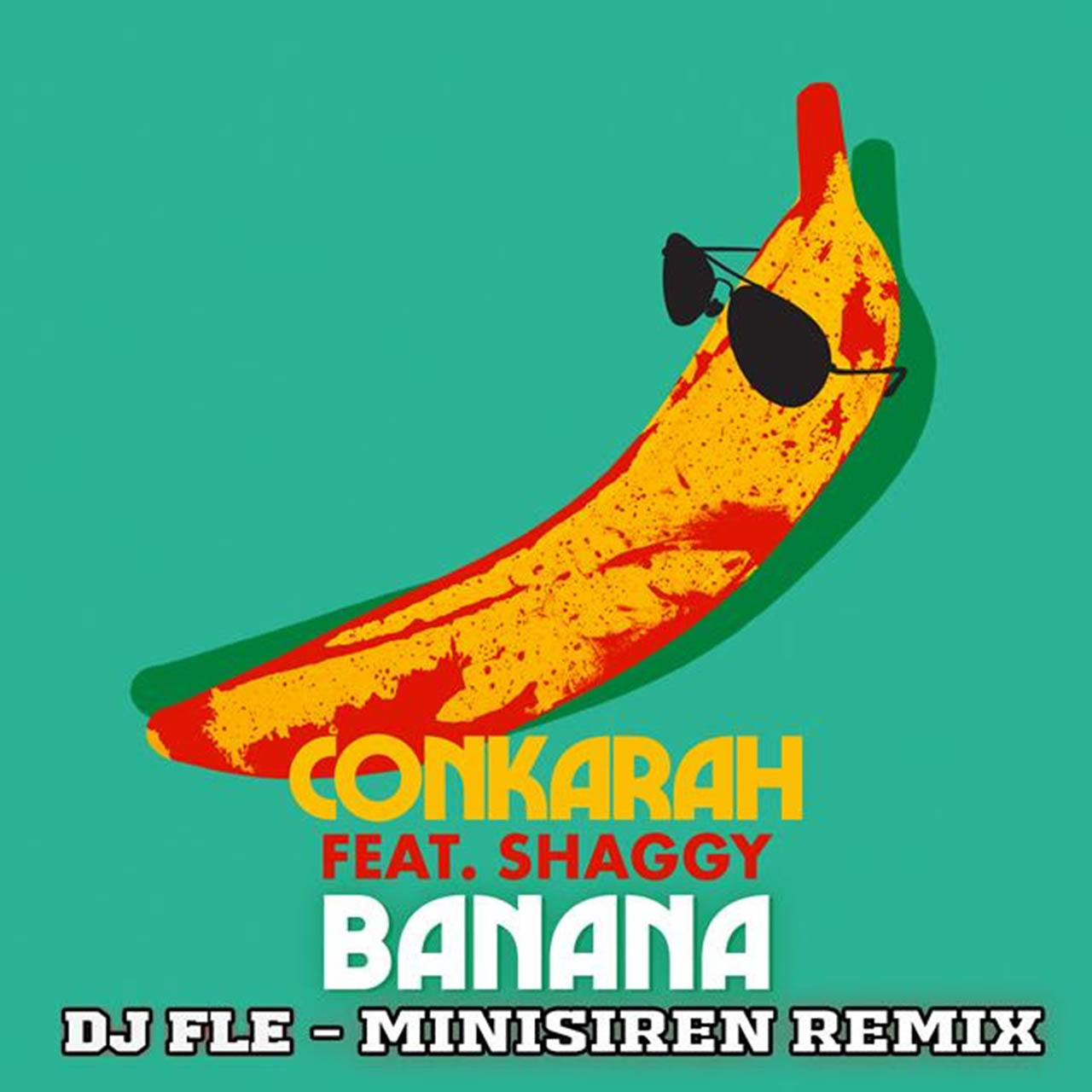 At the time, his burgeoning musical interests came second to sports, as Conkarah, son to a famed member of Jamaica's national soccer team, spent a majority of his time on the field. It wasn't until a career-ending injury in college led him to reevaluate his purpose and reconnect with the melodies that so deeply moved him. Music became therapy; it was a path forward.
Between penning and recording his own music, Conkarah would put together soulful covers of his favorite industry records – accenting each with his signature warm island flare, all while envisioning himself on stage in front of mass crowds. What started as a vocal exercise and hobby, caught the ears of music fans globally. His heartfelt renditions of pop hits ranging from Adele's, "Hello," to Ed Sheeran's, "Don't Care," garnered millions of views on Youtube and streams on Spotify.  With a growing following, Conkarah embarked on two global tours, stamping his passport across Europe, Asia and the Pacific.
Be a supporter of STG
Everyone that works on STG is a volunteer. If you like the site and it's contents please think about donating. Even a small amount helps keep the servers running.