Following releases last year on Dirtybird, Trippy Ass Technologies and Box Of Cats, VNSSA continues her rise into 2021 with new single Cuz Of The Beat, marking her debut on Noizu's tastemaker Techne label.
Since exploding on the scene back in 2018 with a debut release on House Of Hustle, VNSSA has continued to cement her name among peers with head turning releases on the likes of REALM, Hole Molé, Insomniac, Higher Ground, Sweat It Out and many more.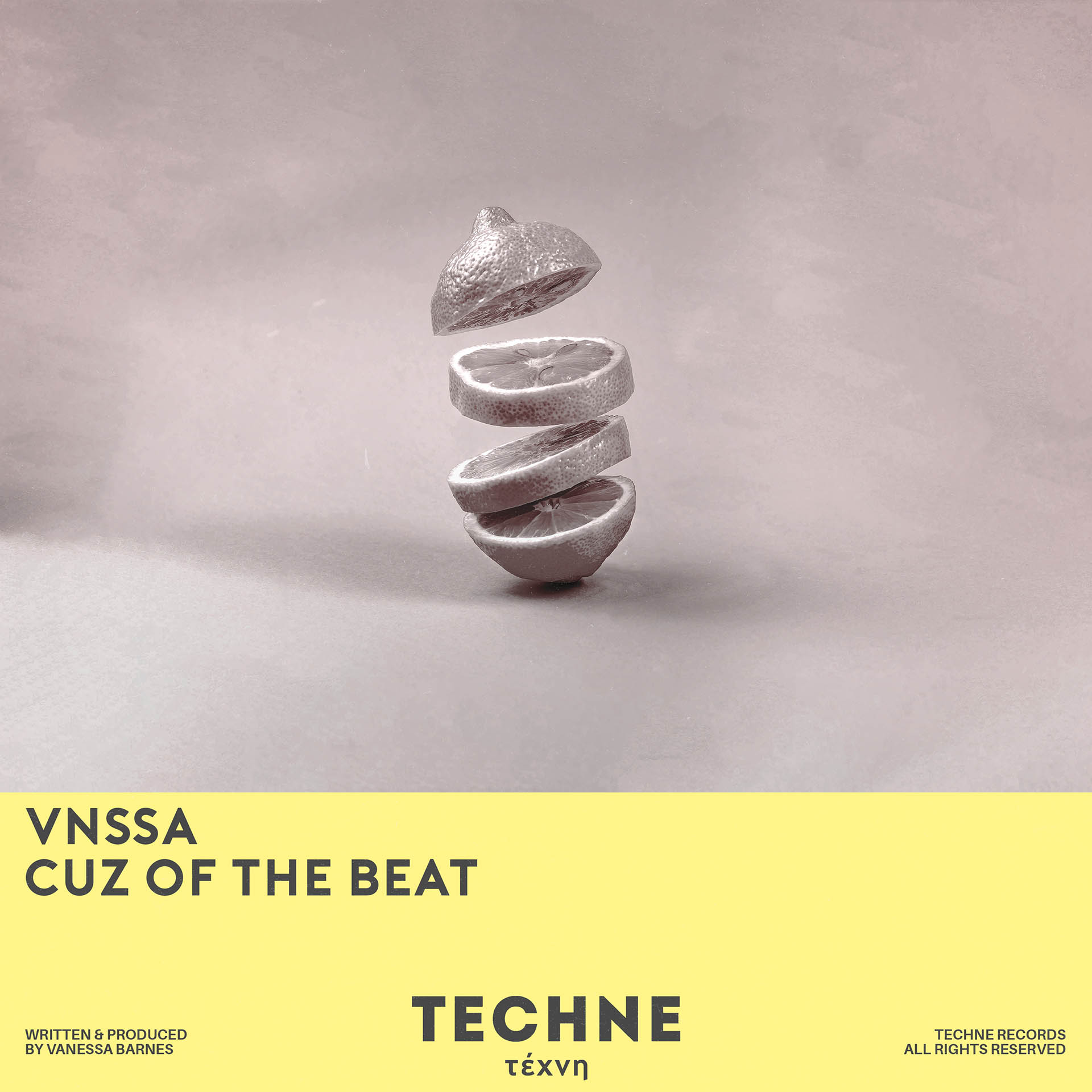 VN
An in demand talent for collabs too, VNSSA scored her first Beatport no.1 with Word alongside Walker & Royce via Black Book Records / HotBoi. Equally in demand for performances across the globe, the hurdles of the pandemic have seen VNSSA adapt, with her own Twitch channel Good TV alongside Justin Martin, Christian Martin, Walker & Royce and Ardalan, providing a source for creativity with production tutorials and sets.
With her first release of 2021 already seeing downloads from big names like Chris Lake, Roger Sanchez, Calvin Harris, Riva Starr, SIDEPIECE, Martin Ikin, Claude VonStroke, Green Velvet and more, this Techne debut sets VNSSA up for an incredible year ahead. With acid stabs and bleeps taking centre stage, VNSSA's Cuz Of The Beat weaves grooving vocals and punchy drums, making for a hypnotic house pumper that leaves a taste for the dancefloor.
VNSSA – Cuz Of The Beat is out now via Techne.
Be a supporter of STG
Everyone that works on STG is a volunteer. If you like the site and its contents please think about donating. Even a small amount helps keep the servers running.