Thrown into the electronic and hip-hop music scene at a young age, Trinix's musical journey has developed into a sweet revival of the 90's originated genre: French Touch. New effort Otherside continues this pop tinged, riff filled musical restoration. The exploration hits us with a sense of Trinix's mesmerising production skill, expertly refined over the years.
In 2017, the two young French producers released their Hide EP that reached an incredible 15 Million streams. Having always received strong support from YoutTube taste-makers; MrSuicideSheep and Chill Nation, Trinix continue to distill their various influences in a skillful and modern mix. They oscillate between electro-chill, tropical house, nu-funk and future bass in sophisticated ways.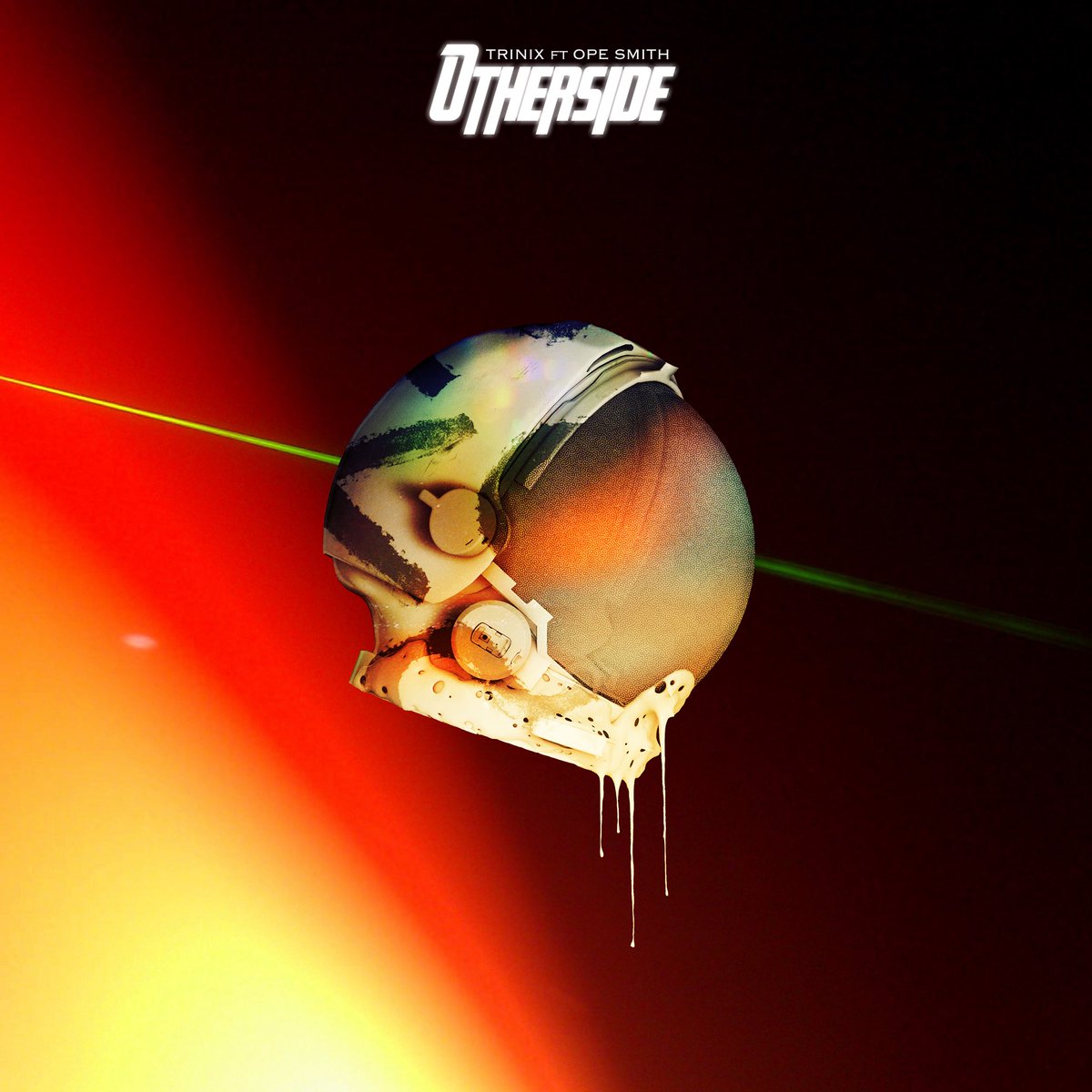 To continue the ride, more recent releases like tropical house track Close to Me build suspense in anticipation for their upcoming album release. With a total of 75 million streams and rising, it's safe to say fans are eagerly awaiting their next promised body of work, May Day.
As Trinix's first ever album, May Day comes after 2 years of solid work from the pair. The boys tell us: "The major theme of the album is the Space which we find fascinating by its diversity and which we absolutely want to symbolize thanks to "Mayday". All the titles have been selected with great difficulty and doubt among more than 60 compositions, to obtain a coherent and representative rendering of our Music".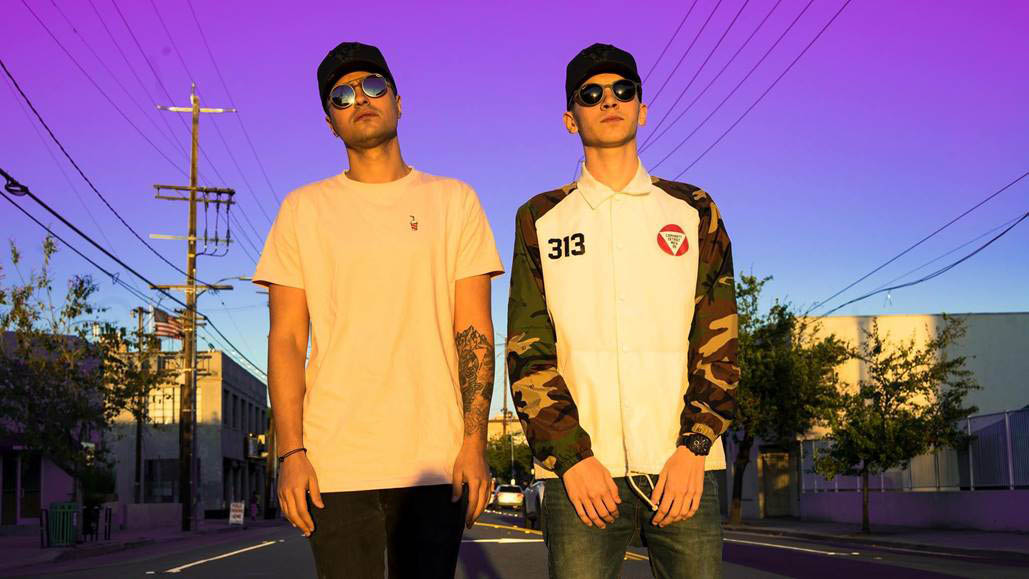 Ahead of the upcoming album release, this new single is composed with a seriously funky rhythm, formidable chopped vocals and the deliciously soulful voice of Opé Smith. Otherside transforms what you know to be pop-house and adds delectably emotive lyrics to Trinix's clean cut and consistently seamless production.
You can listen to Trinix's newly remixed single above.
[rns_reactions]