Iconic British duo Tears For Fears have released "No Small Thing," the second single off their highly anticipated first studio album in seventeen years.
The album called The Tipping Point releases on February 25th, 2022 via Concord Records. Written by both band members, Roland Orzabal and Curt Smith, the guitar strums pull you in with its folk-like tone, but slowly morphs into controlled chaos, as Roland and Curt push the song's sonics as far as they can go.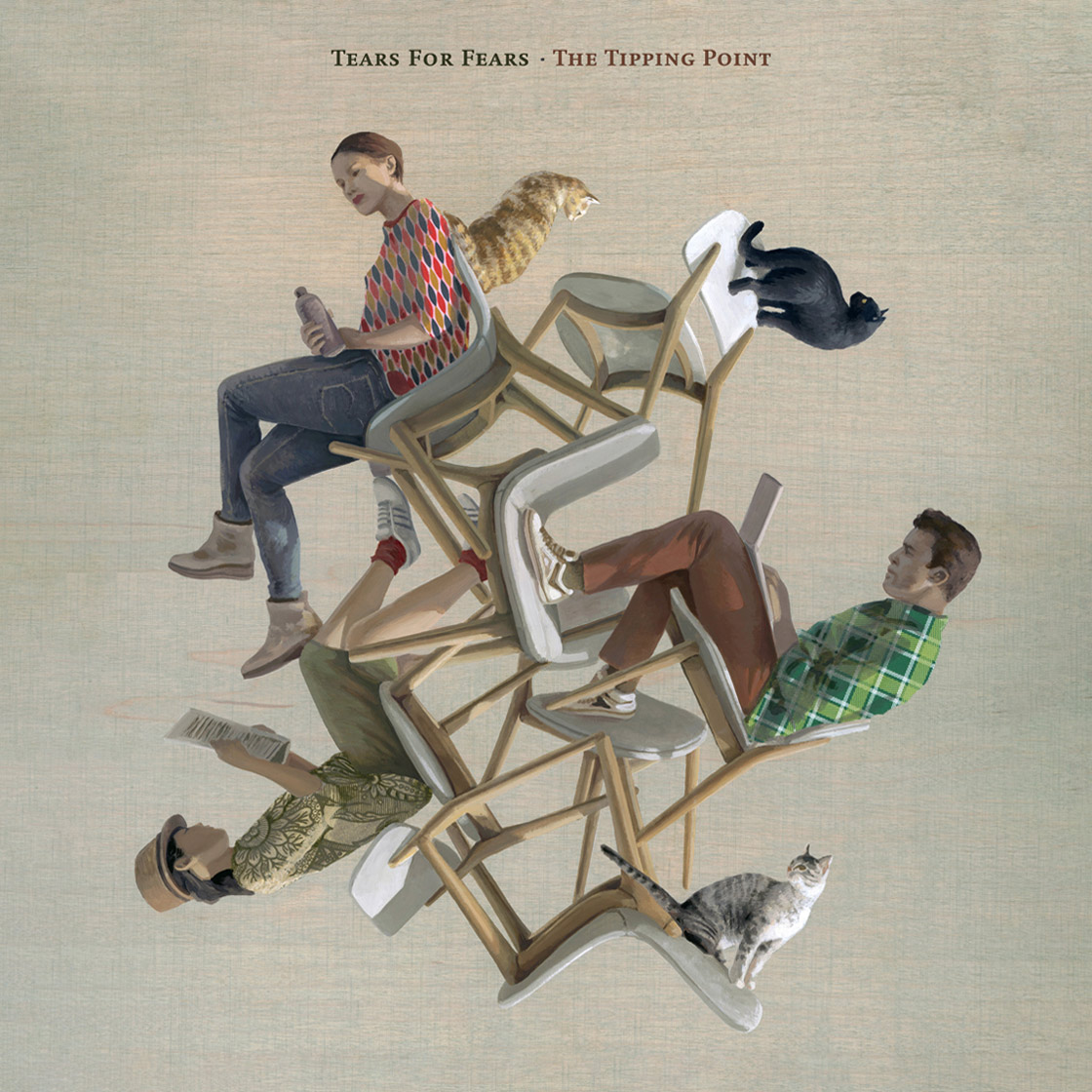 "In early 2020, Curt and I sat down together with just a couple of acoustic guitars. The first time in decades. We needed a meeting of minds, a coming together psychically. We were literally going back to the drawing board looking for some depth, heart and soul with which to complete our album. Curt came up with this simple folk/country riff, a little bit Dylan, a little bit Johnny Cash, and then we were off. It was the complete opposite of what we had been trying to do for many years – searching for the elusive, modern hit single. We felt suddenly unencumbered, free if you like, no longer worrying about the market, about success, but drawing on influences from our childhoods. It was at this point that the whole album started opening up. 'No Small Thing' was the key, the thing that turned a red light green," Roland said.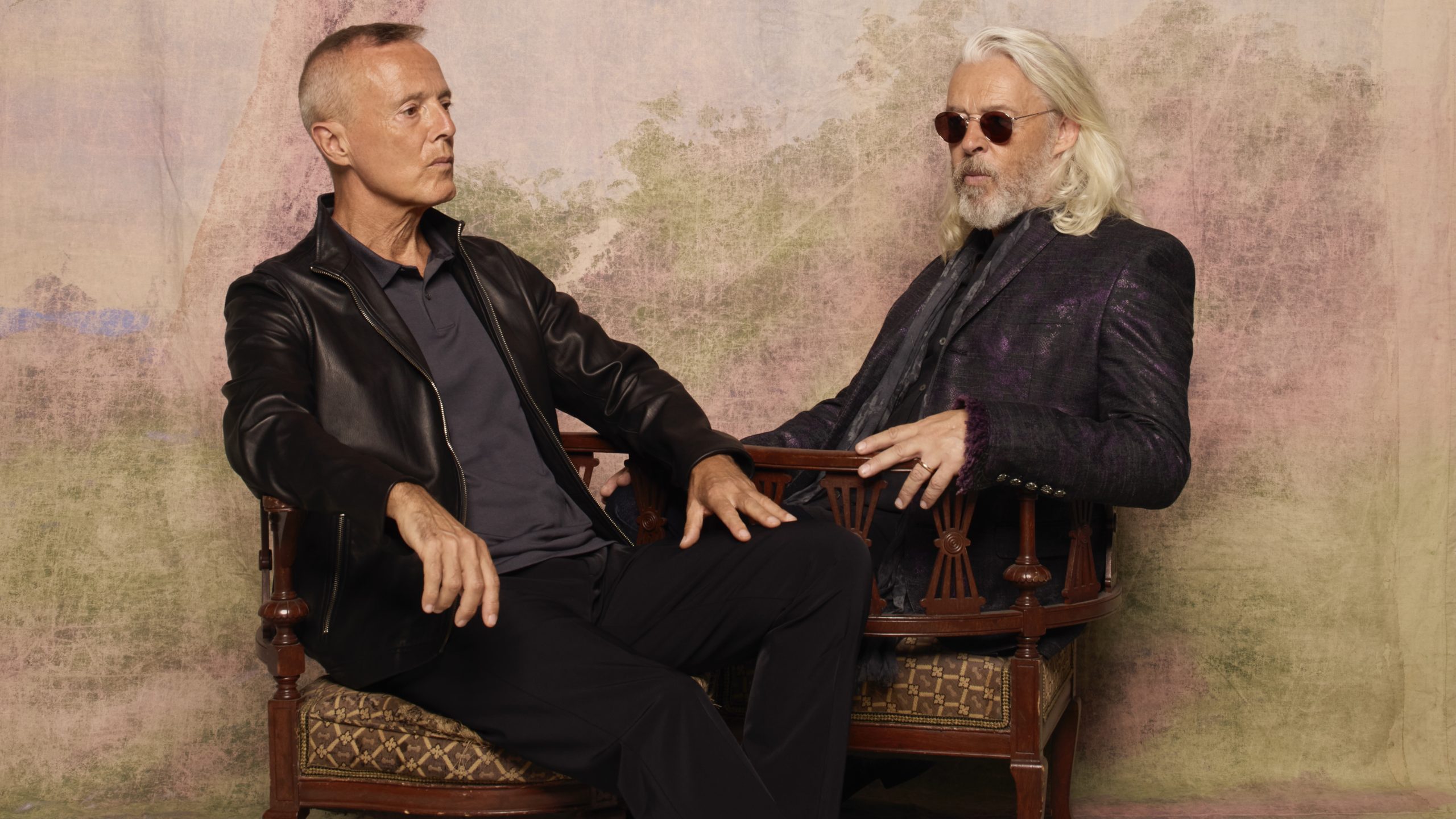 "'No Small Thing' feels like it could have been a song from a seventies or sixties acoustic folk album with how the track starts. The fact that we felt confident enough to go from there to the end of the song to where it's just absolute mayhem speaks to that sense of freedom, and that's our comfort zone musically," Curt added.
Inspired by Koyaanisqatsi, the "No Small Thing" music video was made using solely found footage showing the conflict between individual freedoms and collective responsibility.
In November, the band also announced The Tipping Point World Tour, with support from Garbage on the U.S. leg. Kicking off in Cincinnati, OH on May 20th, 2022, these dates will see the band performing in over twenty cities across North America before capping off with their last show in Wantagh, NY on June 25th, 2022.
These dates will mark the band's first U.S. tour since 2017. See below for a full list of dates, and for tickets and more information, visit the band's website HERE.