Acclaimed singer songwriter Sarah Blasko has today released a version of GANGgajang's 'Sounds Of Then (This Is Australia)', further enhancing her reputation as masterful interpreter of Australian songs.
Sarah's version of this iconic track, penned by  of GANGgajang's lead singer and guitarist Mark Callaghan and released in 1985, is absolutely stunning. Produced by Blasko herself and recorded with her band and an orchestra, with strings arranged by long-time collaborator Nick Wales, it is breathtaking in its scope.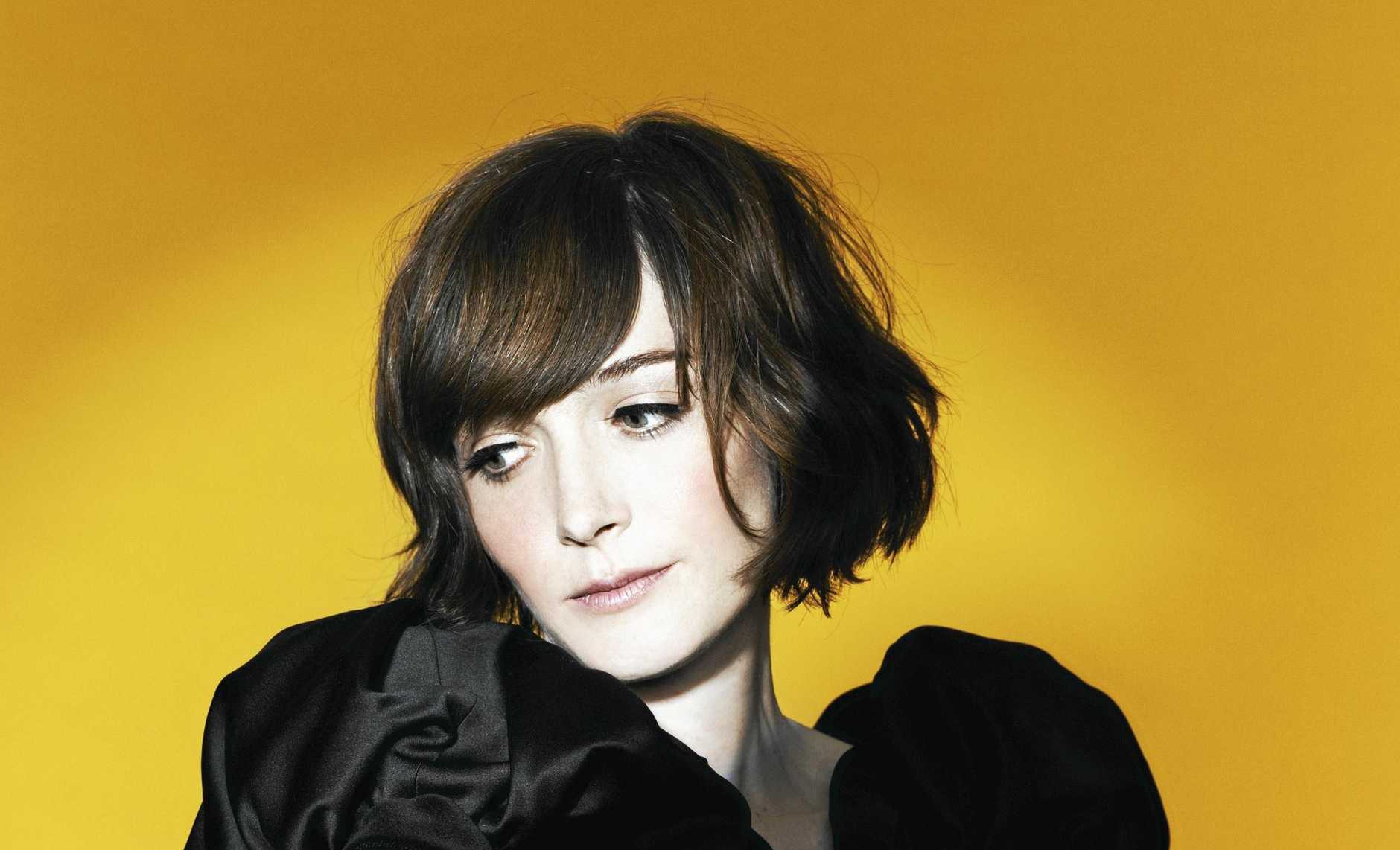 Sarah explains, "Sounds Of Then was a song I'd heard so many times growing up but it was a real pleasure getting to know it better. The lyrics conjure up a vivid sense of place and I love that about the song. The guitar "hook" magically captures a feeling of space in the landscape and we recreated that with my voice and the strings which were lovingly arranged by my friend Nick Wales."
Mark Callaghan said today, "I have always loved Sarah's voice, songs and sensibilities and this has just blown me away. I am profoundly grateful for such a wonderful rendition of my humble tune."
Accompanying the recording is cover art featuring a beautiful picture by Traianos Pakioufakis, who has worked extensively with Sarah on artwork and creative elements across many releases.
Sarah's Blasko's 'Sounds Of Then (This Is Australia)' is out now.
Be a supporter of STG
Everyone that works on STG is a volunteer. If you like the site and its contents please think about donating. Even a small amount helps keep the servers running.