The Betical duo are made up of two French brothers, Max & Martin Hoet. Having grown up immersed in electronic pop, Betical found their musical identity after the French touch movement. Since inception, Betical have moulded a concrete space for their sleek and expansive sound. The new single, Runnin, adds to a building repertoire of sophisticated house efforts. It holds an intentional focus on minimal swells and gracefully executed percussion.
The Betical brothers love embracing the arts in many forms. Combining graphic design into the project means they've created a uniquely personal brand, artwork and other visual assets from scratch. Revitalising creativity audibly and otherwise, the pair have mesmerised followers with their interpretation of retro game inspired videos, artistically sparse live sessions and meticulously hand drawn story boards.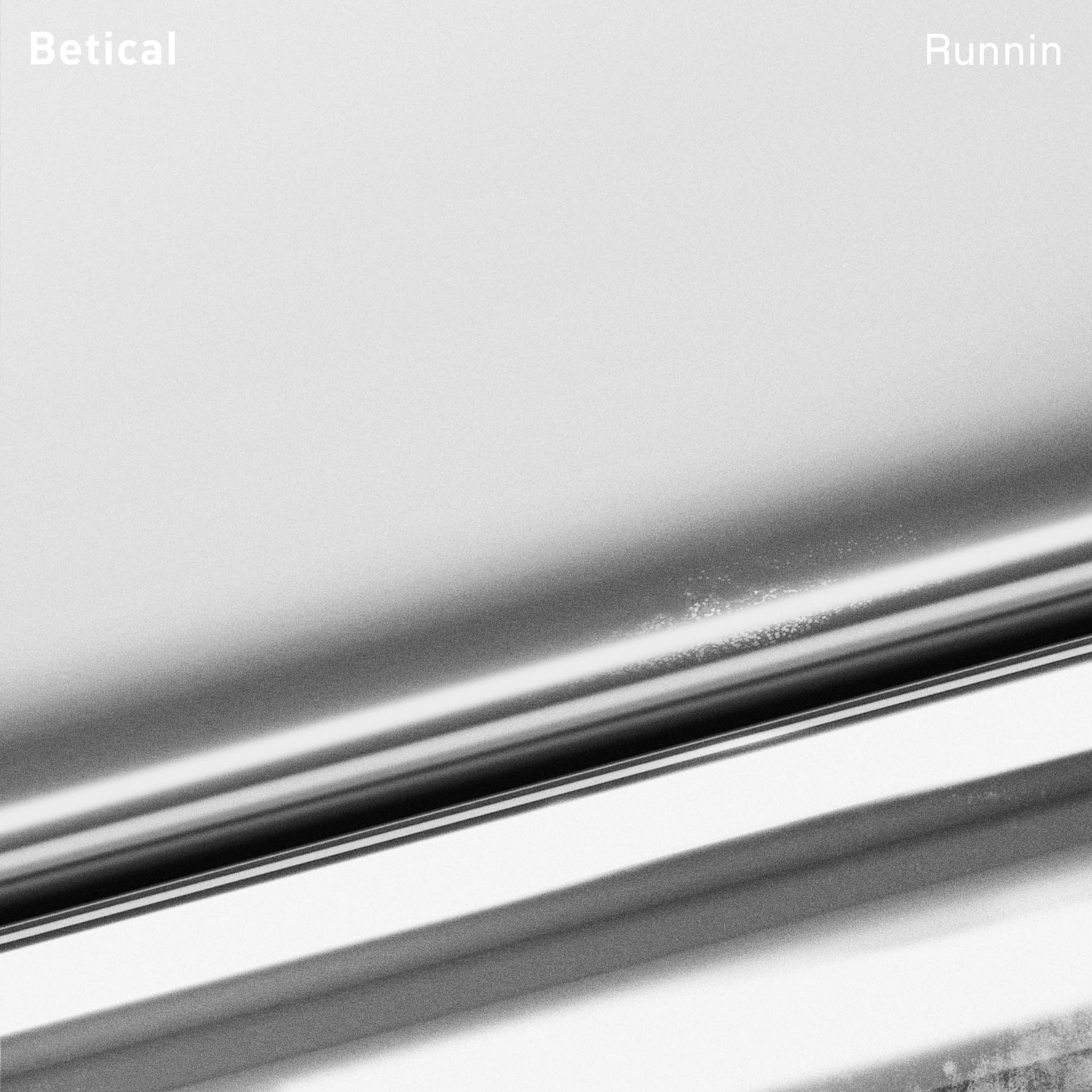 After their first release, Betical went on to explore a majestically poised sound. This trademark truly came to life within single Control, which quickly garnered 900 thousand Spotify streams. Betical's musical influence expanded again with remixes of Alex Adair's vocal heavy Casual, and similarly dynamic Back For More. It is argued that the brothers are most predominately known for their dreamy reimagination of Kungs' This Girl. This deep house slanted tune propelled these humble artists to the speakers of tastemakers from BBC Radio 1, which led to impressive plays and memorable support.
'When producing Runnin, we meant to celebrate the positive energies created by melancholy… like the emotions you get from an early morning sunrise. The name represents the need young people our age have for freedom and escape.'
Betical's new single Runnin is a progressive leaning track that speaks to a vulnerability with the young generation. It tells a tale of independence and determined self-expression, as well as the need to be understood. Runnin is a single that boasts a juxtaposition of both emotional connection, and an ingrained need for release. Reinforced by building synth lines and waves of reminiscent melody, Runnin connects to the lost with a warm sense of understanding and much welcomed guidance.
Betical – Runnin is out now.