Rune Rask has been a pioneer of Danish Hip Hop for more than 20 years.
He is constantly exploring and pushing the boundaries of mainstream and modern soundscapes to replace and change the perception of the new normal.
With no less than 8 Grammy wins in Denmark, 2 US Grammy nominations and countless platinum certifications, the critically acclaimed hit producer has proved his name on an international scale working directly with artists like Kendrick Lamar, Schoolboy q, Lukas Graham, Akon, Tech N9ne and many more.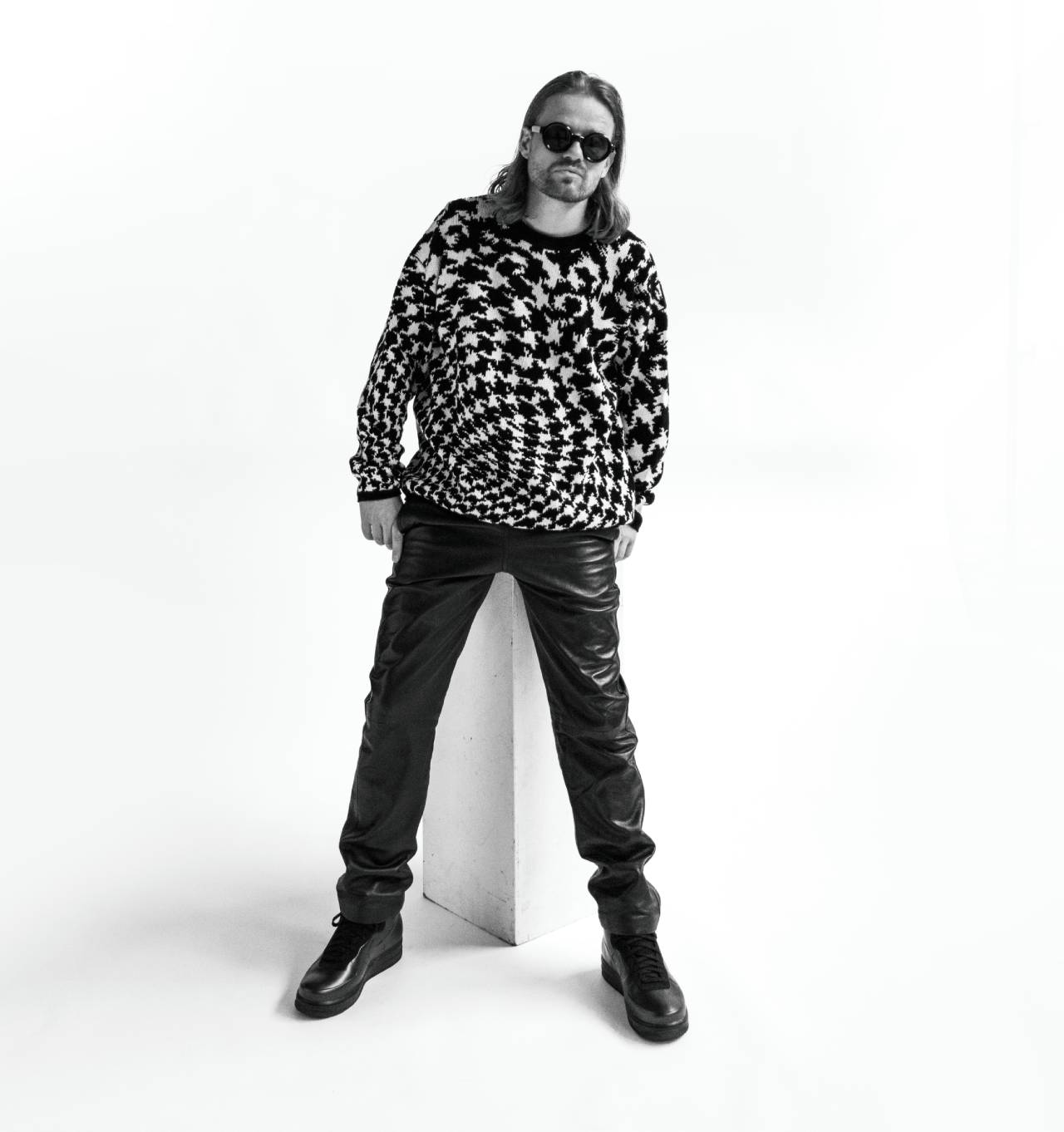 In his home country, Rune Rask has triumphed for more than two decades as producer and member of the iconic rap group Suspekt. Performing all major stages throughout the years as an absolute headline act and manifesting their importance in the Danish music landscape each time releasing new music.
When releasing his first album 'Rune Rask' last year, the multi-talented producer took a chance. Creating his own space and not least inviting everyone into to a massive playground build of music. A journey which is far from done yet and will continue in start 2023, when Rune Rask will be releasing his second album; 'Face Yourself'.
When describing the path in his own words, it's undeniable that Rune Rask once again will touch people with his music;
It's Friday late at night and I'm sitting here in the studio with the unfamiliar task to write serious words about myself. That's not what my time has been spent on for the last 25 years as a music producer.
It has been more about writing soundtracks for other people's lives, but life has changed, people have changed and I have changed. It's about self-respect and daring to stand up for the output you unleash. Easier said than done, when you are introvert. I have the score for my life inside my head and it needs to come out, maybe people with different back-ground in other parts of the world feel the same way sometimes.
Face Yourself is expected to release March 2023.
Be a supporter of STG