Continuing to deliver a versatile sonic journey with a slew of singles this year and following a headline show at Hackney's Bedfactory on the 9th September, 2023  Ros T now announces his debut album Teach Me with new single Don't Be Scared, marking one of his biggest achievements yet.
Each track on the album will fit together as a whole to tell a story, flowing effortlessly on from one another as Ros T demonstrates a resonating journey full of heart and emotion, channelling life, love, grief and more into his music as well as reflecting on his own musical evolution in recent years. Announcing the album, new single Don't Be Scared is the definition of an emotive banger, with soulful and piano keys, choir vocals and soothing solo samples that hints to a coherent and versatile album in the making.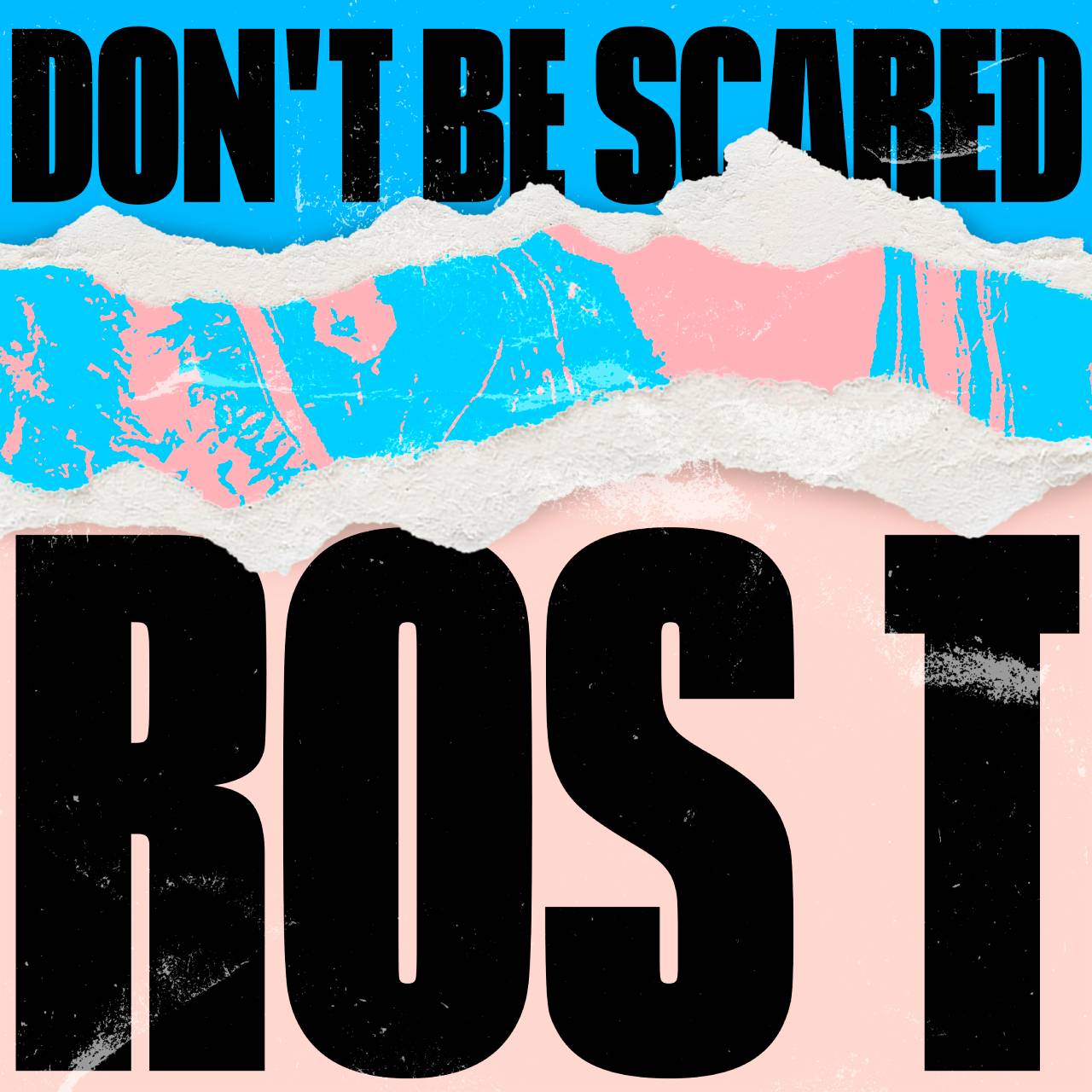 Already receiving widespread industry attention, previous singles teasing the album will also feature on the project including With You which amassed support from BBC Radio 1, BBC Introducing, and Joris Voorn. Meanwhile, Heartbeats Follow landed support from Sarah Story on BBC Radio 1's Future Dance Show, major Spotify Editorial playlist adds to The Loft and New Dance Beats, additions to the KISS Bliss playlist, and a 100 Mix on Reprezent Radio.
Influenced by a diverse range of musicians from George Fitzgerald, Sam Cooke, and Aretha Franklin to Groove Armada, Folamour and Super Flu, Ross Forsyth aka Ros T has channelled an upbringing in the lush and abundant Scottish Western Isle of Skye as well as vibrant hometown of Glasgow into uniquely eclectic creations steeped in disco, electronica, and soulful house.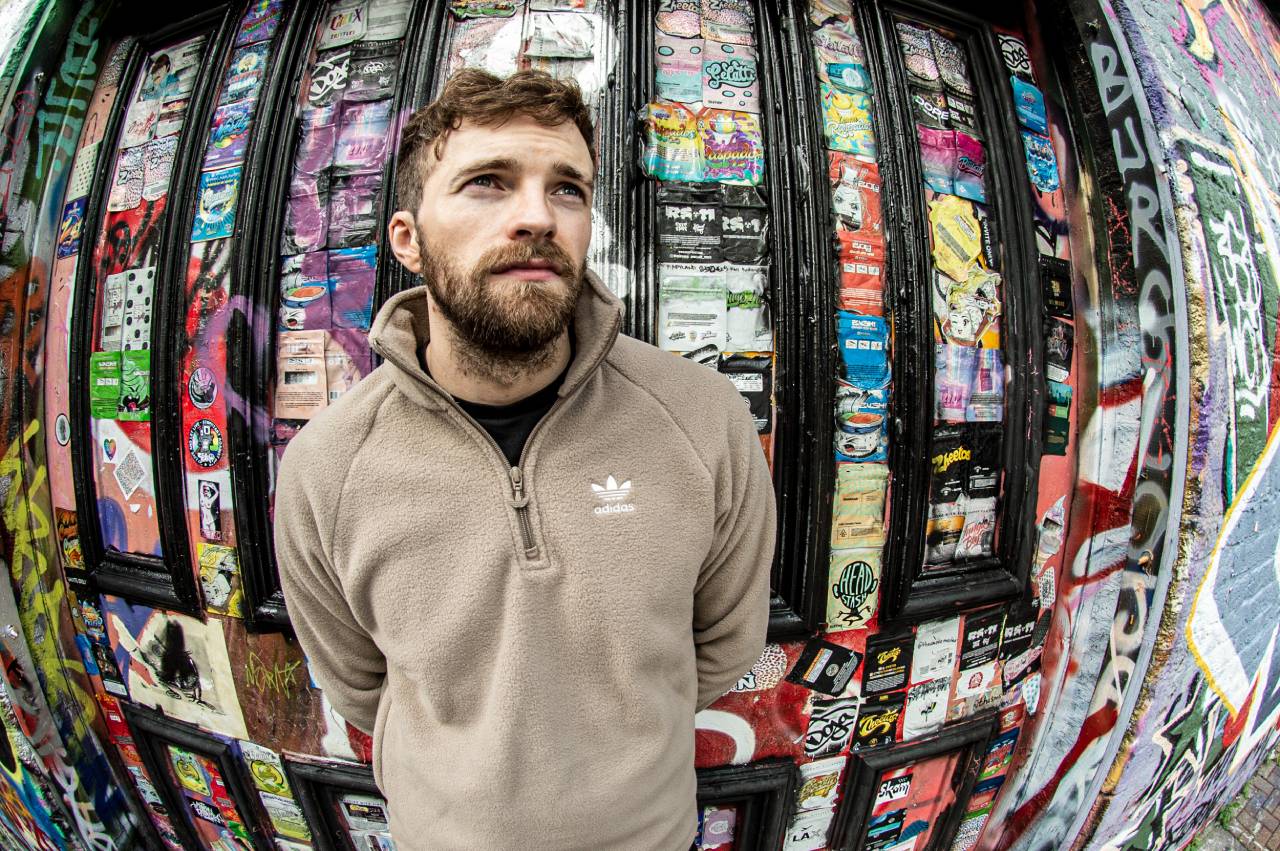 His enchanting and transcendent production style has already found fans in high-profile names like Purple Disco Machine, Camelphat, The Martinez Brothers and Mark Knight in addition to releases on labels like Nervous Records, Altra Moda Music, Eton Messy and more. In particular, he has built up an impressive discography with his rework of Eunice Collins' At The Hotel, Out The Fire (At The Hotel) alongside Franky Rizardo, which amassed over 11M Spotify streams and counting as well as previous collaboration with Franky Rizardo and T-Connection Do What You Wanna Do (Live It Cool) gaining support from BBC Radio 1 and KISS FM.
Elsewhere, the DJ and producer has honed his craft performing across Ibiza, London, Glasgow, Edinburgh, Wales his native Isle of Skye, whilst DJing at festivals like Ketflix & Pills, Skye Live, Millkit, The HighDive, Grove Loch Ness on the same lineup as MK and Idris Elba, and Westival alongside Dan Shake and Peach, solidifying his live presence as a formidable DJ and enchanting selector.
Now Ros T announces his debut album Teach Me with new single Don't Be Scared. Soaring upwards into cathedral rafters, Don't Be Scared is a gospel influenced celebration of love and outpouring of emotion wrapped up in the producer's signature vibrant house flows. Featuring levitating synths, star powered piano stabs, and enriched and gorgeous vocal harmonies, Don't Be Scared is contagious, full-hearted, and magnetic with Ros T's signature soulful edge and a diamond taste of what's to come in upcoming album Teach Me.
Ros T – Don't Be Scared is out now.
Be a supporter of STG