GRAMMY winning DJ / producer Riton returns with the release of his new single, 'Sugar (feat. Soaky Siren)' – via Atlantic Records / Big Beat Records.
Ushering in a new era of music from one of UK dance music's true trailblazers, 'Sugar' lands as the perfect introduction to Riton's bright new technicolour world.
The pre-cursor to an incoming mixtape due later this year, 'Sugar' is an explosive, peak-time dance anthem, niftily flipping a cut-and-paste sample from 50 Cent's 2005 classic, 'Candy Shop.' Bold, hyper-infectious and packing the sort of rowdy, carefree energy that feels woven into the fabric of all Riton's forthcoming music, 'Sugar' marks an exciting jump off point.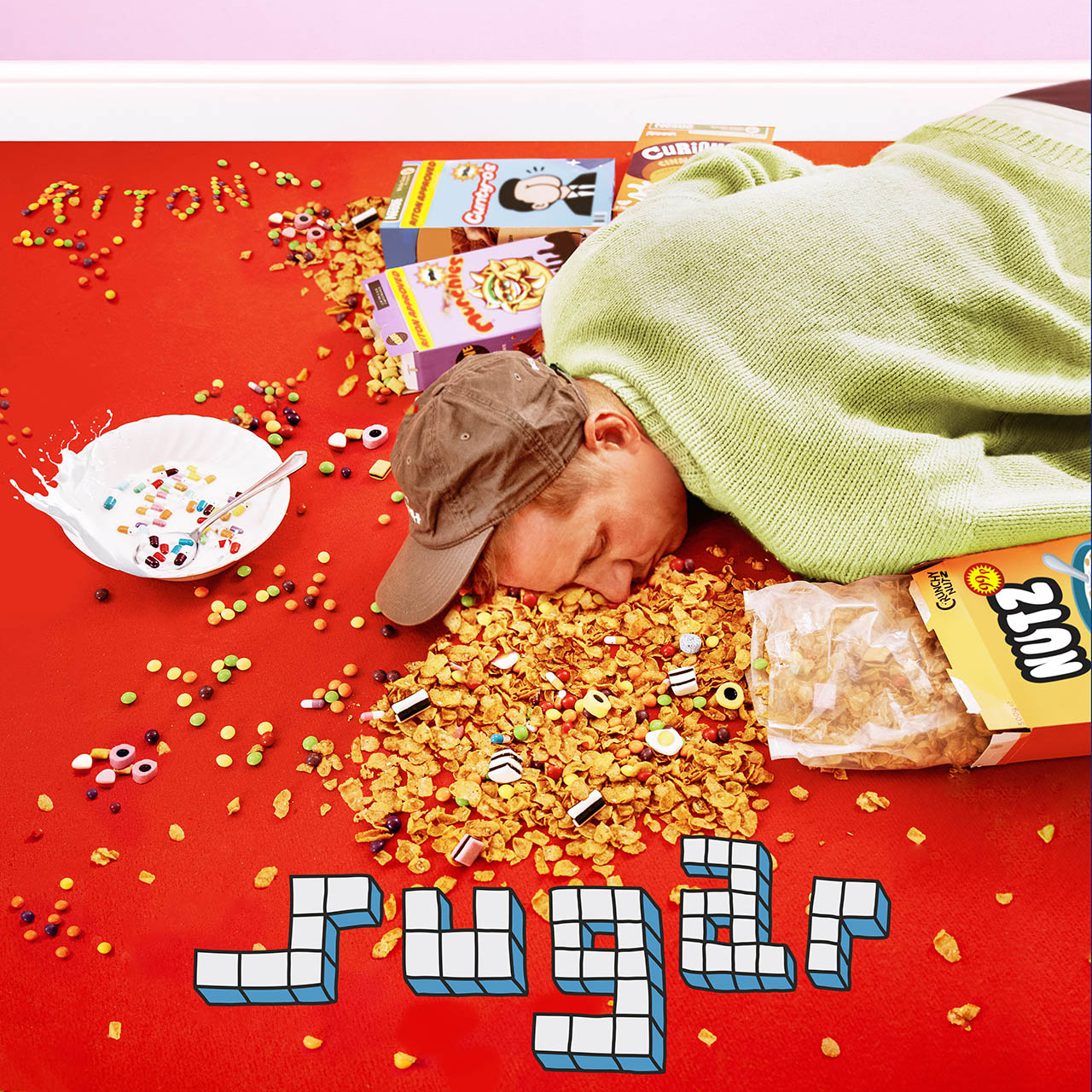 'Sugar' also drops alongside a first-of-its-kind generative AI visualiser, developed by the WMG Global Data Science team.
Created using a model that generates images based off of text descriptions, (known as Stable Diffusion), which was further trained on Riton's face and moodboards, the team were also able to make the visuals react to the audio using AI, isolating audio individual elements and feeding them back into the animation. "It was a really exciting collaboration between data science and Atlantic's creative team as we refined the aesthetic together," explains Philip Watson, who headed up the visualiser's creation.
'Sugar (feat. Soaky Siren)' is out now on Atlantic Records.
Be a supporter of STG