Fresh from his victory on The Voice, Australia's 'one-man orchestra' Sam Perry is set to shine with his dazzling new single Looking For Light.
Sam's not just singing, he's breathing fire and taking aim at the issues. It's a protest song wrapped in a pop tune, shining the spotlight on everything from society's social media addiction to Australia's indigenous injustice, including a lyrical nod to Midnight Oil's anthem 'Beds Are Burning'.  "It juxtaposes the easy 'unreal' problems like Instagram likes and how you look online with the real-world problems that are too easily ignored," declares Sam. "I want to start conversations with my music, not just have people nod along to it."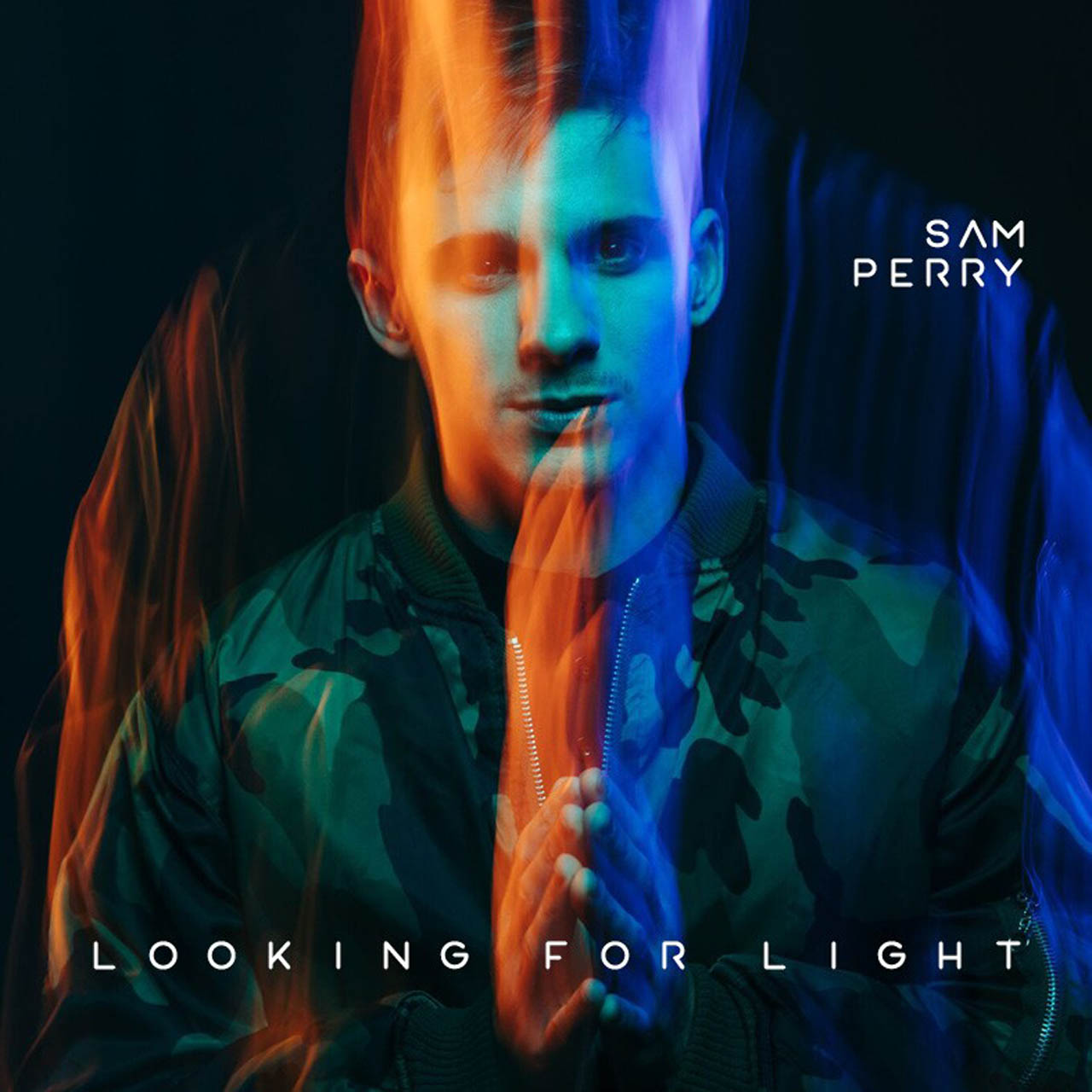 To bring Looking For Light to life, the Perth native teamed up with his music idol – world-renown beatboxer, loop artist and producer Dub FX (aka Benjamin Stanford). "It was such a pleasure working with the great talent that is Sam Perry! We started from absolute scratch when making this track and within a couple of days "looking for light" was complete. I'm sure that if we had a few weeks, we would have a whole album of phat eclectic tracks!" said Dub FX.  The duo clicked instantly, recording late into the night and going on bushwalks during the day. So strong was their synergy, Looking For Light was born in just two days. Sam adds, "From nothing at all came a dark story of our countries painful past. It was amazing to work with Dub FX, we collaborated using my voice and his production wizardry, and organically came up with this. I am proud of this single. It's dark, it's big and it means something."
It's a thrilling step forward for the Perth performer, whose mind-blowing mix of vocals, beatboxing and loop effects have already clocked up millions of video views. Fresh and fierce, it swings between soaring pop and searing hip-hop.
For an artist who's cut his teeth touring for six years (both solo and as part of 360 Allstars' Urban Circus), writing and recording songs is an exciting new frontier Sam's frothing to explore.
[rns_reactions]