ABKCO RECORDS will release the Rolling Stones Beggars Banquet (50th Anniversary Edition) on LP and CD this November 16th, 2018 (LP format only will be released in NZ.)
Recorded between March and July of 1968 at Olympic Sound Studios in London, mixed at Sunset Sound in Los Angeles, Beggars Banquet was the first Stones album produced by Jimmy Miller, and marks the start of what is considered their most prolific album era. Beggars Banquet has a special place in the history of the band, as it is the final album completed with the original line up of Mick Jagger, Keith Richards, Brian Jones, Bill Wyman and Charlie Watts.
The limited edition vinyl package will come in gatefold jacket, with a bonus 12" of their hit single "Sympathy For the Devil" in Mono cut at 45rpm, backed with an etching of the original 'toilet' cover. Also included is a replica of the rare Japanese bonus flexi disc containing a phone interview with Mick Jagger from 1968, and a download code for the album plus interview. The landmark album has been newly mastered by Grammy Award winning engineer Bob Ludwig, lacquers cut at Abbey Road and pressed on 180g vinyl.
In the August 10th, 1968 issue of Rolling Stone, magazine founder and editor Jann Wenner previewed the album for his readers noting, "The Rolling Stones have returned, and they are bringing back rock and roll with them. They have finished their next album — titled Beggars' Banquet — and it is the best record they have yet done. In all aspects it is a great album; great Rolling Stones' material and performance; a great rock and roll album, without pretense, an achievement of significance in both lyrics and music." Wenner also put Mick on the cover of that issue, with a boastful headline, "The Stones Make the Great Comeback of Their Career."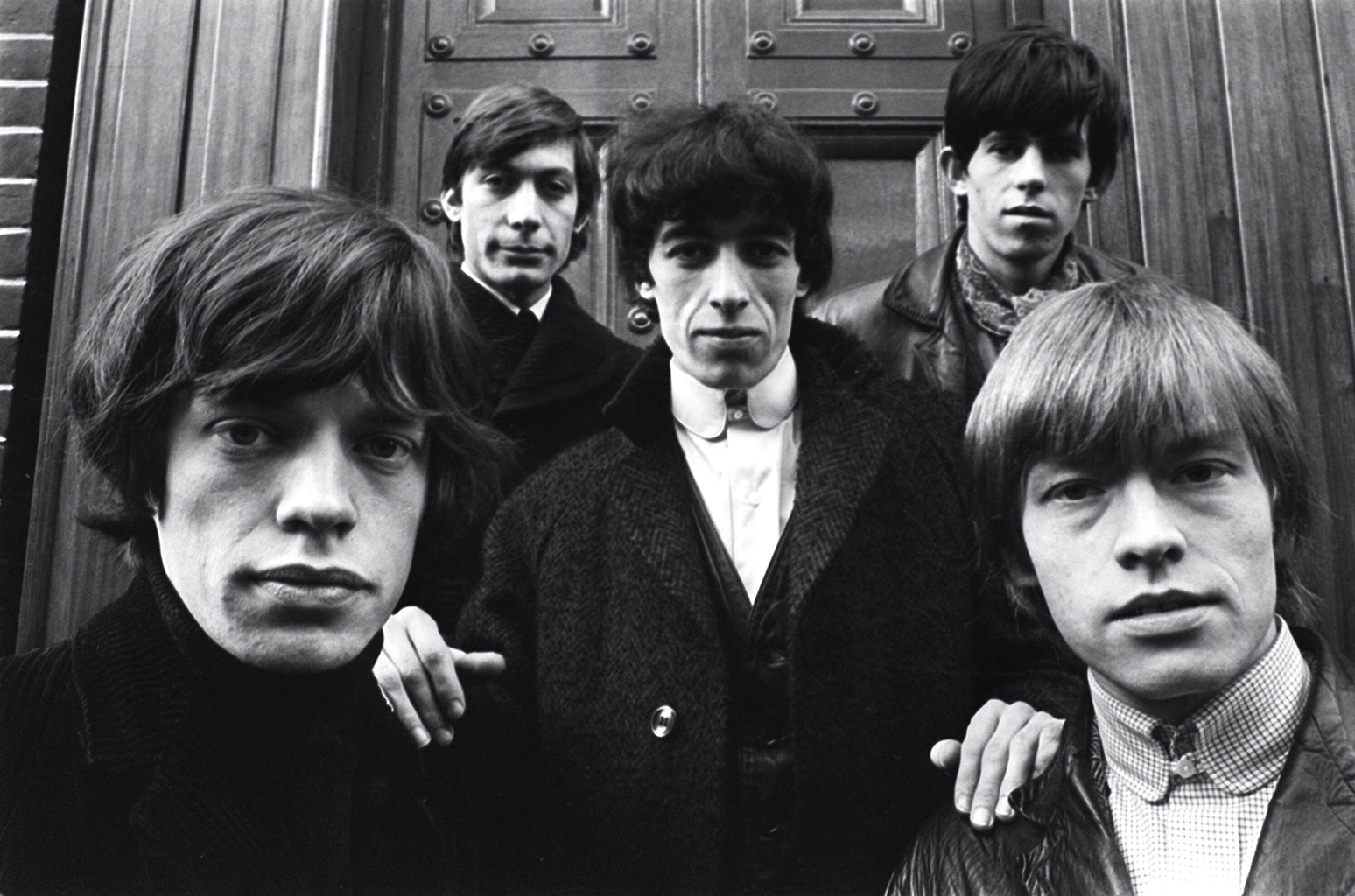 Long after its original release, legendary rock journalist and author Ben Fong-Torres heralded Beggars Banquet as "an album flush with masterful and growling instant classics" that "responds more to the chaos of '68 and to themselves than to any fellow artists . . . the mood is one of dissolution and resignation, in the guise of a voice of ambivalent authority."
As Fong-Torres refers to, "Street Fighting Man," the most politically charged Stones song of all time, was partially inspired by Mick Jagger's first-hand experience at an anti-war rally at the U.S. embassy in London where he saw activist Tariq Ali speak. Simultaneously, student protests in Paris were taking place, leading to a massive uprising that May in which almost a quarter of the nation participated in strikes and demonstrations.  Jagger told Rolling Stone in 1997, "It was a very strange time in France. But not only in France but also in America, because of the Vietnam War and these endless disruptions . . . I thought it was a very good thing at the time. There was all this violence going on. I mean, they almost toppled the government in France . . ."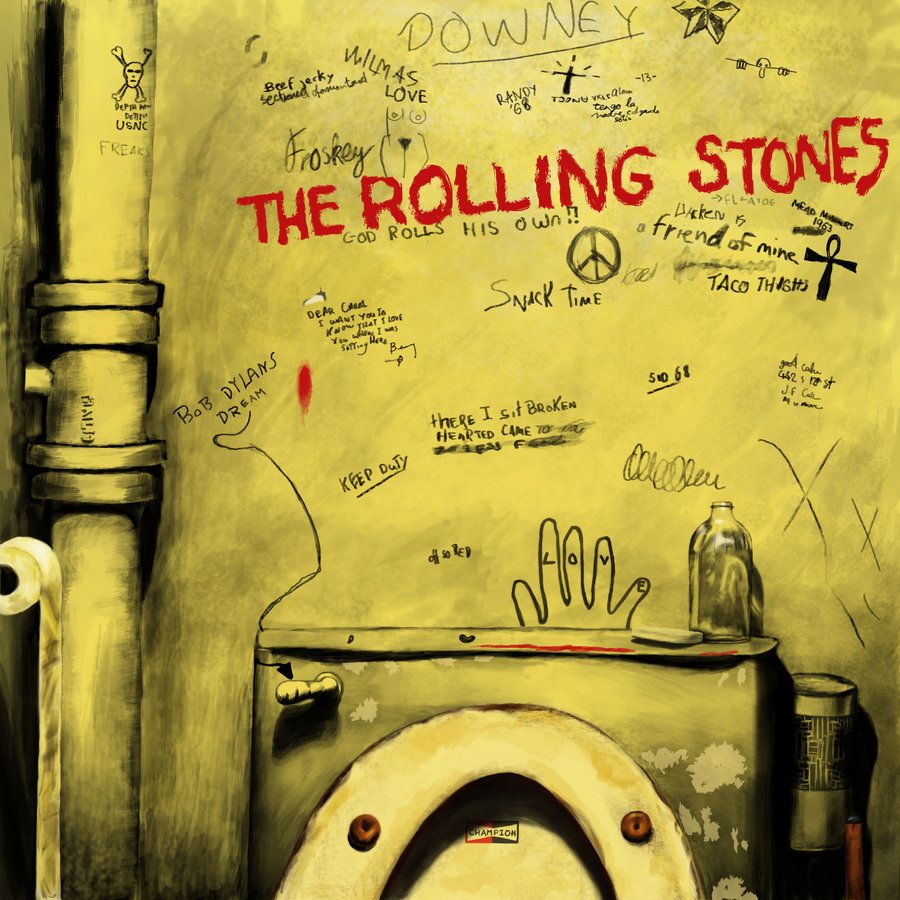 February 1969 marked the album's second single, "Sympathy For the Devil" written mainly by Jagger after Marianne Faithfull gave him a copy of Mikhail Bulgakov's novel The Master and Margarita. The story follows the devil as he visits Stalin-era Soviet Union. Originally intended to be played in a folk style, Richards suggested changing the tempo and adding percussion, turning the rhythm into a samba.
With the 1969 release of Beggars Banquet in Japan, the album included a 7″ flexi disc capturing a telephone interview between Mick Jagger and a representative of the Stones' Japanese label King Records. The rare artefact's title translated to "'Hello, This Is Mick Jagger!' LONDON to TOKYO April 17, 1968" has been restored and reissued on flexi disc with identical sleeve art. A limited run will be included in the 5oth Anniversary Limited Edition Vinyl package, worldwide, making it available for the first time outside Japan. A cunning moment in the exchange captured over the telephone, halfway around the world, while the band was busy recording the yet-unnamed album Beggars Banquet in Olympic Sound Studios, Jagger was asked "What do you think is the future direction of your music?" And with no hesitation, he responded "Sideways."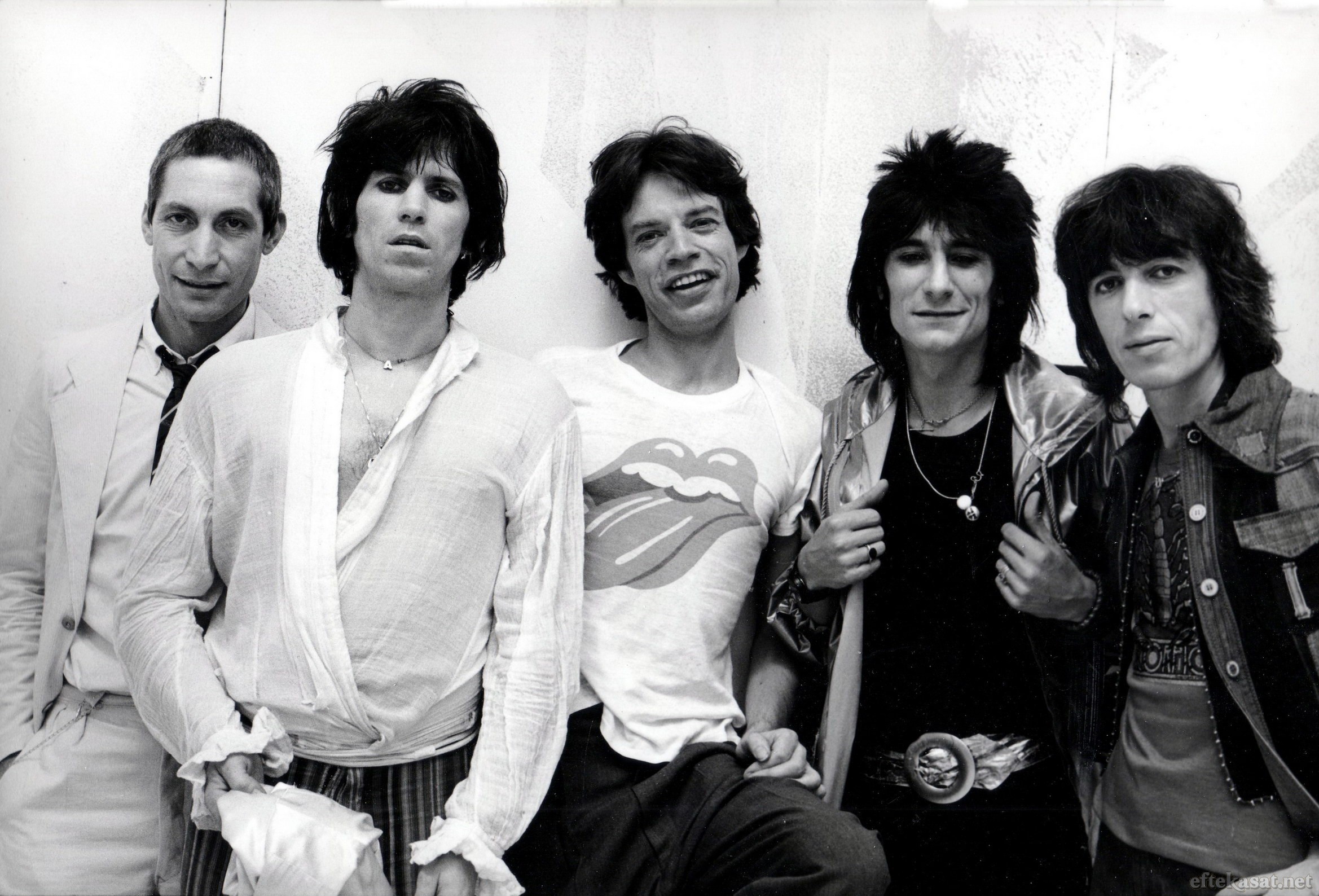 The original intended album cover art for Beggars Banquet was initially rejected both by London Records, their U.S. label as well as Decca, their UK label. The Michael Vosse photograph of a vandalized restroom wall (Jagger and Richards provided the graffiti, the restroom was inside a Porsche dealership) was deemed offensive, possibly because the top of an open toilet is captured in the shot. The replacement cover was simply the band name and album title written in the style of a wedding invitation and remained that way for several years before the intended bathroom photo art was no longer perceived as offensive, and finally gained its rightful place on the cover. Beggars Banquet (50th Anniversary Edition) pays tribute to both, as the package will be housed with the Vosse image, with an overwrap of the "inoffensive" wedding invitation art.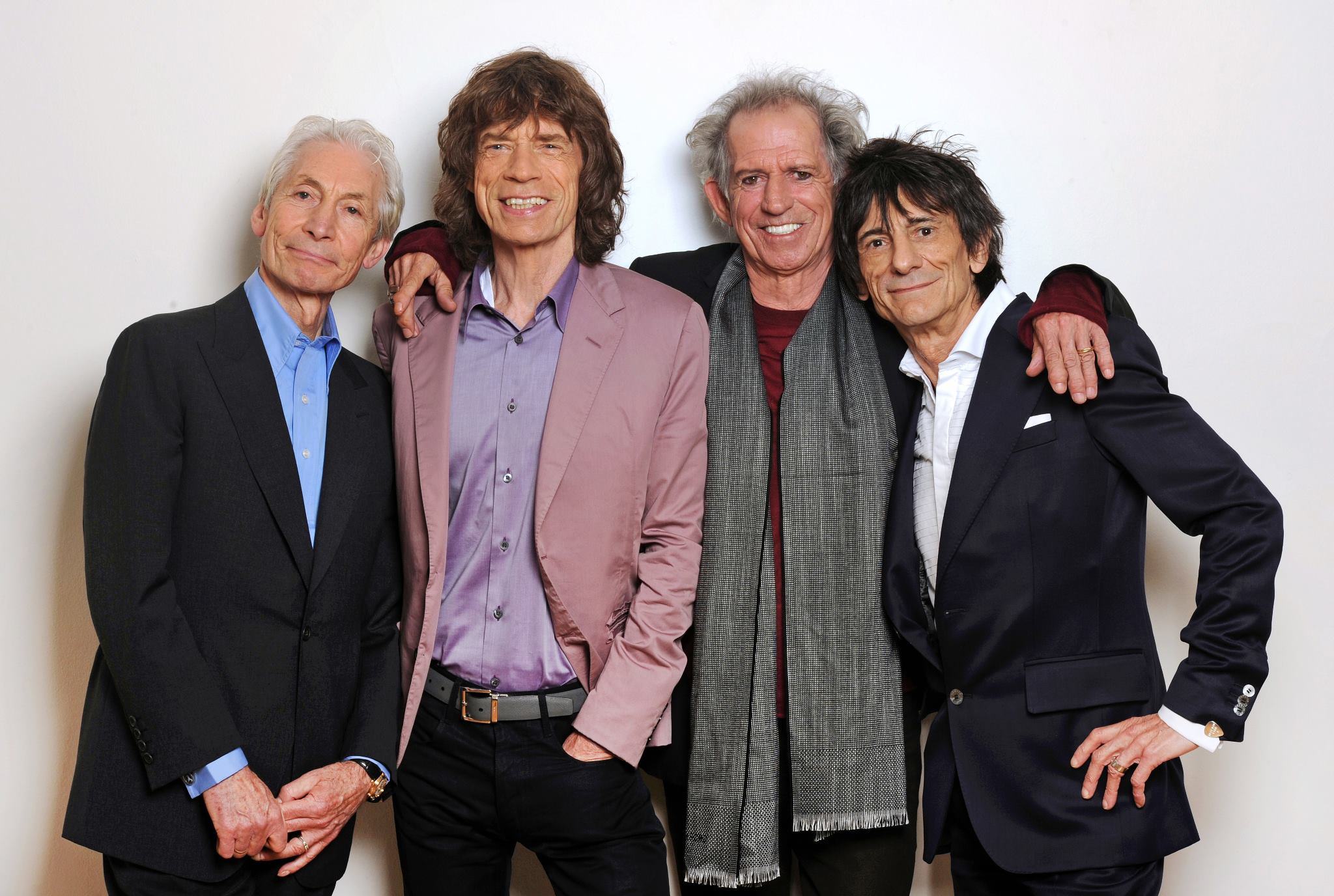 Beggars Banquet (50th Anniversary Edition) CD/Digital Track List
1)     Sympathy for the Devil
2)     No Expectations
3)     Dear Doctor
4)     Parachute Woman
5)     Jigsaw Puzzle
6)     Street Fighting Man
7)     Prodigal Son
8)     Stray Cat Blues
9)     Factory Girl
10)  Salt of the Earth