Celebrating the launch of KINGDOM HEARTS III at the end of January 2019, the KINGDOM HEARTS Orchestra concert series will be back on tour with a brand-new program, KINGDOM HEARTS  Orchestra -World of Tres, starting April 27th, 2019 with 22 performances in 17 cities around the world. Acclaimed by more than 80,000 spectators over the past two years, it will enchant even more people with its unforgettable score and new thrilling video sequences in an unprecedented experience.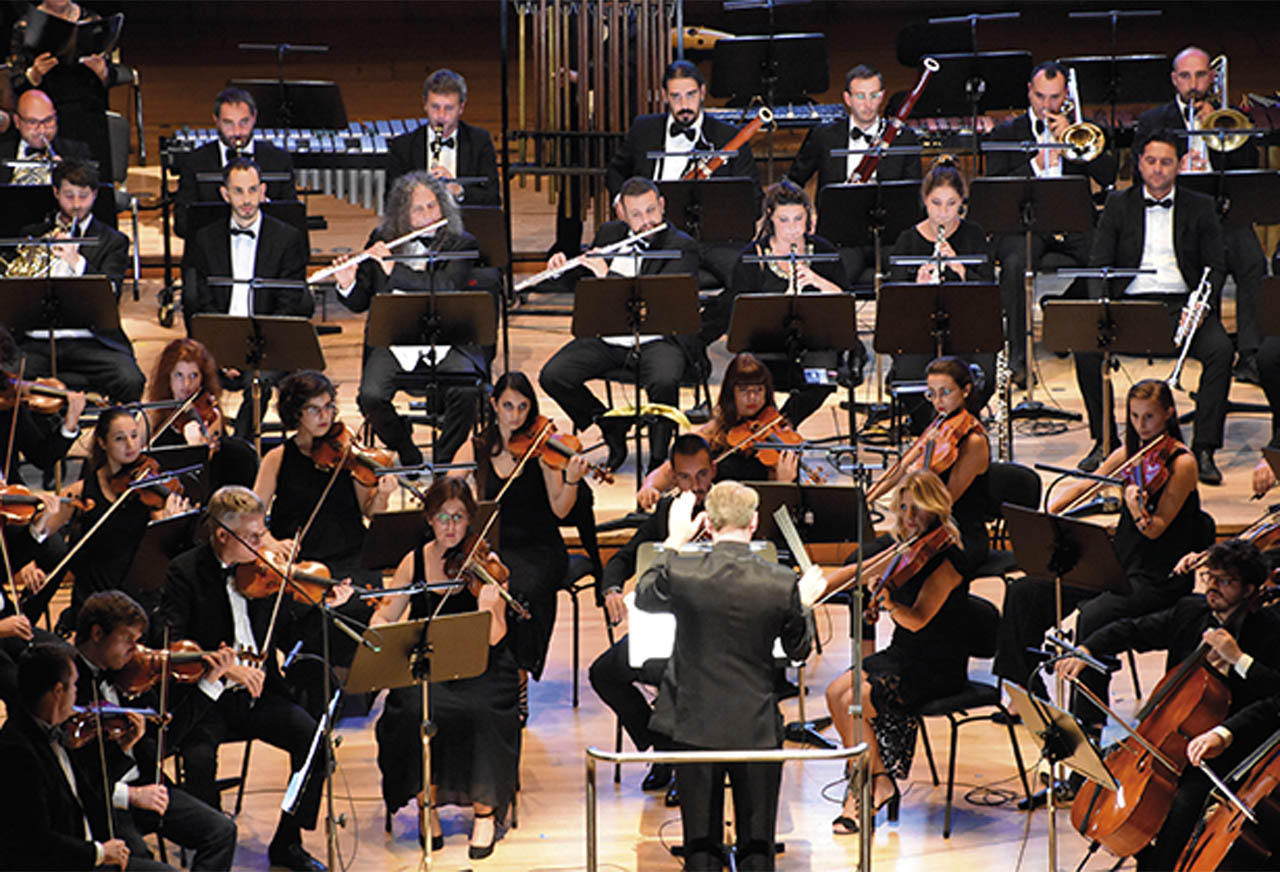 With giant screen video projection in perfect harmony with the music being played by a top-notch orchestra and choir of more than 100 musicians, the show will continue to bring passion to the millions of fans of the long-running video game series.
The acclaimed worldwide program that took video game concerts to the next level of quality have been welcomed in prestigious venues such as the Dolby Theatre (USA), the Tokyo International Forum A (Japan), the Esplanade Concert Hall (Singapore), and the Sony Centre (Canada). The 2019 tour will be welcomed by some new venues such as the Palais des Congrès in Paris (France), the Kölner Philharmonie (Germany), the Dr. Phillips Center for the Performing Arts – Walt Disney Theater in Orlando (USA) or the Centennial Hall in Sydney (Australia).
Pre-sale tickets and tour information can be found HERE.
[rns_reactions]