Today multi-platinum, GRAMMY Award-winning band IMAGINE DRAGONS release a brand-new song entitled "Natural" via KIDinaKORNER /  Interscope Records. The band will perform the song on Jimmy Kimmel Live! this Thursday, July 19th 2018.
"Natural" has been chosen as the anthem of this year's ESPN college football season.
"Living in a dog-eat-dog world can bring out the worst in you, and sometimes, the best," says the band's singer Dan Reynolds. "It would be a lie to tell you I haven't become somewhat skeptical about some things in the last decade of my life. However, I believe that when you truly learn to love yourself, the judging eyes and hateful words become meaningless. 'Natural' is about finding yourself and being willing and able to stand up to whatever adversity comes your way."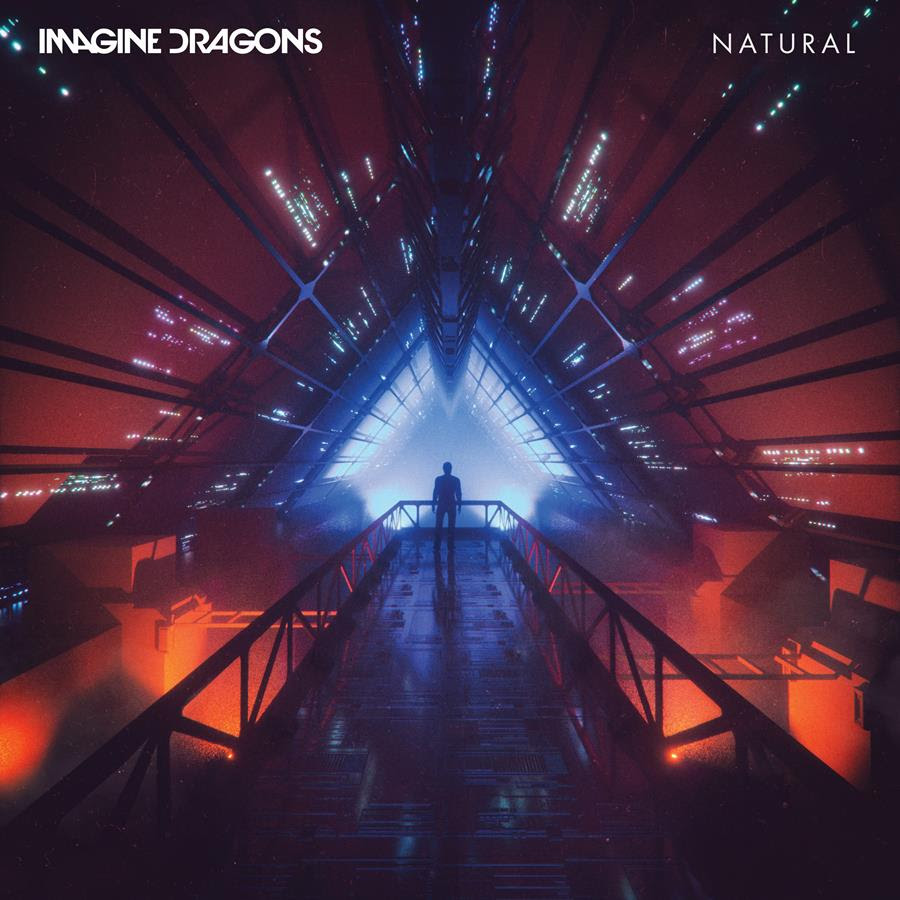 Imagine Dragons' third studio album, Evolve, has been certified gold since its June 2017 release, spawning three platinum plus hits in 'Whatever It Takes', 'Believer' and 'Thunder'. Evolve has spent 55 weeks on the ARIA Albums chart, where it currently sits at No. 30. The album is also 12th in the world on Spotify with over 36 million monthly listeners.
Imagine Dragons are currently out on the road for the second leg of their Evolve World Tour.
[rns_reactions]