Spirals is the highly anticipated sixth solo album from violinist and composer Diana Yukawa, following her five solo albums with Sony Music, BMG and her own indie label, Longbody Music.
The solo violinist released her debut album with BMG RCA at age 14 and was acknowledged as one of the country's top 10 artists. Following her second release a year later, Diana decided she wanted to write and perform her own original music – and this passion has driven the direction of her career ever since. The first single from the new album, 'Unfolding', will be released in August, followed by 'Returning' on September 2nd, 2022 and the focus track 'For You' on September 30th, 2022.
"…it is the violin of Yukawa that elevates the music close to a spiritual plain." – Ben Hogwood, Music OMH, on Diana's collaboration with Ghost Harmonic.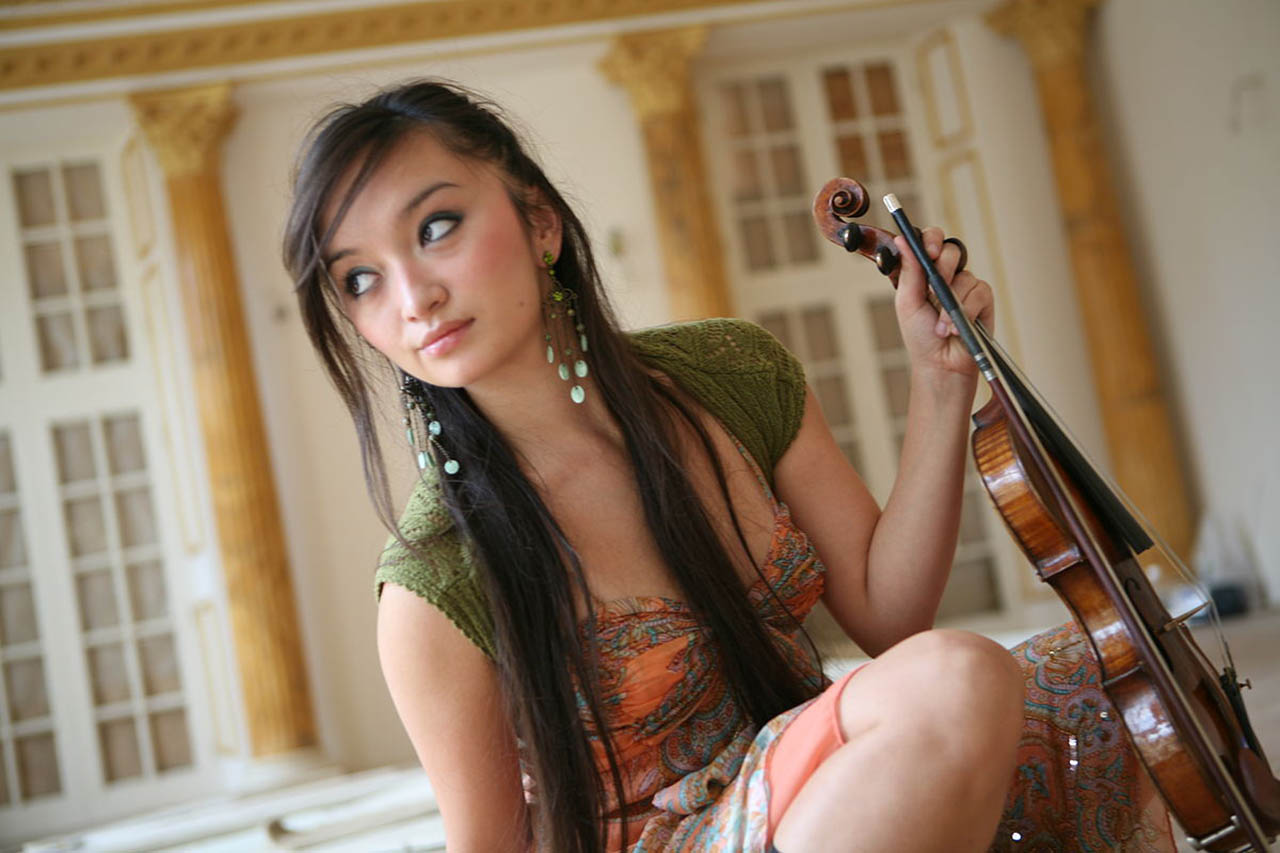 Her new album is informed by both the global pandemic and her own personal lockdown, where she chose to temporarily step back from music and focus on family life, motherhood and adapting to life in the country, as Diana explains: "…all the music from the new album has come together over a period of time when I was pregnant with my first child and also my second child, motherhood has definitely been one of the biggest inspiration factors behind the new album. Everything in life inspires my music though, from the big things, like becoming a mother for the first time, moving away from London, to the small everyday happenings. Music is a form of therapy for me, I find it so healing to be able to put everything in my mind and heart into music, because so often words can't convey or hold true to what's going on – so music is my outlet."
The first single – soon to be released on 5th August – "Unfolding" is a piece Diana wrote with all the excitement, fear and wonder of entering a new chapter of her life. Surrendering fully with trust and a heart full of love. Her second single "Returning" touches upon the sense of "coming home", returning to herself and her music which this album is a full celebration of; "Remembering who I was before and embracing the expansion of identity and my music".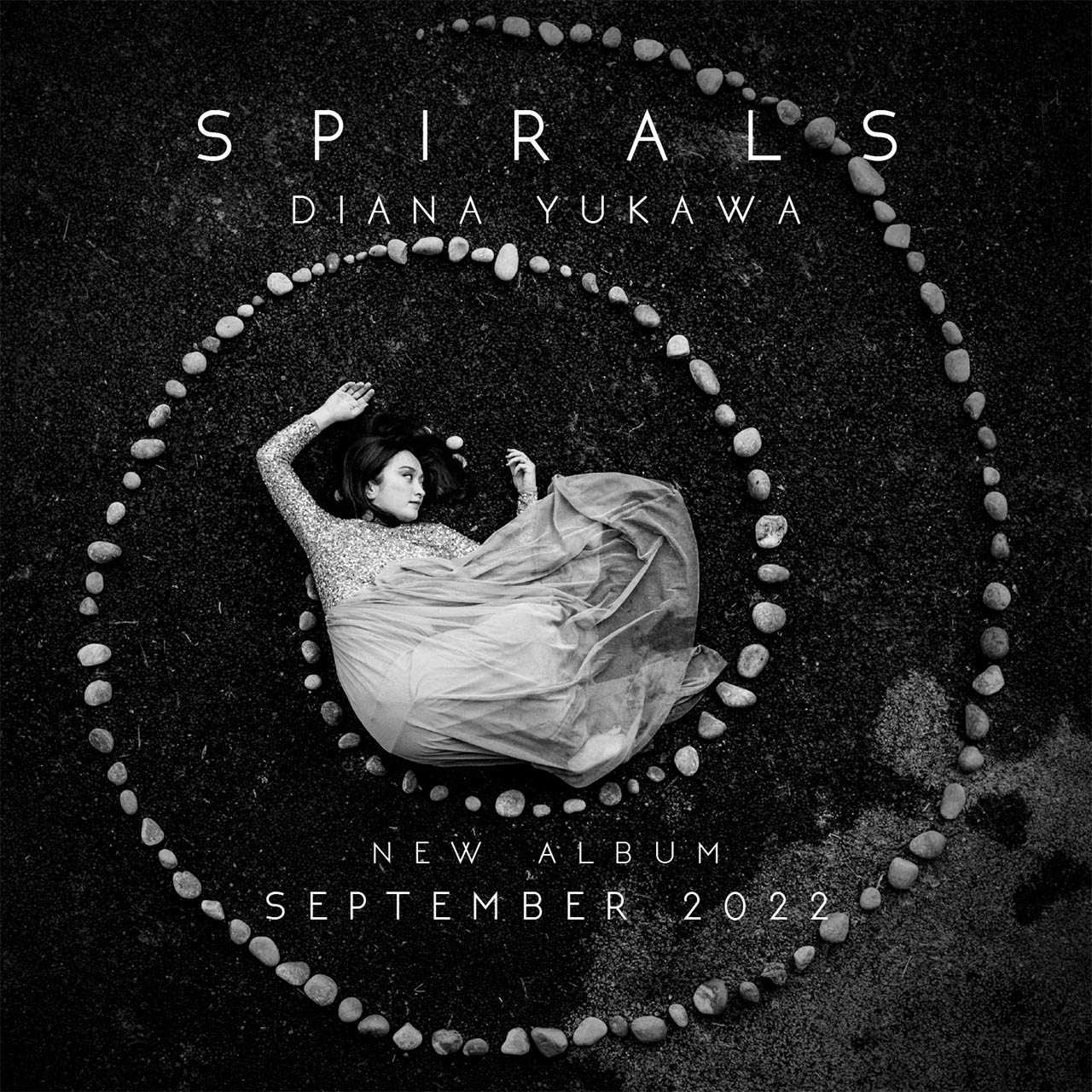 Diana was born in Tokyo before moving to London at three months where she lived until seven years ago, before relocating to the Cotswolds to start a family. She began learning the violin at the age of five and had the privilege of studying with the late, great master, Ruggiero Ricci as well as such distinguished Professors as Maurice Hasson, Hu Kun, Rodney Friend and Natasha Boyarsky.
Throughout her colourful career to date, the half English half Japanese violinist has performed solo at some of the world's most auspicious venues – recently dazzling audiences at Latitude and Wilderness Festivals, the Royal Albert Hall, Place Des Arts, Burh Dubai and to a sold-out Hollywood Bowl, to name but a few.
Diana is also a keen collaborator and has worked with Craig Armstrong, Jeff Beck, Nitin Sawhney, John Foxx and Ghost Harmonic as well as some of the world's greatest Orchestras including the Royal Philharmonic, English Chamber and BBC Concert Orchestra. Diana has also featured as a special guest for various TV shows including MTV's Coke Studio, Blue Peter and PBS.
Diana demonstrates that the violin is a diverse instrument captivating event goers with her powerful performances and through her original compositions has created a refreshing, electronic classical sound that enthrals audiences all over the world.