Following the release of his debut single "It Girl" earlier this year, emerging artist DeLorean Black is back with his latest offering "SALT XXXADDY".
Transporting the listener into an eclectic blend of R&B, hip-hop and glimmering synth patterns, the Los Angeles based artist draws inspiration from this rich array of genres to create his sparkling soundscapes. Highlighting his diverse and unique artistry, DeLorean's gentle and honeyed vocals dance across vibrant melodies and rhythms – an intoxicating deepdive into his world.
Pronounced 'Salt Zaddy', DeLorean explains the track as: "Begin[ning] with a simulation hopper traveling to an alternate universe that feels like the 1980s. In the simulation the traveler plays a sugar daddy who has gone salty because his girl has become like milk left out in the summer sun…spoiled".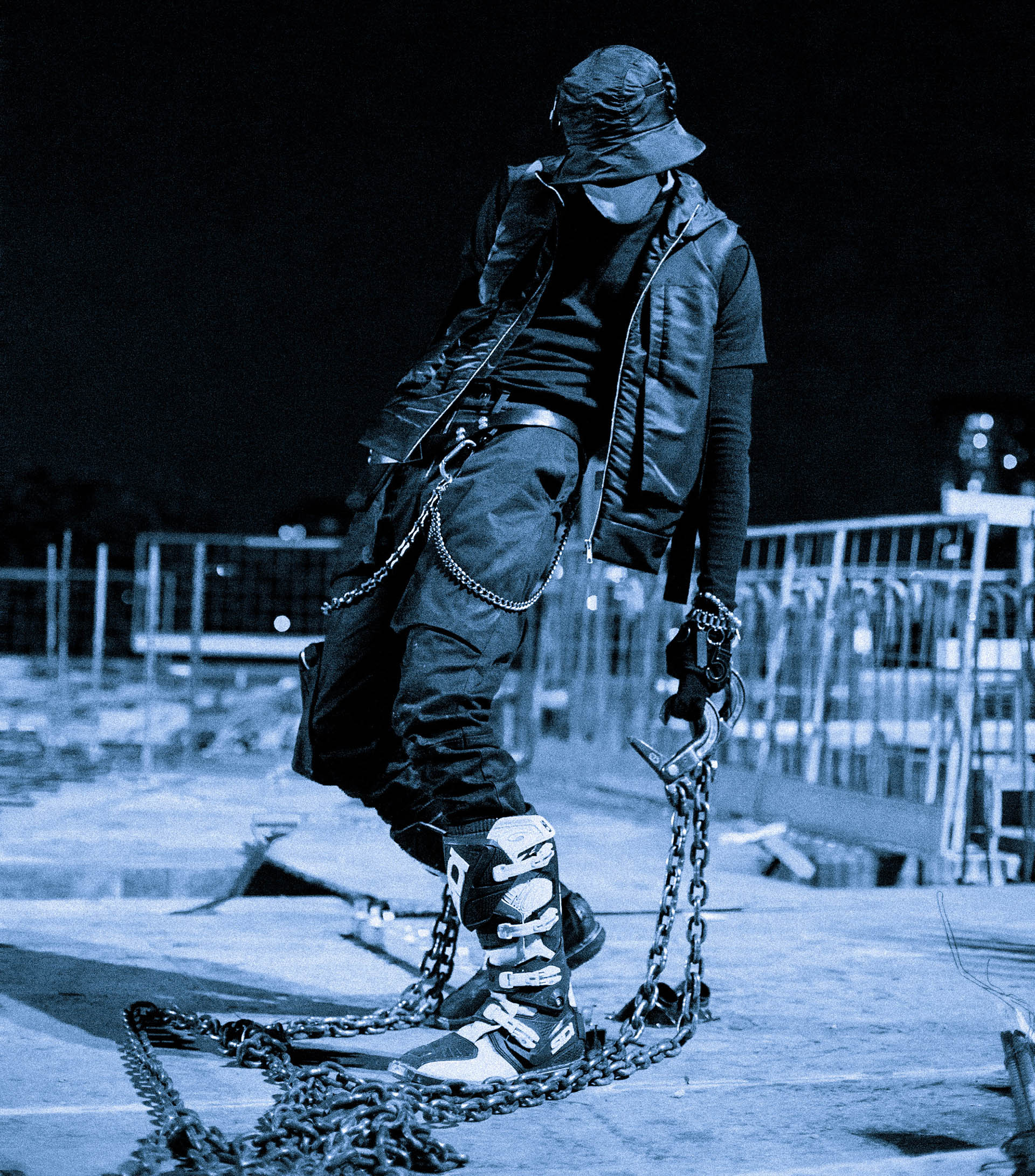 Alongside this latest single, DeLorean's upcoming project Latenight Overdrive demonstrates DeLorean as being on the biggest ride of his life. A conceptual artist, DeLorean begins his artistic journey as a rich and successful creative in a cyberpunk universe, travelling through different simulations.
With new music to follow "SALT XXXADDY" is only the beginning for DeLorean Black. Come along for the ride.
Be a supporter of STG
Everyone that works on STG is a volunteer. If you like the site and its contents please think about donating. Even a small amount helps keep the servers running.