Ring the bells and sharpen your Saw Cleaver, Hunters… Laced Records brings you another reason to fear the Old Blood with Bloodborne (Original Soundtrack) on deluxe double vinyl, due for release late September 2019.
The soundtrack is available to preorder now on x2 180g "Grim Green" coloured vinyl with a deluxe double gatefold sleeve exclusively through Laced Records' online store, as well as a standard x2 180g black vinyl available at launch later this year through traditional retail outlets.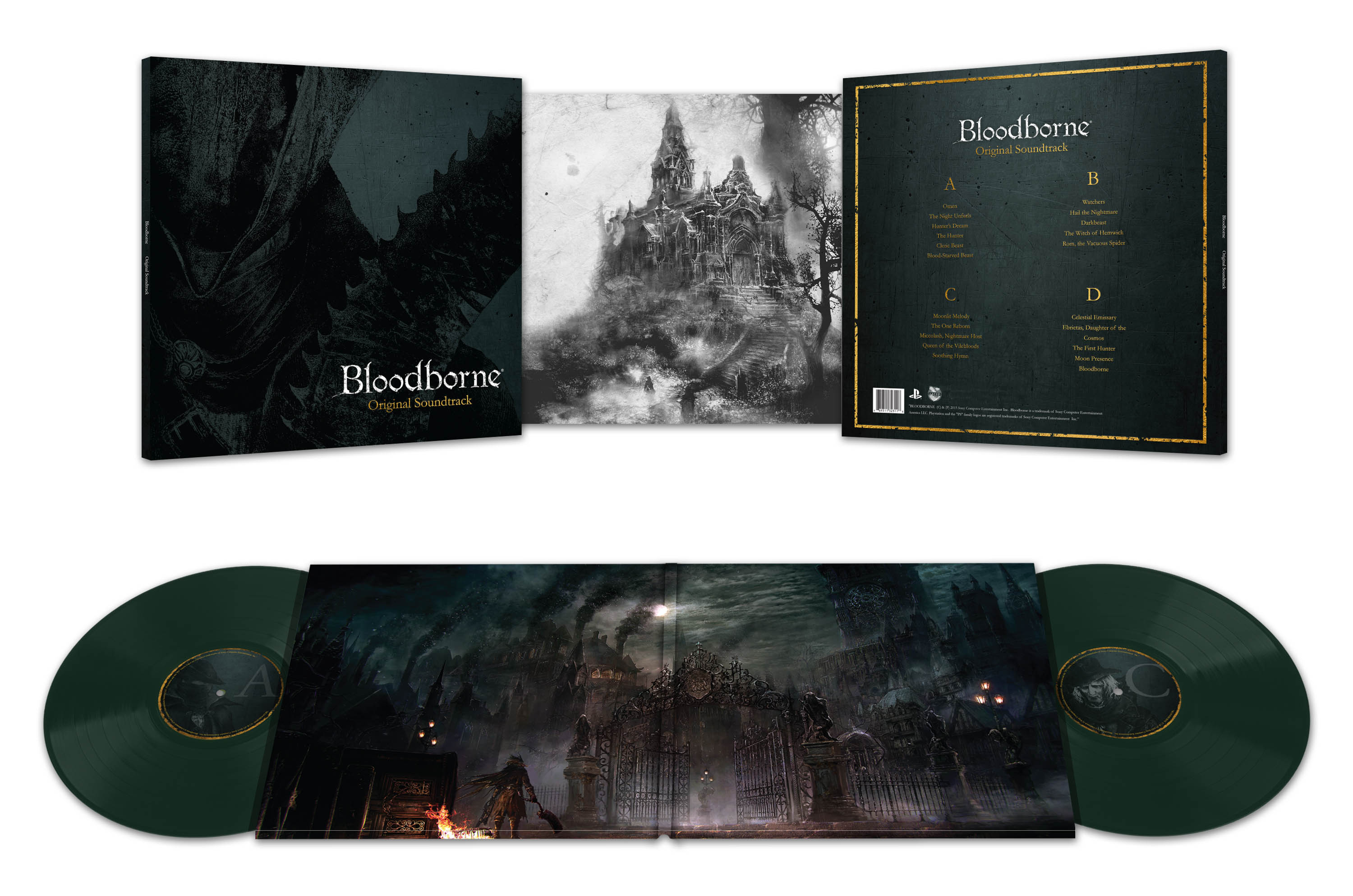 Recorded at London's prestigious AIR Studios and cut at the world-famous Abbey Road Studios rather than in the Hunter's Dream, the Bloodborne (Original Soundtrack) comprises of 21 tracks from the critically and BAFTA award-winning game.
Hidetaka Miyazaki's action adventure set in the ancient and forgotten city of Yharnam received plaudits for its evocative gothic soundtrack and soon Hunters will be able to relive their dark journey through this exclusive audio collector's item.
[rns_reactions]