Bruno Be and Fancy Inc have teamed up to release a huge new tune, Spectrum (Say My Name) via Só Track Boa Records. Sampling Florence + The Machine's infamous track which has also seen a Calvin Harris rework, Bruno Be and Fancy Inc's take on it is already in high demand. Currently one of the most requested songs by Brazilian electronic fans after hearing Vintage Culture spin it on his Tomorrowland set earlier this year, Spectrum (Say My Name) is set to be a winter sizzler.
Infused with a progressive ensemble of enchanting synths and hypnotic percussion, Spectrum (Say My Name) features a melodic ambience boasting crossover potential as the sublime vocals soar over the arrangement. Intertwining multiple genre realms, Bruno Be and Fancy Inc have delivered a winner while simultaneously paving the way for even more stunning productions.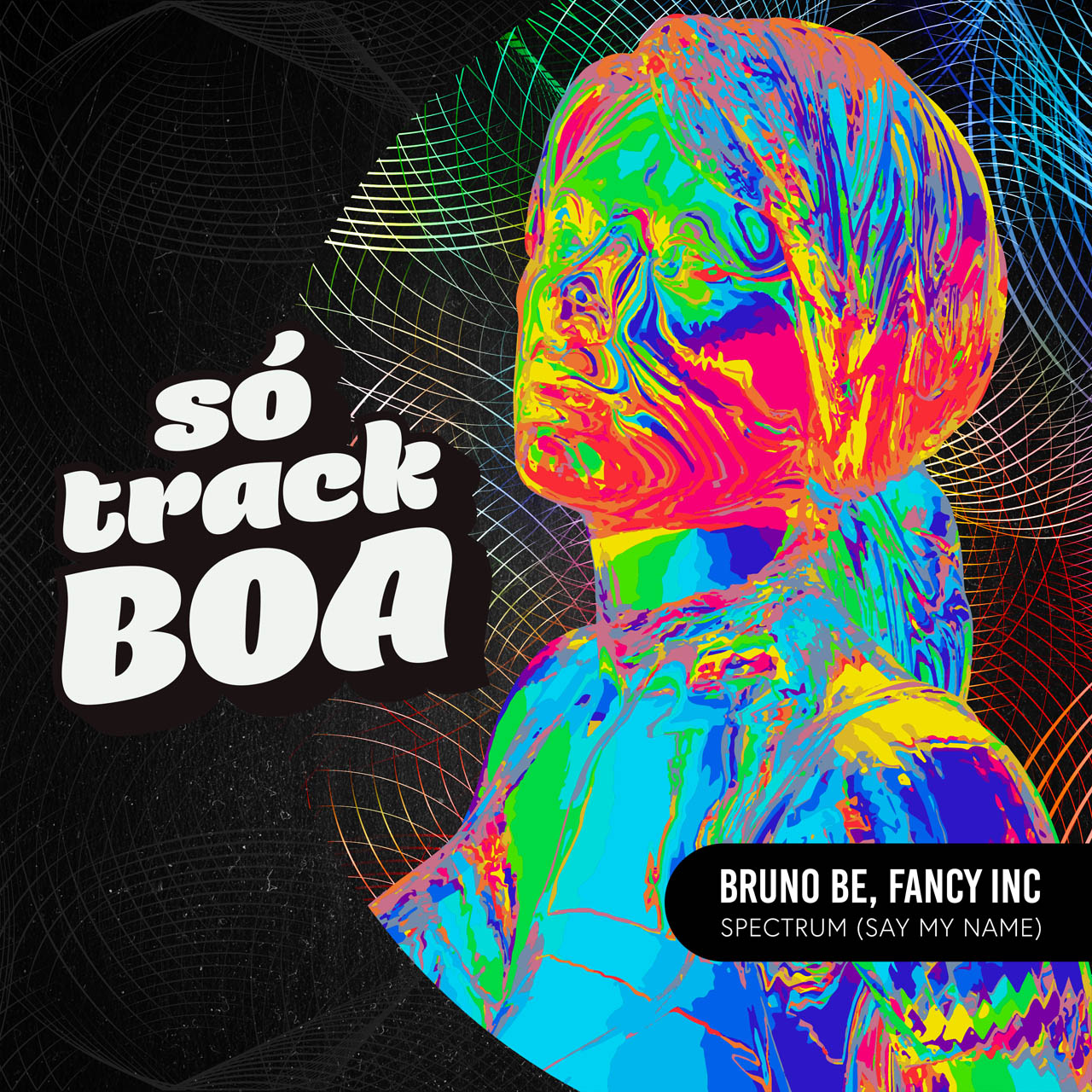 First famed for his official remix of Rag 'n' Bone Man's Human take which has garnered over 26 million Spotify streams, Bruno Be has been taking the Brazilian EDM scene by storm. Meanwhile his original work which includes Take Me Out and Best Friends has been doing numbers and will no doubt have helped him with land slots at both Rock in Rio and Lollapalooza earlier this year. Taking it back to the what first put Bruno Be on the map, he's now taken on Spectrum (Say My Name) under his wing.
Joining him, Fancy Inc are renowned for reigniting Brazil's love for sexy house music with their Beatport Dance #1 My Girl and In The Dark hitting #3 in the overall chart, both of which were co-produced alongside Vintage Culture. With plenty of backing from Martin Garrix, Tiesto, Alesso, Afrojack, Hardwell and many more, Fancy Inc's unique sound has landed them a spot at next year's Lollapalooza Brazil.
Bruno Be, Fancy Inc – Spectrum (Say My Name) is out now via Só Track Boa Records.