Continue reliving the Golden Age of Gaming! Iconic video game publisher Atari has today launched an exciting expansion for Atari Vault — the ultimate collection of classic Atari titles, adding fifty retro and rare games to PC gaming for the very first time!
Originally launched in March 2016, Atari Vault bundles the publisher's most beloved classic games into a single PC title, along with adding new features and multiplayer capabilities. With this new DLC, fans have instant access to an even-more extensive catalog of titles from the Atari 2600 and arcade as the total count of games increases to 150, which includes fan-favorites like Asteroids®, Centipede®, Missile Command®, and many more.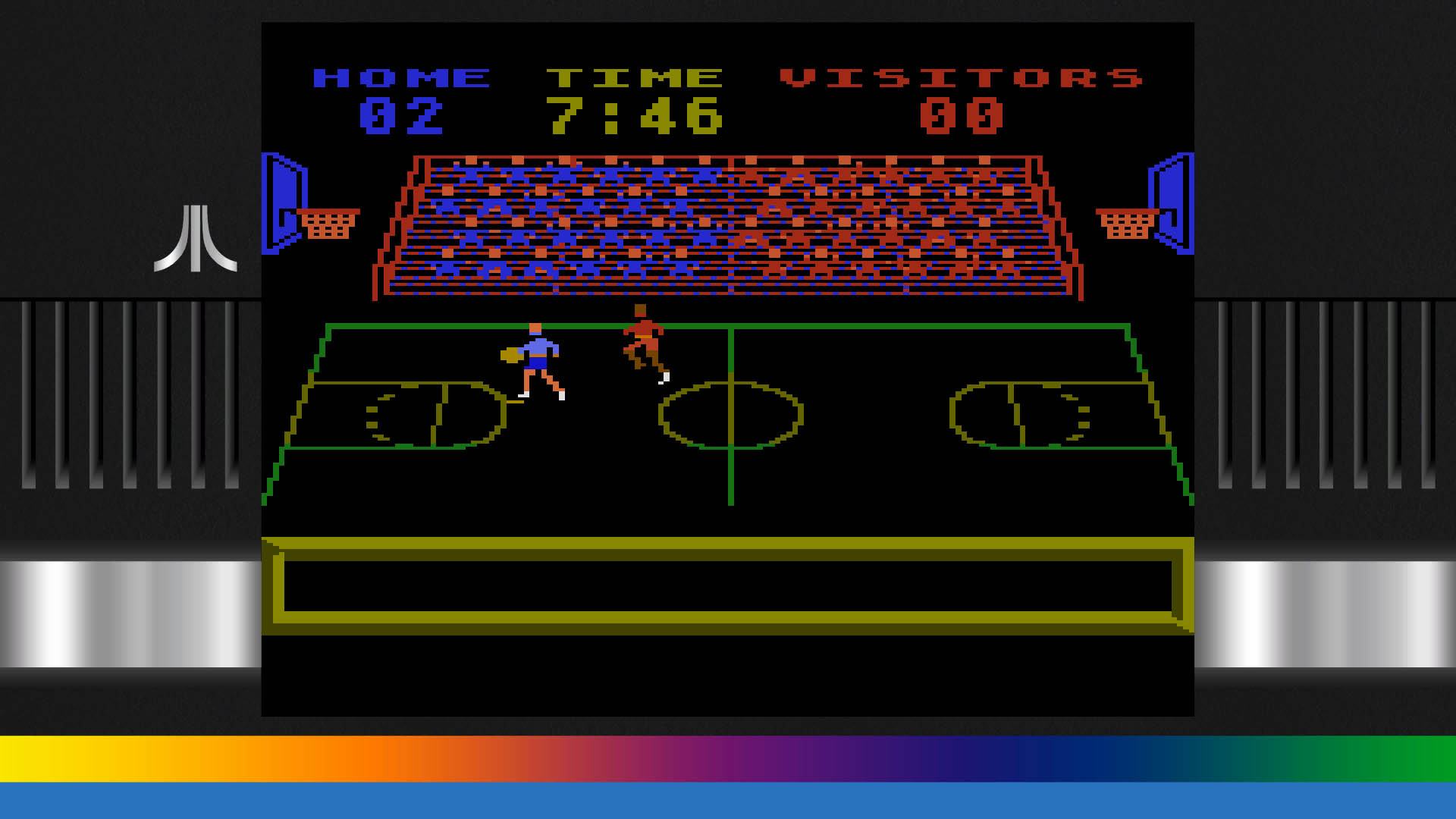 The Atari Vault DLC adds vintage Atari arcade games from the '70s, Atari 5200 titles, Atari 2600 games from M Network, along with prototype and limited-edition homebrew games for the Atari 2600, as well as a dozen new DLC exclusive Steam achievements. As with the original 100 games in Atari Vault, fans can enjoy a classic gaming experience in the modern age, with an upgraded user interface, the addition of online and local multiplayer, and extensive configuration options. High-resolution scans of original manuals and boxes are available as well.
The Atari Vault and new DLC are both available now.