Melbourne three-piece and 2019 WAM Award Winners, THE HUNTING BIRDS return with an intricately beautiful new indie-pop single, "Catch Up."
Written by Connor (vocals/guitar), Kendra (vocals/keys) and producer Joel Quartermain (G-Flip, Meg Mac, Merci, Mercy, Eskimo Joe), "Catch Up" glistens with the group's vocal harmonies and signature guitar sound. The track is a clear shift in direction from the band's country-folk roots, seeing them serve their latest offering on a platter of sophisticated pop melodies, delivered to fans as the perfect follow-up to their 2019 hit, "Currents."
"The song was written in about a day and we laid down the recording pretty much immediately, which was a really great process for this particular track. We didn't really dwell on the song like we can do on occasions and our most inspired ideas came first. We are completely leaning into being unapologetically hooky and loving the liberation we are getting from that."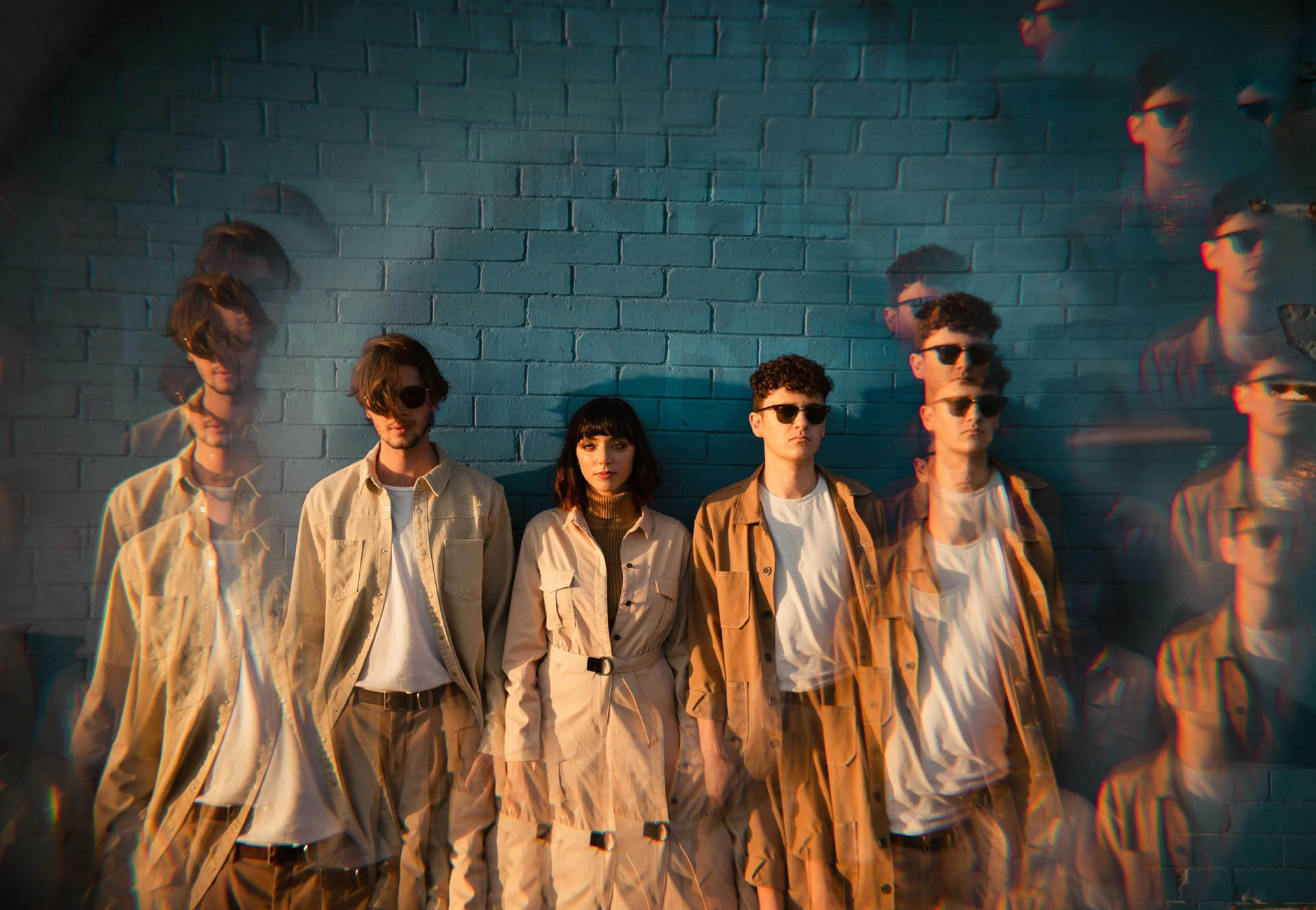 Written about feeling out of step with someone you're close to, or someone you work closely with, Connor, Kendra and Chris (guitar) wanted to capture an emotion we can all relate to in a world that moves so fast.
"We wrote the song late last year and based it on the idea of not feeling in sync, like one person was always behind another, be it in relationships, friendship or professionally. It's a feeling we think a lot of people have in a climate where everything moves so fast and so unexpectedly. It's hard to be on the same page sometimes and that's totally okay."
Originally hailing from Western Australia where the band met studying music, the now Melbourne-based indie-pop outfit have been playing shows together for the past four years. The band recently won "Pop Song of the Year" for their single "Currents" at the 2019 WAM Awards and boast an impressive touring history that includes FALLS FESTIVAL, BLUESFEST, THE LUMINEERS, HOLY HOLY, NEWTOWN FAULKNER, XAVIER RUDD, HANSON, SHEPPARD, GAVIN JAMES and BRITISH INDIA.
Everyone that works on STG is a volunteer. If you like the site and it's contents please think about donating. Even a small amount helps keep the servers running.