Plested is an artist known for his emotive, delicately placed lyric. He's a UK based singer-songwriter that's built a solid reputation as a skilled storyteller. Plested's new pop-tinged single, The Least That I Could Do, expresses a yearning to do the most you can for someone, in the most beautifully vulnerable way.
With sophisticated skills in lyrical narrative, Plested has been the story behind songs for Lewis Capaldi, The Chainsmokers and Kygo among others. He talks frequently about his obsession with words and how he thrives off of human connection. One of his aims within his music is to write songs that people need and can ultimately relate to on a higher level.  Plested demonstrates an incredible level of aptitude for empathising with his audience through the medium of music. Utilising this talent for understanding his audience, Plested has been propelled into international realms within the music industry. This year marks his biggest year yet and has included worldwide tours with influential artists Alec Benjamin, Nina Nesbitt and Maisie Peters.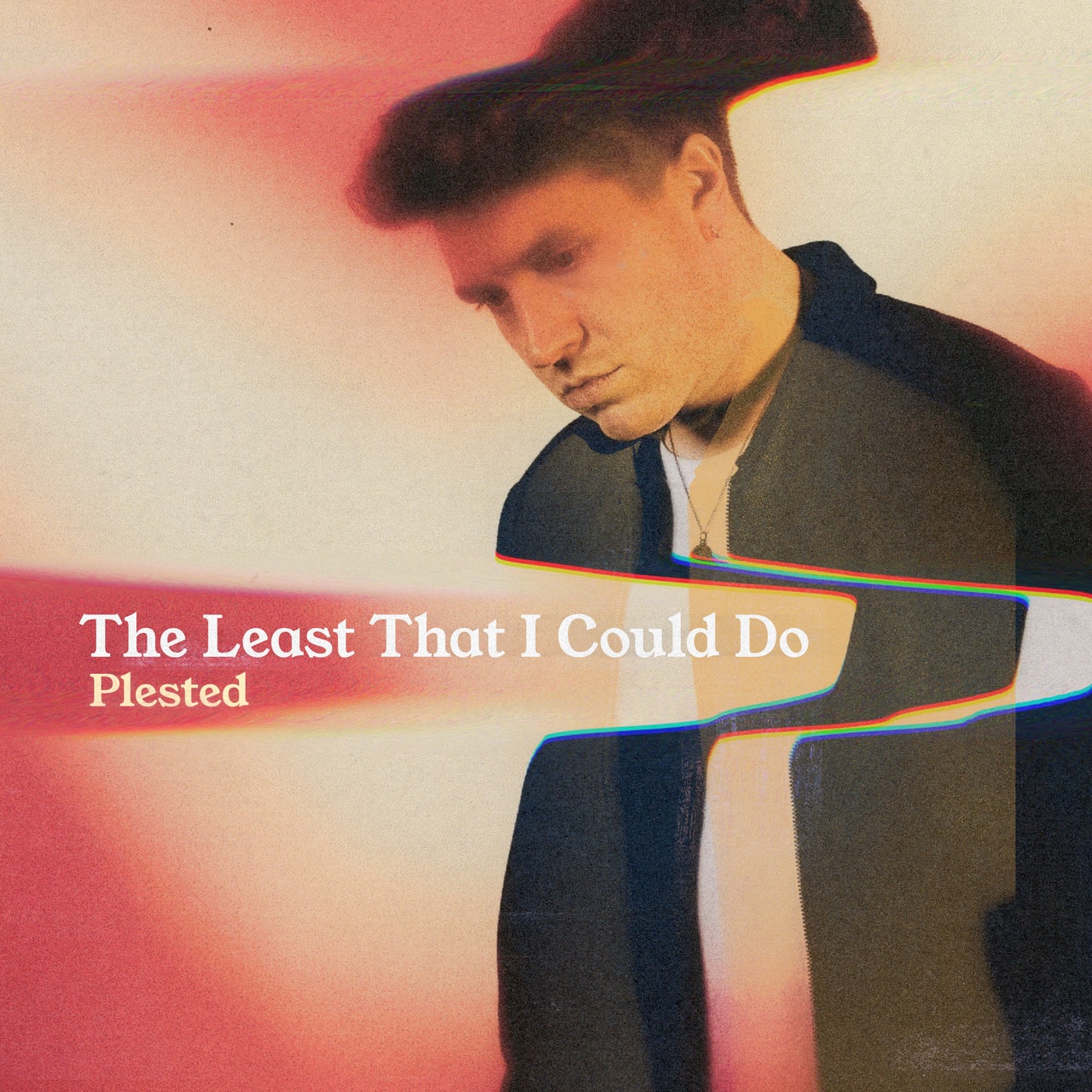 The newest single from Plested reveals an addictively anthemic chorus, alongside emotionally exposed lyrics and Plested's unmistakable vocal force. The Least That I Could Do is a vocal-heavy, gracefully produced effort that centres around a poignant message: 'the least that I could do is die for you'. It's a uniquely motivational track that bravely confronts risk, sacrifice and an utterly petrifying, yet invigorating, feeling of never-ending love.
Plested says: "This is easily my favourite song I've ever written. I was thinking about my Mum and how much we all sacrifice for the people that we love. I'd written down the phrase "the least that I could do is die for you" in my book, so I locked myself away in the studio with a friend and we wrote it all in one day! I love that I can sing my absolute heart out in the chorus, yet still be so honest and personal in the verses…."
[rns_reactions]